Visit Big Bend - Outdoor Adventure Awaits 
Sponsored by Visit Big Bend
Named for a deep sweep in the Rio Grande River that divides the United States and Mexico, the Big Bend of West Texas is a land of striking beauty with some of the bluest skies and clearest nights of any place in North America.
Far from any major city, the Big Bend is truly one of the world's last frontiers, a relatively untouched corner of the American West. With a population density of almost one square mile per person, the Big Bend is an ideal place to rediscover the simple pleasures of silence, solitude and open space.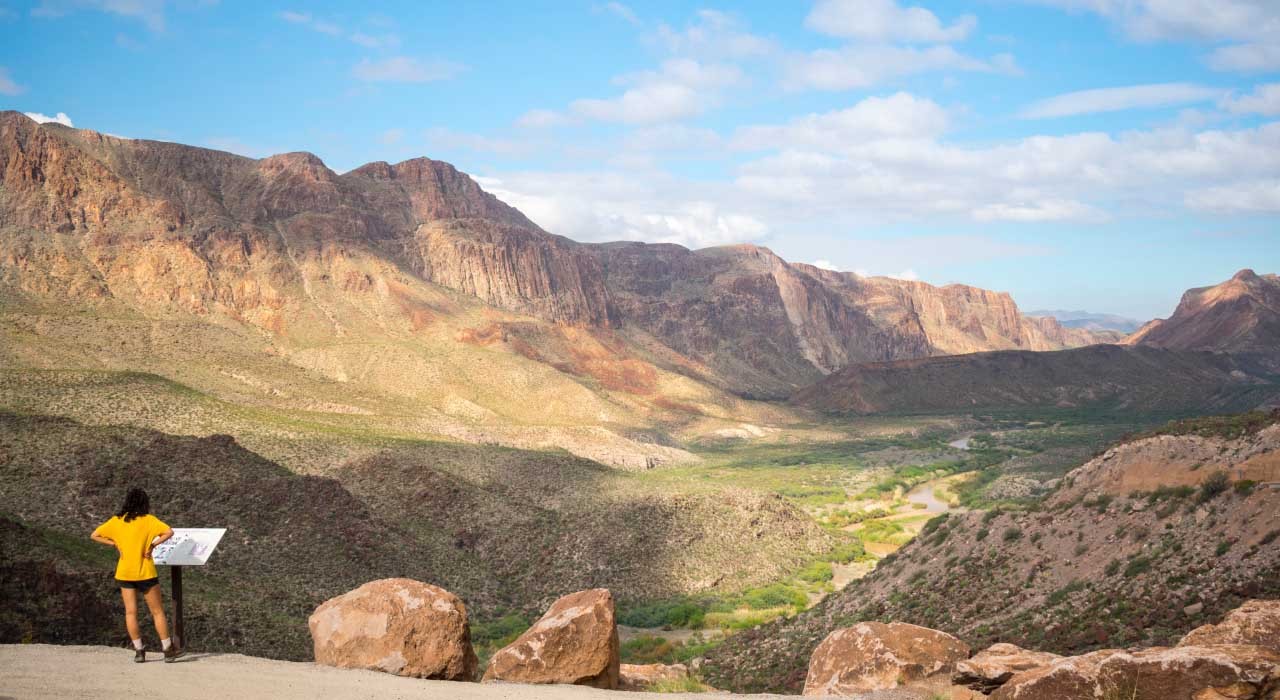 Big Bend Communities
While natural beauty may be the main attraction, the small communities and villages of the Big Bend often provide as much pleasure as the region's landscape, especially after dark. With accommodations that range from the rustic to the luxurious, the Big Bend's towns exemplify a lively mix of Western traditions, friendly Texas atmosphere, and burgeoning artistic activity. 
Terlingua & Study Butte
The diminutive settlements of Terlingua and Study Butte, located just west of Big Bend National Park, began in the early 20th century as mercury mining camps, and the ruins of the mines and the miners' homes still stand—impressive structures of pale limestone, stacked carefully many years ago. More recently, new arrivals have brought some of the old homes in Terlingua back to life, and restaurants, bars, and galleries, as well as jeep, boat, and mountain bike rental shops have popped up in what 30 years ago was a ghost town. Although growing as off-the-beaten-path funky tourist Meccas, Terlingua and Study Butte are at the end of the road. The towns maintain a strong feeling of the untamed Old West, and you don't have to turn over many rocks before you meet some fairly unique characters.  The local population reflects the eccentric sensibilities of people who have chosen to leave behind the comforts of urban life to live contentedly, if somewhat precariously, in the shadow of the Chisos Mountains.
Lajitas Golf Resort
Seventeen miles west of Terlingua, the microscopic metropolis of Lajitas offers a different Big Bend experience—four-star with all the trimmings. Located amid ruddy mesas and blocky limestone ridges near the banks of the Rio Grande, Lajitas Golf Resort features an 18-hole golf course, attractive swimming area, a luxuriant day spa and 27,000 acres of private playground where pampered guests may choose between a variety of activities like mountain biking, horseback riding, skeet shooting, or bird watching at the resort's private preserve. The Candelilla Café serves original southwestern Tex-Mex cuisine breakfast, lunch, and dinner, and you can have a drink next door at the Thirsty Goat Saloon, so named for the mayor of Lajitas, Clay Henry III. His honor is a goat, and he invites you to buy him a beer (no kidding) at the historic Lajitas Trading Post! The Trading Post was first opened in 1899 and has been in continual service since. It is a great place to outfit a picnic.
Marathon
Seventy miles north of the Big Bend National Park headquarters, Marathon, population 600, epitomizes the charm of the "one-horse" Texas town where time slows to a more gracious pace. Marathon is surrounded by rolling grasslands and undulating hills; achingly long vistas are punctuated by mountain features that have served as landmarks for travelers since primitive man first came into the region. With an elevation of over 4,000 feet, Marathon's delightful high desert climate, crystalline night skies, and abundance of comfortable accommodations have made the old ranching town a popular destination for travelers looking for a good place to unwind for a while, and it is an ideal jumping-off point for high adventure in Big Bend National Park.
Whether it is the crystal clarity of western night sky, the silhouette of distant mountains rising over vast unbroken plains, the sound of a hawk poised to take prey or, the smell of the desert after a summer shower, a visit to Big Bend is a land for all senses and seasons.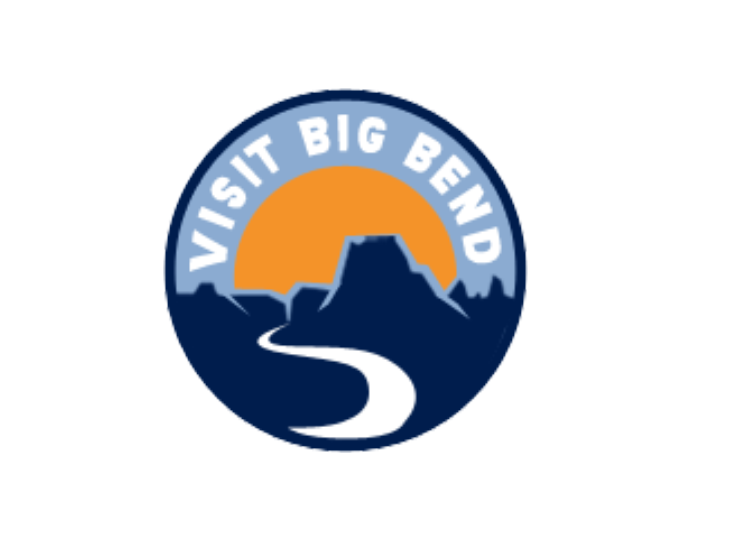 For more information, go to VisitBigBend.com, or e-mail questions to info@VisitBigBend.com. 
Many travel destinations have implemented COVID-19–related restrictions. Before making travel plans, check to see if hotels, attractions, cruise lines, tour operators, restaurants, and local authorities have issued health and safety-related restrictions or entry requirements.