Why choose AAA for car insurance coverage?
AAA is one of the country's largest and most reputable car insurance companies. When you get a quote with AAA, you can be sure you're getting quality coverage at an affordable price. AAA also offers a variety of policy options and discounts so that you can find the coverage that's right for you.
Rated A+ (Superior) by A.M. Best
A.M. Best is the industry leader in providing accurate, up-to-date evaluations for the financial strength and creditworthiness of insurance providers.
Coverage that's customized to you
Get a customized quote for the coverage that's right for you, and ensure the car insurance you are paying for meets your needs.
Low rates & great discounts
Drivers that switch to AAA can save hundreds on their car insurance premiums.1  Plus, you can bundle your insurance policies for even more savings.

How are car insurance rates determined?
There are several factors that affect your auto insurance rate. Some common things that insurance companies look at are:
The vehicle you are insuring – Cars that are more expensive to repair and vehicles with safety issues may cost more to insure.

Where you live – Areas with severe weather or higher crime rates may increase your premium.
How much of a deductible you want – What are you willing to pay out-of-pocket for repairs?
Your driving history - Recent speeding tickets or other traffic violations could impact the amount you'll pay on your new auto policy.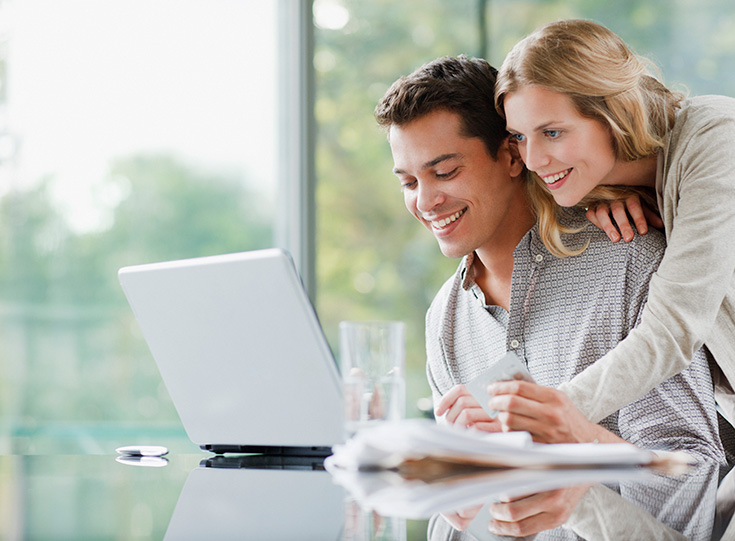 Get a custom car insurance quote today
Getting fast and easy online car insurance quotes is easier than ever. Simply fill out our form with your information and get a quote tailored for you in minutes.
Get an auto insurance quote today and stop overpaying for car insurance.
Auto insurance discounts that can help you save
Check out some of our most popular discounts or explore all of our car insurance discounts here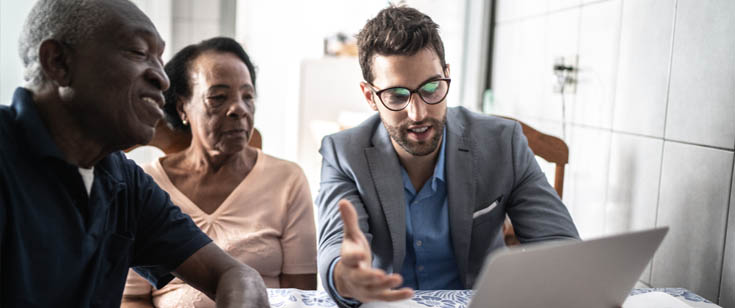 Save up to 15.7% on auto insurance and up to 20% on home insurance when you combine those policies.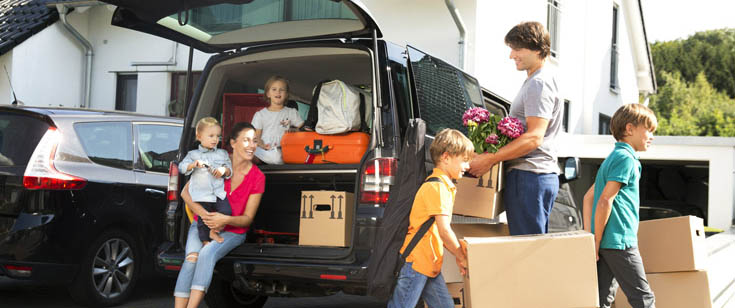 Save up to 26% on select coverage when you insure 2 or more vehicles.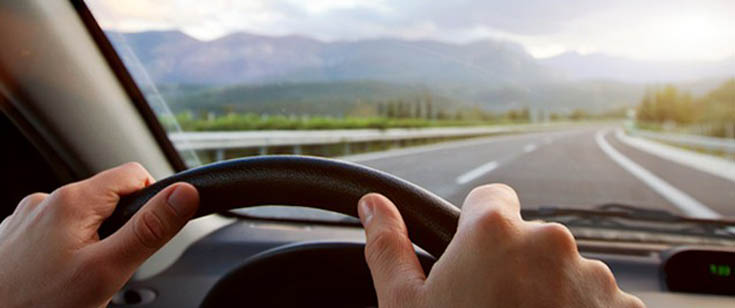 Save up to 15% per qualified vehicle at activation and up to 30% at your next renewal.2
AAA offers a range of insurance options
Every driver is different, and that's why AAA makes it easy for you to personalize your car insurance policy with just the coverage that's right for you. Getting a free car insurance quote is a great way to get started.

Car insurance claims
Reporting an auto claim to AAA is fast & easy
Immediately following damage to your car, file a claim with AAA. To get started, you'll need:
The date and time of when the accident/incident occurred
The year, make, and model of the vehicle you were driving
The information for the person driving your vehicle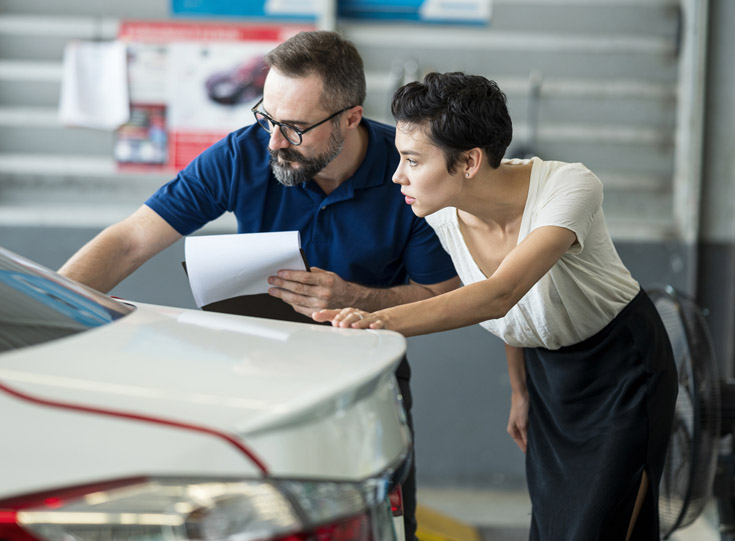 Providing more information will increase the likelihood your adjuster will be able to expedite your claim.
Useful information can include, but isn't limited to:

Year, make, and model of the other vehicle(s) involved
Insurance information for the other vehicle(s)
Contact information for the other drivers
Witness information
Police report number
Photos from the scene of the accident
Get more information on auto insurance claims or start an - Insurance claim

What is the best way for me to compare car insurance quotes?
It's no secret that the cost of car insurance can be expensive, especially for young drivers. But there are ways to get find lower rates, and one of the best is to compare quotes from different insurers.
When comparing car insurance quotes, there are a few key factors to consider. First, you'll want to make sure that each quote includes the coverage and benefits that you're looking for. That means checking things such as liability limits, deductibles, discounts, and policy riders. In addition, make sure that you are comparing quotes for like limits, deductibles and coverage lines.
You'll also want to make sure that your quote is up to date so you don't miss out on any recent changes in rates or policies. Lastly, it's always wise to read the fine print of each quote before making a final decision. This will ensure that you understand exactly what your quote covers and avoid any surprises down the road.
By getting a quote from AAA today, you can take control of your car insurance rate and find the coverage you need. With AAA's convenient quote process and helpful customer service team, you can be assured that you're getting the best car insurance quote for your needs. 
Choose AAA to help save on car insurance.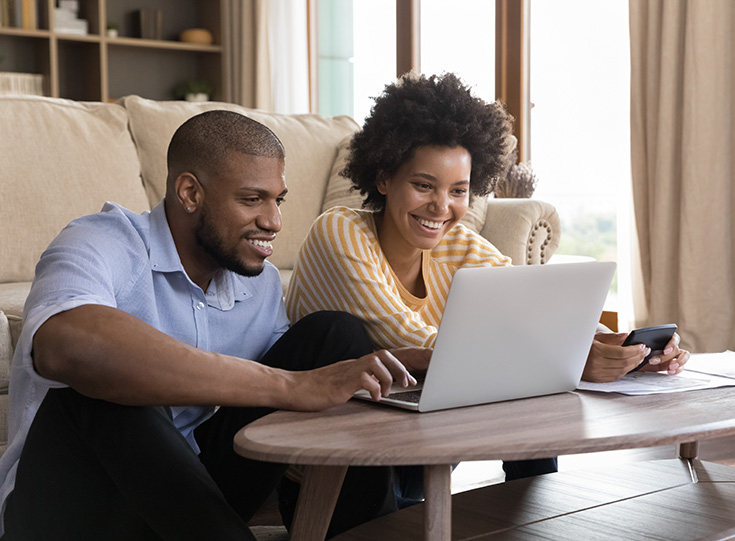 Get a car insurance quote that's custom-tailored just for you
Quickly and easily get a car insurance quote online by answering a few questions. In just a few minutes, you'll have a personalized quote tailored for you.
Get a quote today and stop overpaying for car insurance. 
Insurance articles
Not quite ready to get that car insurance quote? Get more helpful information.
What you need to know about car insurance for teen drivers
Here are answers to questions insurance agents commonly get from parents with teenagers who are driving or learning to drive.

What to do if your car is totaled
What comes after your car is declared a total loss? We look at what "total loss" means, what you'll need to do, and what to expect from your insurer.