Discover the benefits of Plus®
Tows up to 100 miles each & free emergency fuel1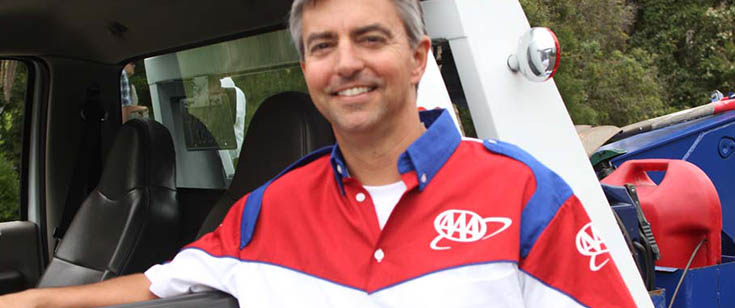 Increase your tow benefits up to 100 driving miles on your 4 service calls per membership year.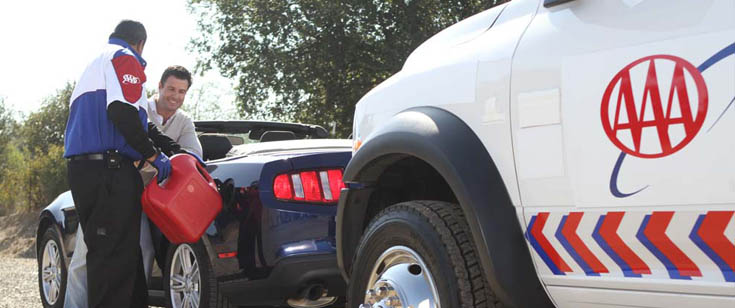 If you run out of gas, AAA will bring you sufficient fuel to reach the nearest service station at no cost to you.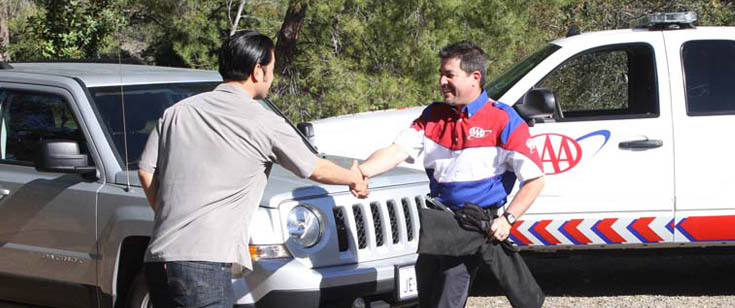 Vehicle lockout & locksmith
If your keys are locked in the passenger area, we'll attempt to gain entry for free. If your keys are lost, broken, or locked in the trunk, we'll provide up to $100 for a locksmith.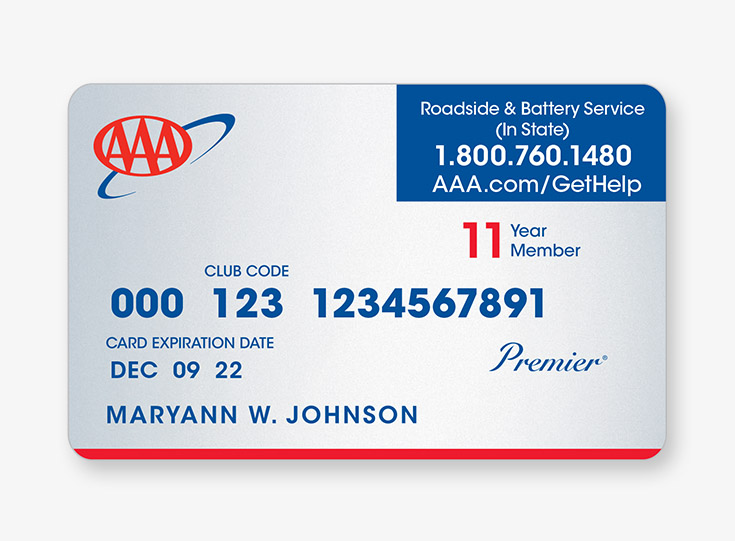 Even more benefits with Premier®
With Premier:
Receive 1 tow up to 200 miles per household and up to 100 miles on additional tows1
Free rental car with tow in your Club's territory2
Home lockout service
Free concierge and 24-hour Travel Assistance
Free passport photos and more
California members with Premier benefits receive discounted passport photos, and if you have been a member over 90 days, you may be eligible to upgrade to Premier.1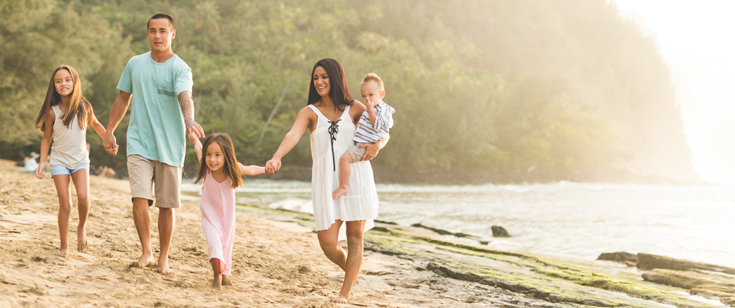 Plan your next vacation with AAA Travel
Our travel advisors can help plan a cruise, tour, or road trip. Plus, member-only benefits include free maps, TripTik® routes, digital TourBook®  guides, and discounted processing fees for air and rail tickets.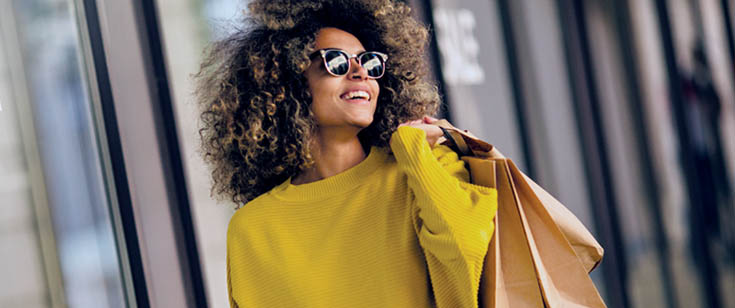 Save on shopping, dining, hotels, car repairs, attractions, and entertainment at thousands of participating locations nationwide. Purchase select attraction and movie tickets at your local branch.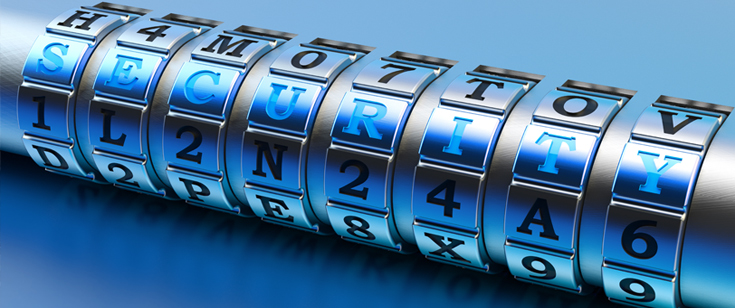 Free identity theft protection
As a member, enroll for free to get daily credit monitoring, email alerts, fraud resolution support, and lost wallet assistance. Upgraded plans are available at a discount for members.