AAA Discounts & Rewards
Automotive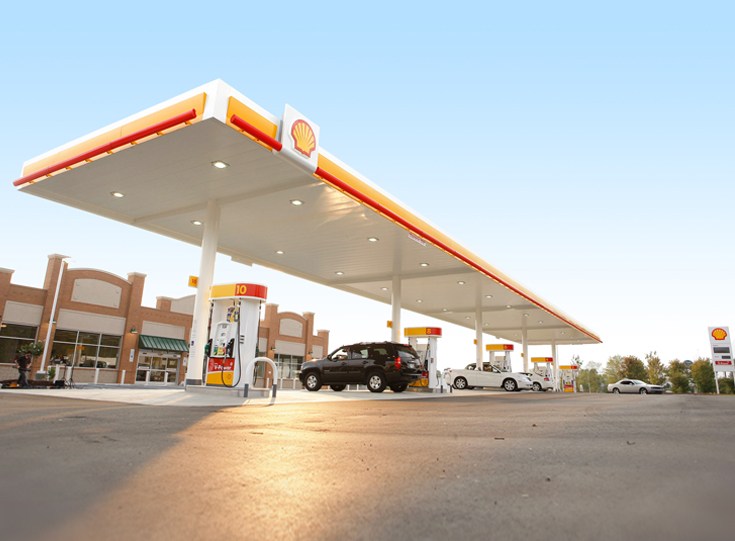 Save at least 5 cents per gallon with Shell Fuel Rewards. Maximize your savings when you stack this exclusive AAA discount with other rewards from the Fuel Rewards® Program.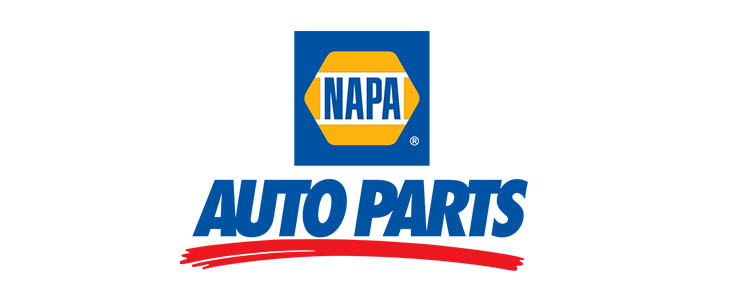 Save 10% and earn NAPA rewards. Show your AAA card to save instantly and earn points on your purchase.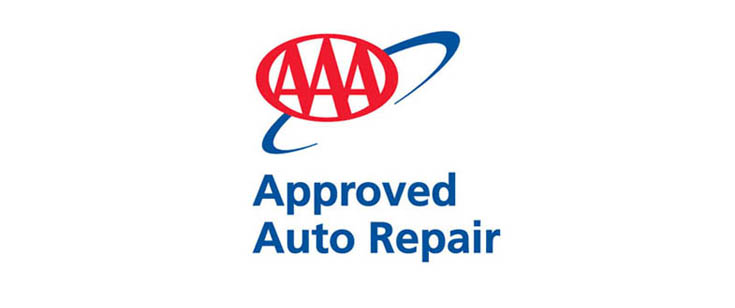 Save 10% off parts and labor (up to $75) every day.1 Trust AAA Approved Auto Repair facilities with vehicle repairs and maintenance.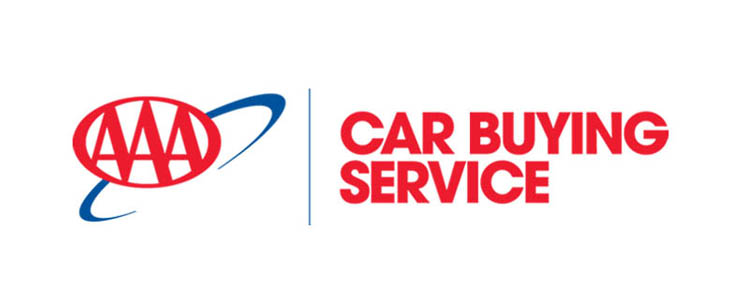 Enjoy a stress-free car buying experience. Find the car you want and feel confident in the price you pay.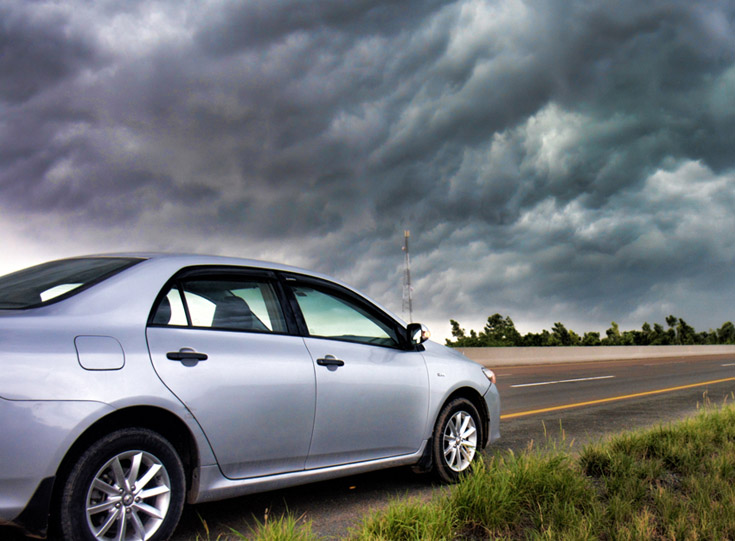 Save 10% on the The Hail Protector System
Hail damage to cars results in loss of vehicle value and owner inconvenience. Help protect your car and save by entering promo code AAA10 at checkout.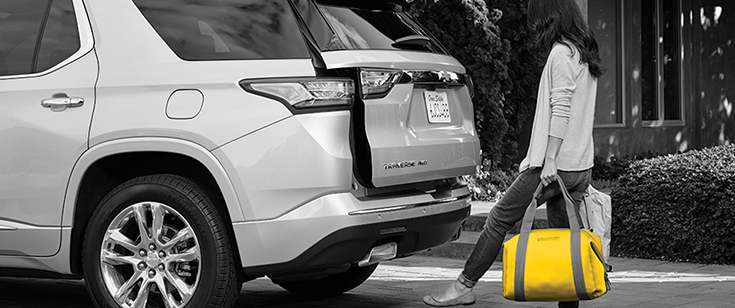 Save up to 20% on a Hertz car rental. Plus, get a free child seat, no charge for additional drivers, young renter fee waived, and more member benefits.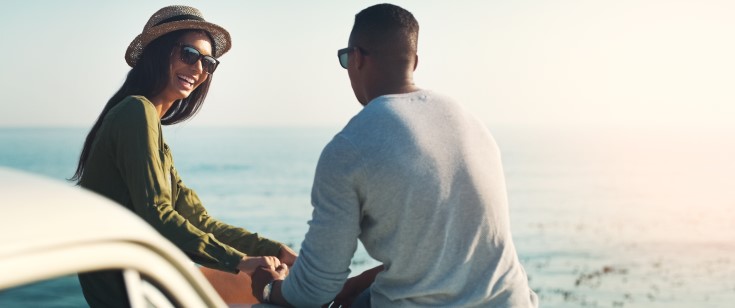 Save 8% on a Thrifty car rental with advance reservation. Thrifty provides car rentals for vacationers, tourists, and those who see life as the ultimate adventure.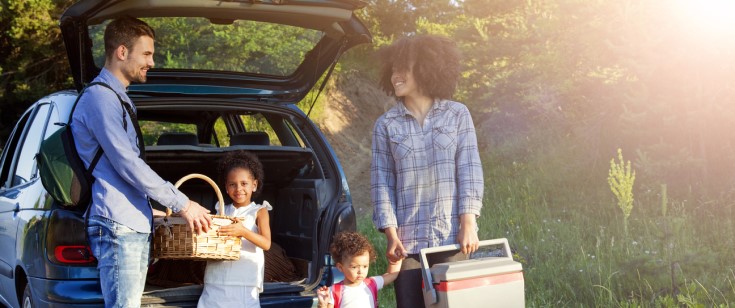 Save 10% on a Dollar car rental with advance reservation. Dollar provides car rentals for the discerning value seeker with elevated expectations.
More automotive discounts

Save 45% on The Perfect Starter kit and other Zymol car care products. Use promo code AAA45 at checkout to get your discount.

Save 12% or more on truck rentals. Penske Truck Rental offers AAA members a better way to move.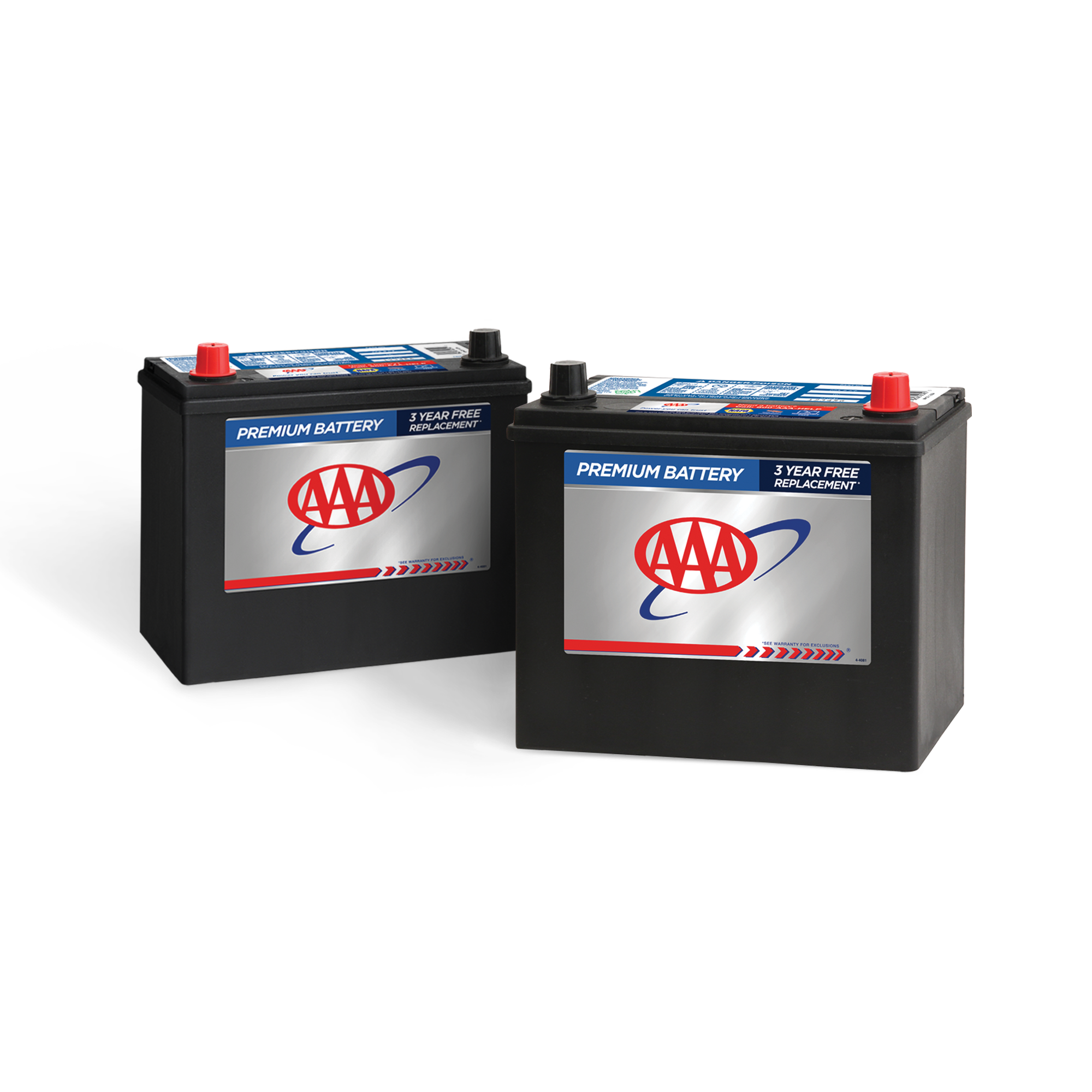 The AAA Premium Battery is now in stock
Don't wait until a dead battery leaves you stranded. Pick up a AAA Premium Battery today and rest easy knowing its rugged construction and optimized circuit design delivers stronger starts and higher cranking amps every time. Every AAA Premium Battery is backed by a limited warranty that includes a 3-year free replacement.

How to maximize the life of your car's battery
Car starter batteries—the 12-volt batteries used to start the engine and power accessories in most cars—typically last 3 to 5 years but can tap out much sooner if you don't take proper care of them.

How to choose the right car for you
With hundreds of models available, car shopping can be overwhelming. Answering these 10 questions can narrow down your choices and help you decide which car best suits your needs and wants.
Search for more discounts