AAA Insurance
Renters insurance
Renters insurance coverage customized for you
If you're renting a house, apartment, or a room, you should make sure your belongings are secured in case of a loss. Your landlord will have a policy for the dwelling, but this coverage doesn't protect you. A roommate's coverage probably wouldn't cover you, either.
Protect your personal belongings with affordable renters insurance coverage through AAA.

Things you should consider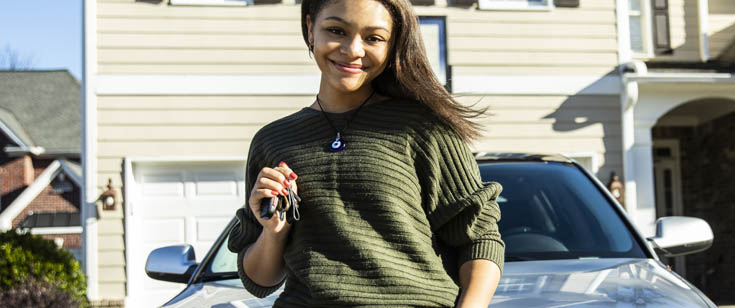 Auto + renters multi-policy discount
Save up to 10% on renters insurance and up to 3.7% on auto insurance when you combine both policies.

What is the best way to compare renters insurance coverage?
When you're shopping around for renters insurance, it's important to compare the same coverage options.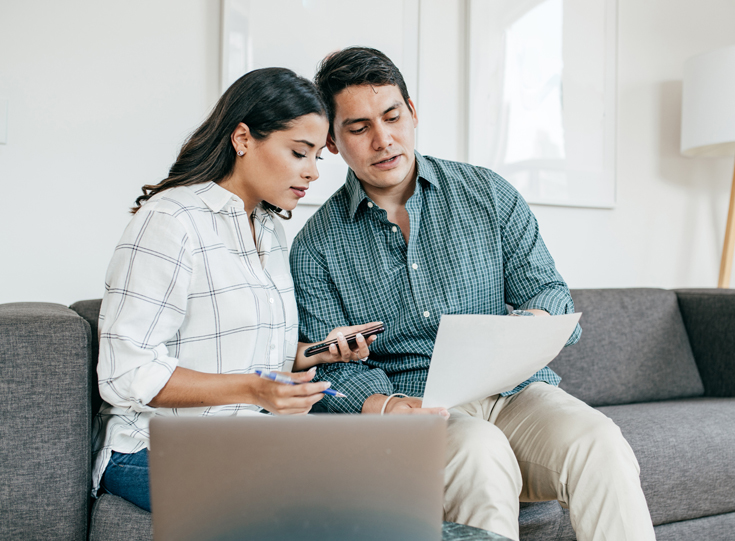 View all insurance discounts
You may be eligible for even more money savings discounts. Take a look at all the AAA insurance discounts that you could qualify for.
What is renters insurance?
Insuring a residence that you rent isn't the same as insuring one that you own. Renters insurance will help cover many of your personal belongings, some of your personal legal liability, and possibly living expenses when you suffer a loss.
Renters insurance is available to those renting or leasing a single-family home, apartment, duplex, condo, townhouse, or room in a non-relative's home.
Additionally, renters insurance policies protect you against losses that your landlord's policy doesn't cover such as your legal liability and that of household members related to you for injury claims occurring in your rental home.
What does renters insurance cover?
Renters insurance usually offers 4 types of protection to cover you and your belongings when you have suffered a loss:
Personal property coverage replaces your personal belongings if they're stolen when your home is burglarized. This includes items such as furniture, appliances, clothing, computers, and electronics. An insurance rider may be required for art, jewelry, or other expensive belongings.
Liability coverage may cover your legal liability and that of related household members to others due to a covered loss up to the liability limits you choose as well as provide you a defense if you are sued due to a covered loss. 
Guest medical coverage covers necessary medical expenses incurred by guests injured on your property due to a covered loss, even if it's not your fault.  
Additional living expense coverage may help pay for hotel bills and restaurant meals while repairs are being completed on the property you're renting if it's damaged and uninhabitable due to a covered risk, such as a fire.
What does renters insurance cost?
The cost of renters insurance will depend on many factors such as the coverage options and limits that you choose. Your AAA agent will provide options so you can select the coverage that fits your needs and take advantage of available discounts.
What is the best way to compare renters insurance coverage?
When you're shopping around for renters insurance, it's important to compare the same coverage options. The following steps will help you make an informed decision:
Choose the coverage that's right for you. Make sure you have gone through all the options to effectively protect yourself.
Choose your coverage limit. Consider your needs and the value of your belongings.
Select a deductible you're comfortable with. This is the amount you'll pay out of pocket before your insurance coverage pays for your claim.
Evaluate your net worth and consult with your financial advisor if necessary. Consider what it would take to protect your assets if someone was injured at your rental and decided to sue.
Work with your AAA insurance agent to review all your insurance coverage needs.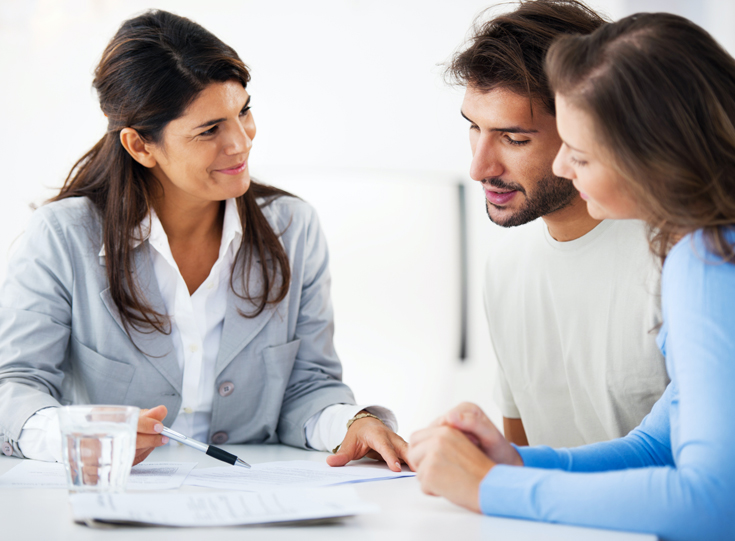 A history of quality & service
For nearly 100 years, we've offered quality insurance coverage our members can rely on. Our insurance products are backed by financial stability rated "A+ Superior" by A.M. Best. With over 500 AAA representatives looking out for your insurance needs, you can always depend on personalized service.
My landlord already has insurance on the property. Do I really need renters insurance?
+
Your landlord will have insurance on the dwelling, but that usually doesn't cover a tenant's personal belongings or personal liability to others. A renters policy will help protect your possessions, such as furniture and electronics, if they are damaged due to fire and smoke and will help replace the items if they are stolen.
Will renters insurance replace my items if they are stolen?
+
Renters insurance will help pay for the replacement of your stolen items up to your policy's coverage limit. The amount of reimbursement could be based on either the depreciated value or replacement cost, depending on the coverage that you select. Some higher valued items, such as expensive jewelry, may be limited in coverage under a standard renters insurance policy.