AAA Discounts & Rewards
Zoos & aquariums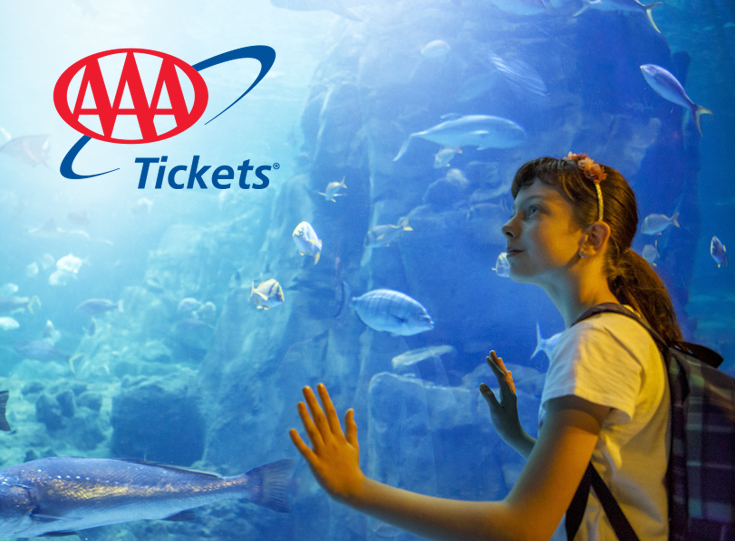 See animals up close at zoos & aquariums
AAA Tickets is your source for discounted member tickets to zoos and aquariums nationwide.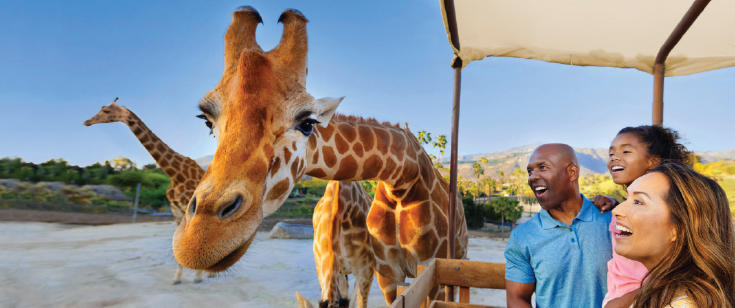 San Diego Zoo & San Diego Zoo Safari Park
Discover your passion for wildlife when you visit the San Diego Zoo and San Diego Safari Park.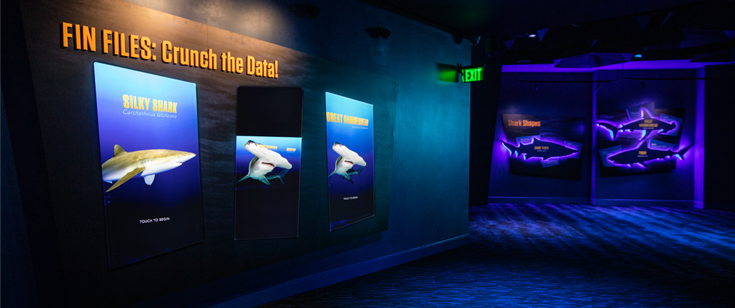 Georgia Aquarium has more than 11 million gallons of water with the addition of the new Shark Exhibit.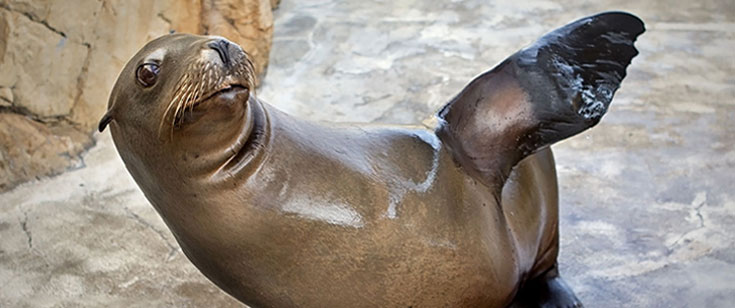 Take a journey of discovery through the world's largest ocean. Meet more than 12,000 animals and see over 100 exhibits.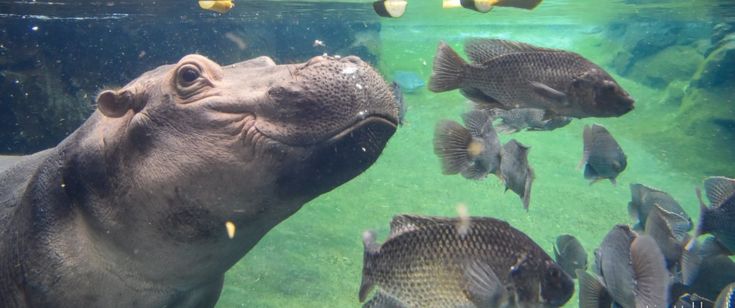 Cincinnati Zoo & Botanical Garden
Featuring more than 500 animal and 3,000 plant species, the Cincinnati Zoo & Botanical Garden is one of the most family-friendly destinations in the region.

ZooTampa at Lowry Park is one of the most popular zoos in the U.S. The zoo emphasizes endangered, threatened, and vulnerable species from Asia, Africa, Australia, and Florida.

California Academy of Sciences
The California Academy of Sciences, based in San Francisco's Golden Gate Park, is home to a world-class aquarium, planetarium, rainforest, and natural history museum—all under a living roof.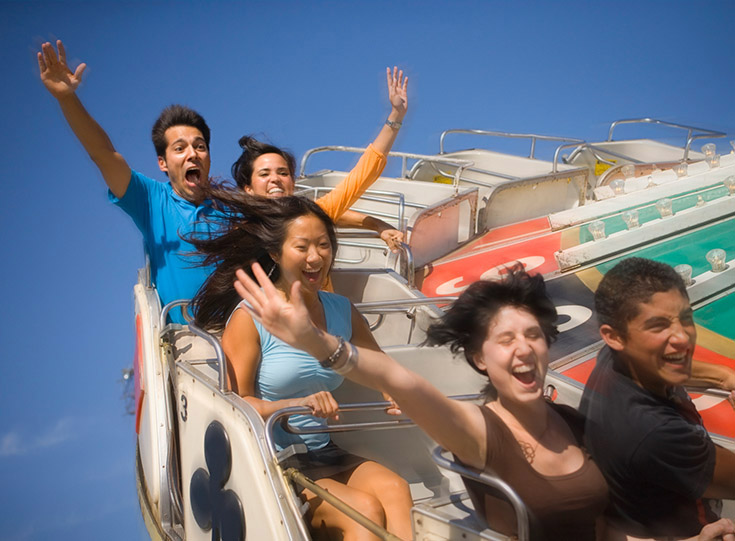 Theme park & attraction tickets
Save on thrills for the whole family! Get up to 30% off admission to popular theme park and attractions nationwide with AAA Tickets.

10 All-American summer attractions with AAA savings
Theme parks aren't the only road trip destinations with AAA discounts on tickets—some of the coolest and most famous places in America also have AAA savings.

Amazing encounters at 10 animal sanctuaries
You'll see lions, tigers, bears, and much more at these 10 sanctuaries, where many of the animals have been rescued and are being rehabilitated.
Search for more discounts