Discounts & Rewards
TaxAct®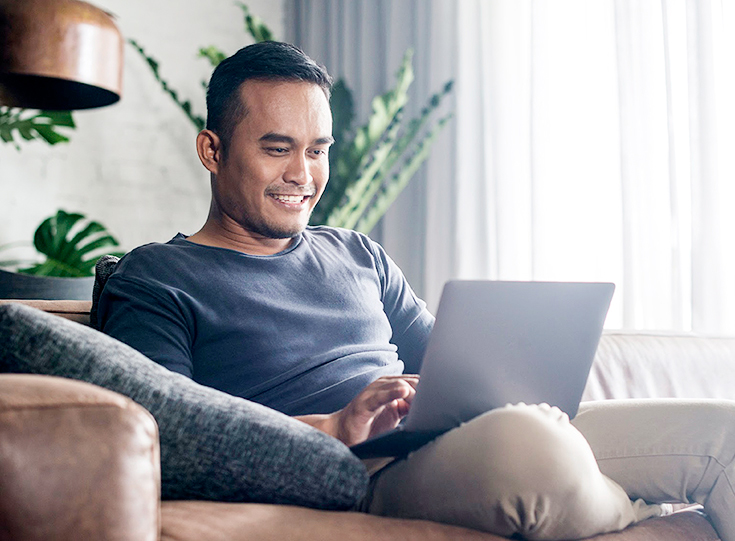 Save 25% off State and Federal filings plus free expert assistance
Doing your taxes can be a stressful experience. Take that stress away with TaxAct®, a tax filing software that empowers people to navigate the complexities of taxes with ease and accuracy at a fair price.
As a benefit, AAA members receive 25% off when they file with TaxAct.1
Additional benefits of using TaxAct
Year-round customer support - TaxAct helps you navigate state and federal returns as needed throughout the year.
Switching is easy - Switch to TaxAct from your previous online tax provider by simply uploading a PDF of your previous year's return.
Access to additional software - Access and use additional software tools, including Audit Defense, Refund Transfer, and E-File Concierge, available for an additional cost.
Easy W-2 support - Quickly import your data directly from your W-2 into TaxAct – only available for some employers.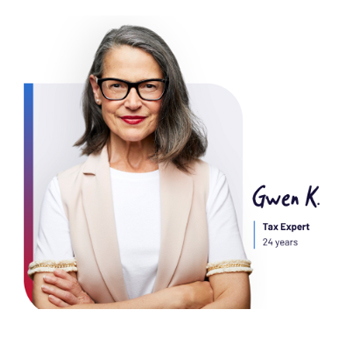 Get live advice from a dedicated tax expert for free. The TaxAct team is focused on giving you the best filing experience possible, with confidence and peace of mind. To do so, AAA members who file with TaxAct can talk to a tax expert at no extra charge. They'll answer all your questions and even provide a quick review before you file.4 


A guide to taxes in retirement
You made it. After paying taxes your whole working life, you're ready to retire. But before you bring your retirement plans to fruition, you should know how your taxes will change. Here's a guide to help you understand.

Tax steps to take before the end of the year
Like many people, you may think that the only time to think about your taxes is in April. Not quite. December 31 is just as important. Here are some interesting facts you'll want to know about year-end tax prep. 
Frequently asked questions