AAA Discounts & Rewards
Dining & food delivery
AAA members can enjoy 21 free meals! Get 60% off your first 3 boxes, 30% off your fourth box, and 20% off your fifth box.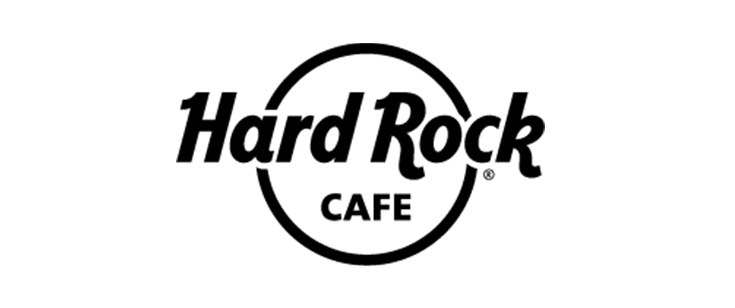 Save 10% on food, non-alcoholic beverages, and merchandise at all company-owned Hard Rock® Cafes and Rock Shops®.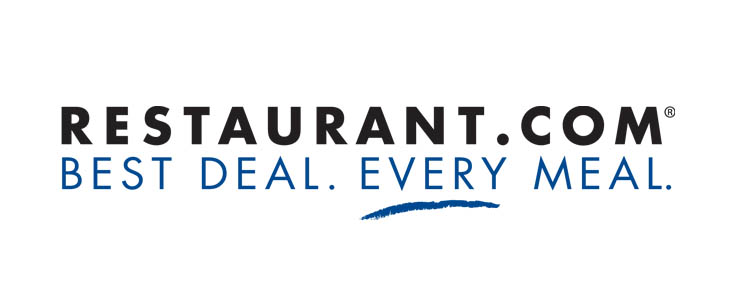 Purchase a $25 restaurant certificate for only $4.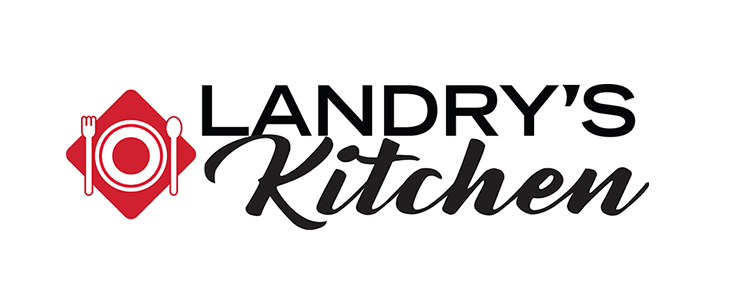 Save 10% on premium home delivery food services. Landry's Kitchen pairs culinary education with quality steaks, seafood, desserts, and more to create unique in-home dining experiences. 

Save 10% on food and non-alcoholic beverages at Bubba Gump Shrimp Co.

Get 10% off food and non-alcoholic beverages at participating restaurants.
AAA discounts on food delivery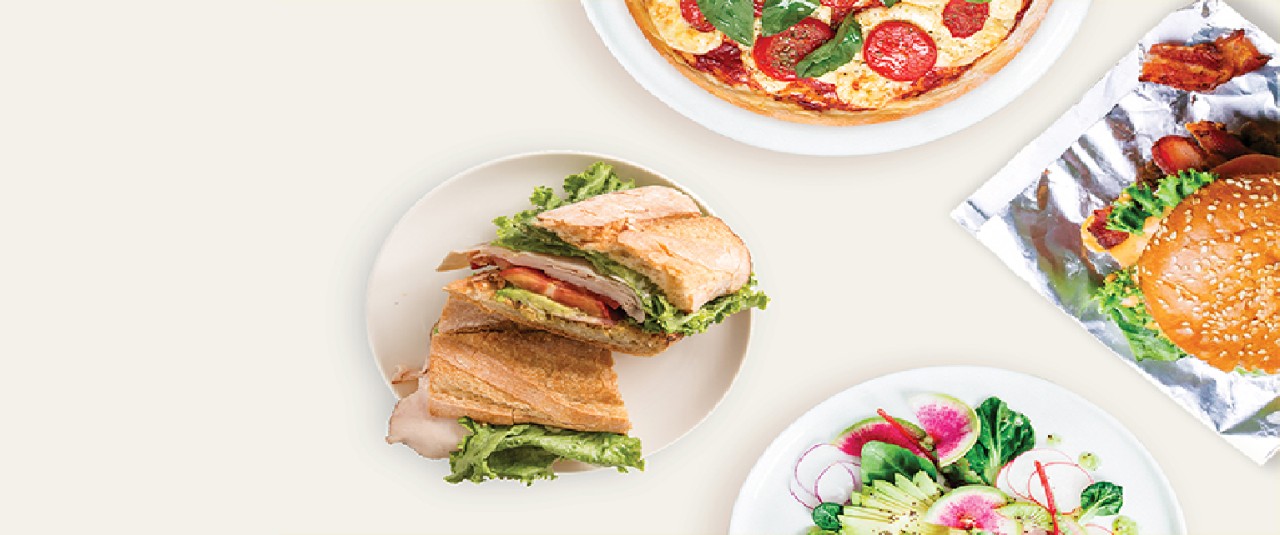 From national restaurants to local favorites, get your meal delivered and save 25% on your first order.
Save and get top-rated chef-designed recipes and quality ingredients delivered to your doorstep from HelloFresh.
Save 15% at Vital Choice by entering promo code AAAVC and your membership ID at checkout.
AAA discounts on food & dining gifts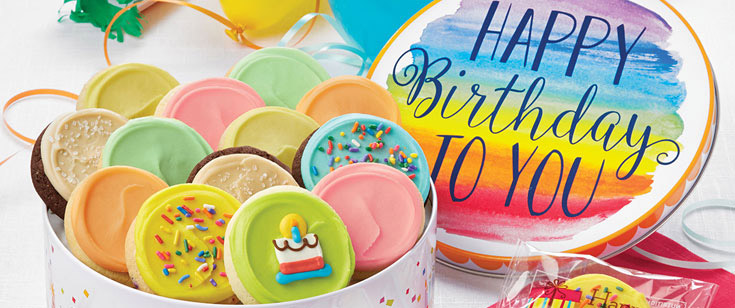 Treat yourself to award-winning desserts and get 20% off online when you use promo code 20AAA.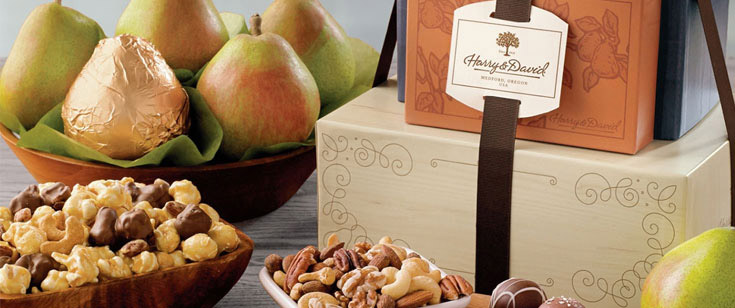 Save 20% on delicious fruit, gifts, and more by entering promo code 20AAA at checkout.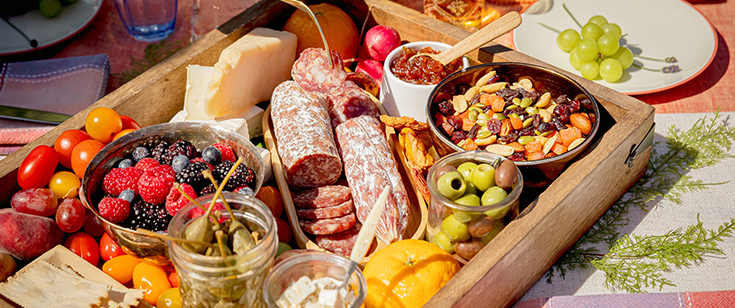 Save on steaks, seafood, and more. Use promo code 20AAA at checkout.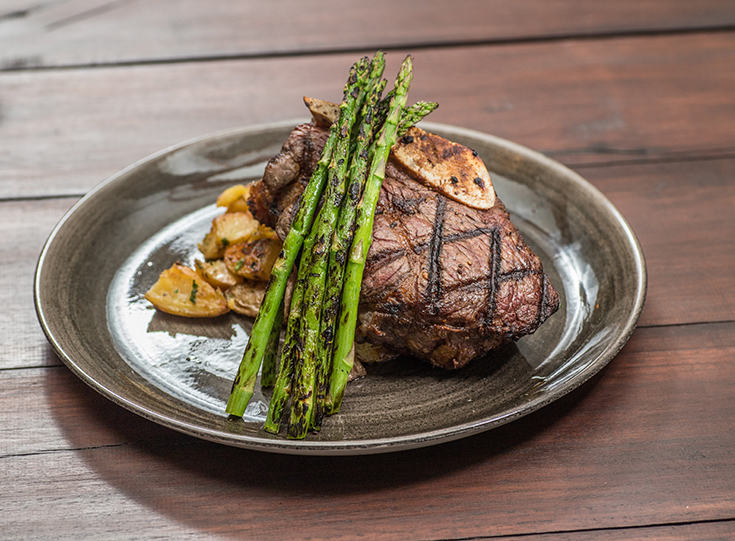 Landry's Restaurants owns some of the most popular restaurants in the U.S., including Claim Jumper, Joe's Crab Shack, Rainforest Café, and Bubba Gump. Enjoy a night out and get 10% off for up to 6 guests when you let your server know that you're a AAA member.
Dining & food delivery articles

How meal kits can suit different lifestyles
If you're looking to switch up your typical dinner routine, consider a meal kit delivery service.

10 great places to eat on Route 66
These food finds along Route 66 include diners, historic restaurants, doughnut shops, and snack shacks.
Search for more discounts