AAA Insurance
Boat & watercraft insurance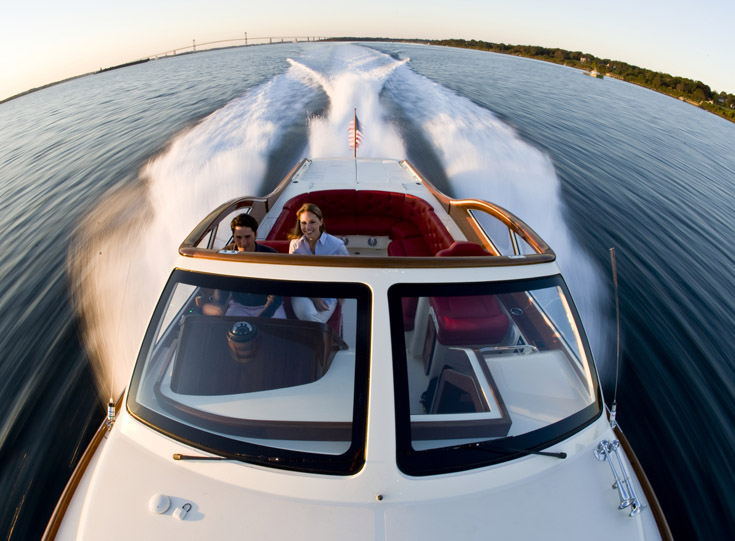 Smooth sailing with boat & watercraft insurance
For over 100 years, car owners have trusted AAA to help protect their homes and automobiles. Get the same peace of mind on the water as you do on the road with boat or watercraft insurance through the Auto Club. AAA offers competitively priced insurance that covers most powerboats or sailboats and may also include your trailer or personal watercraft.
 Available in California, Maine, New Hampshire, Texas, and Vermont.
Featured boat & watercraft insurance discounts

Recreational boat owners can save up to 10% after completing an approved boater's safety course. Discount applies to liability, physical damage, medical, and uninsured boaters coverage.

Save up to 10% depending on how long you've had continuous watercraft insurance through AAA.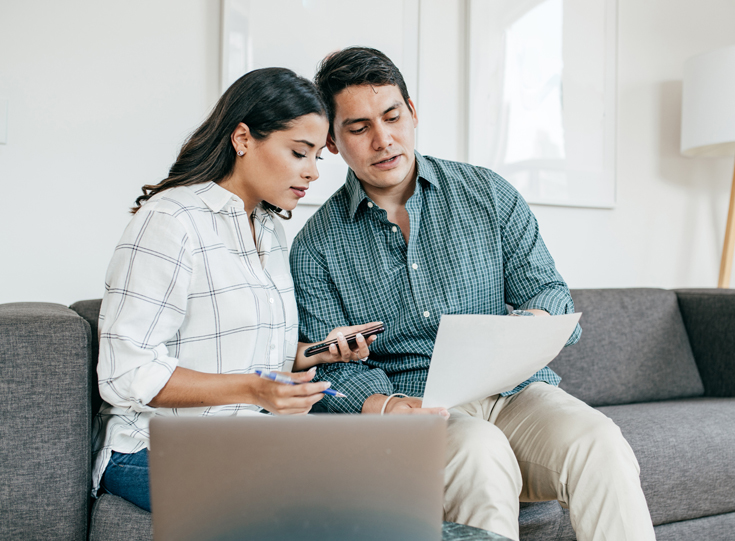 View all insurance discounts
You may be eligible for even more savings. Take a look at all the AAA insurance discounts that you could qualify for.
What is boat & watercraft insurance?
Watercraft insurance can provide protection from financial loss from physical damage or theft on the road, in the water, or in storage. It covers many injuries to others including passengers, swimmers, and other boaters, and potentially their property.
While boat insurance isn't typically required by law, there are several reasons why you should consider getting watercraft insurance:
If you are financing your boat, it is almost certain that your lender will require insurance for damage.  
Boat insurance would also be required if you would like to protect yourself in the event of an accident when you are found legally liable or for other circumstances such as theft, vandalism, or damage.
You could also be required to carry boat insurance if you are renting a boat slip or storing your boat at a marina. 
Boat insurance may cover some or all of the reasonable cost of raising, removal, or destruction of your watercraft if you are required by law to do so following a covered loss.
What does boat & watercraft insurance cover?
Physical damage

Get peace of mind whenever you use your boat, because you're covered for repair or replacement of your boat or trailer if it's damaged in a covered accident. Coverage extends to built-in or permanently attached equipment, such as radios and other electronic gear. Your coverage extends to anywhere in the continental United States or Canada and up to 200 miles off-shore. You're also covered in parts of Mexico with certain restrictions.
Liability

Feel more secure if you are involved in an accident that damages property or injures others including some swimmers and possibly your passengers. Your coverage also includes certain costs of your legal defense, as described in your policy.
What does boat & watercraft insurance cost?
The cost of your boat insurance will depend on many factors such as the coverage options and limits that you choose. Your AAA agent can provide you options so that you may select the right coverage to fit your needs. They can also provide information to help you take advantage of any discounts that may be available.
What is the best way to compare boat & watercraft coverage?
When you're shopping around for insurance quotes, it's important to make sure that you're comparing the same coverage options. The following steps will assist you in making an informed decision:
Select the coverage that's right for you. Make sure you've gone through all the options to effectively protect yourself.
Choose your coverage limit. Consider your personal needs and the value of your belongings.
Select a deductible that you are comfortable with. This is the amount that you'll pay out of pocket before your insurance coverage pays for your claim.
Evaluate your net worth and consult with your financial advisor if necessary. If someone is injured due to an accident involving your watercraft and decides to sue, what would it take to protect your assets?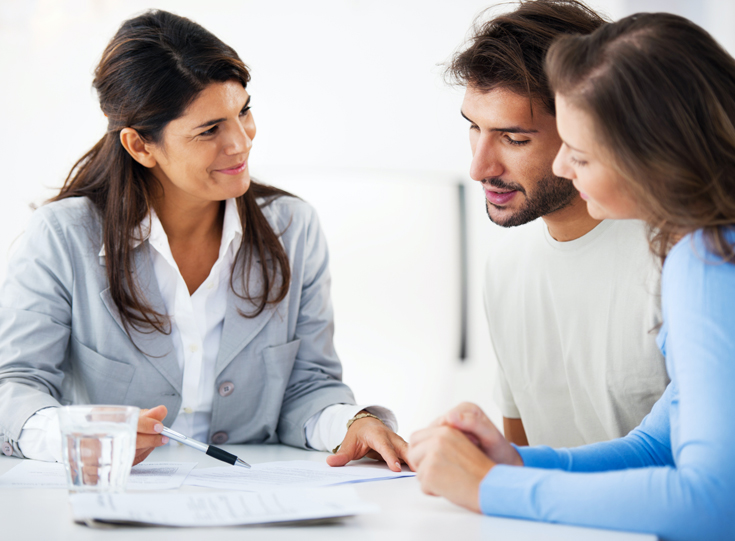 A history of quality & service
For nearly 100 years, AAA has offered quality insurance coverage members can rely on. Our insurance products are backed by financial stability rated "A+ Superior" by A.M. Best. With over 500 AAA representatives looking out for your insurance needs, you can always depend on personalized service.
Boat & watercraft insurance FAQ
Which states require boat insurance?
+
Boat insurance is available through AAA in California, Maine, New Hampshire, Texas, and Vermont.
Currently boat insurance is only required in Arkansas, Utah, and in some cases Hawai'i.
Do I need to maintain boat insurance while it is in storage?
+
Your boat insurance policy goes further than just protecting you in the instance of an accident. Even if your boat is in storage, there's still a possibility of theft or damage. You should weigh the risk carefully when making the decision to maintain boat insurance while it's in storage.