AAA Insurance
Small business insurance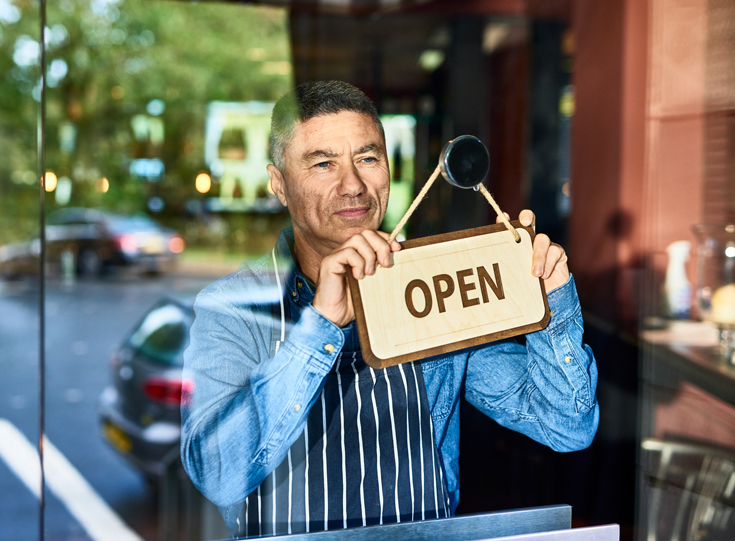 Affordable protection for your small business 
Did you know that Auto Club Services offers small business insurance from several leading carriers all rated A- or better by AM Best? We offer competitive rates with top-rated insurance carriers, providing multiple solutions for your needs including coverage for your property, your employees, and against lawsuits. 
Coverage is not available in Hawai'i. 
Featured small business insurance products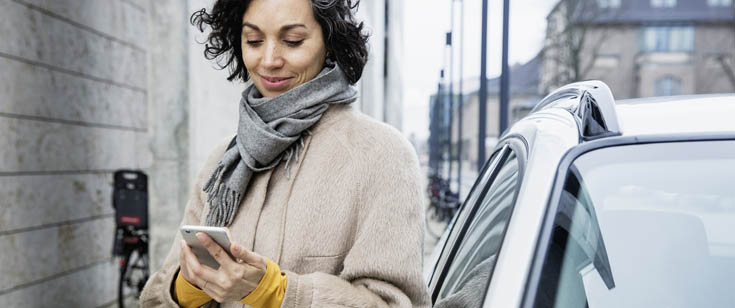 Provides coverage for a company's use of cars, trucks, vans, and other vehicles used to carry out business.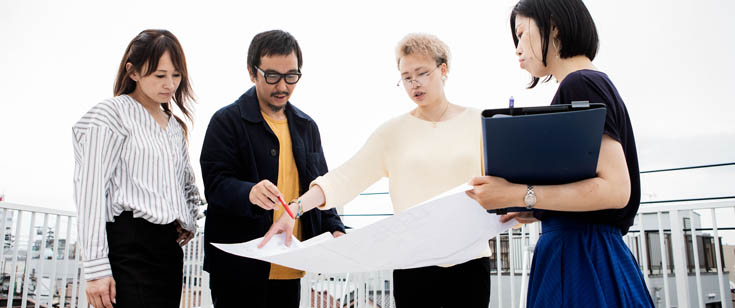 General liability insurance
Provides you and your company coverage for claims involving bodily injuries and property damage resulting from your products, services, or operations.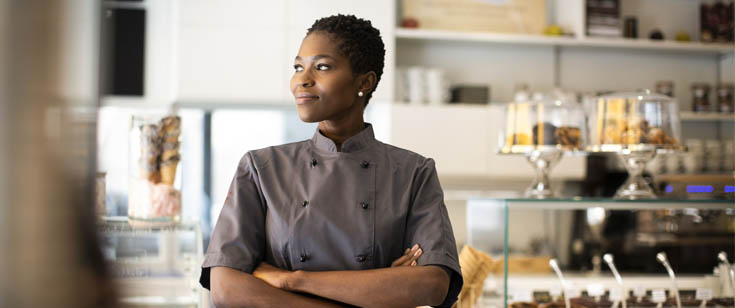 Provides general liability coverage and also for damage or loss of your building, equipment, or inventory depending on the type of loss.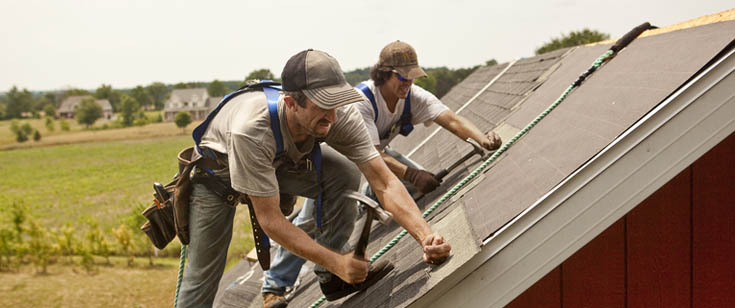 Workers' compensation insurance
Provides benefits to employees who get injured or sick from a work-related cause.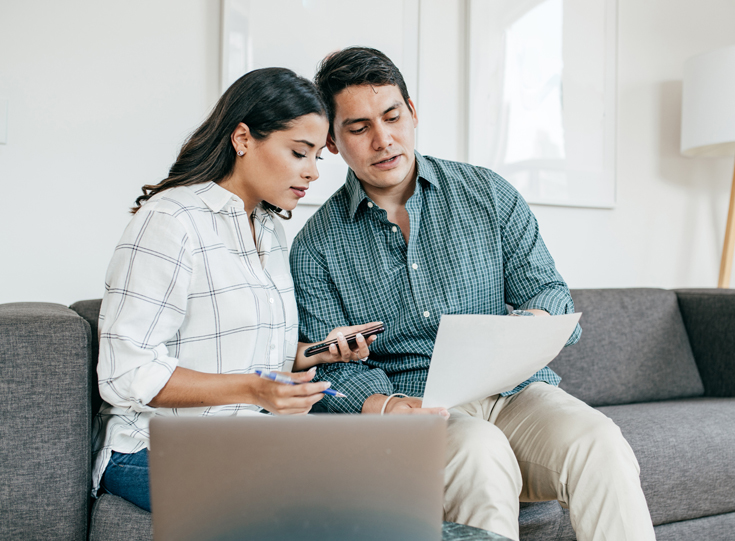 View all insurance discounts
You may be eligible for even more money savings discounts. Take a look at all the AAA insurance discounts that you could qualify for.
Small business coverage options available
Small business insurance policies aren't one-size-fits-all. Business insurance coverage protects businesses from losses due to events that may occur during the course of business.  
There are many types of insurance for businesses including coverage for property damage, legal liability, and employee-related tasks. You can customize your policy by increasing your coverage limits or purchasing optional coverages and endorsements.
Business auto
Did you know that you may not be covered by your personal auto insurance policy when using a vehicle to conduct business? Business auto covers your vehicle while it's being used for business, with options available for equipment and employees. 
Business owners policy
Combines property and liability insurance. This policy could cover your business in the event of property damage, suspended operations, or a lawsuit resulting from bodily injury or property damage to others. General liability insurance protects your business against covered claims of bodily injury or property destruction suffered by others, while commercial property insurance covers your own losses under specified circumstances. This policy joins these 2 coverages.
Property insurance
Provides coverage for buildings, business personal property, and even loss of business income and extra expenses due to certain losses. This option generally covers stolen, damaged, or destroyed goods from disaster such as theft, wind damage, fire, and lightning. Flood coverage resulting from a storm is typically not included but can be generally added.
Commercial general liability insurance
Covers damages and provides defense against lawsuits for many common types of business liabilities.  This is one of the most common insurance coverages for business and may be required depending on your business. This coverage protects your company if a customer or an employee files a claim or a lawsuit against you for one of the covered liabilities.
Workers' compensation insurance
Provides benefits to employees for work-related injuries. Coverage includes medical care and a portion of lost wages when the employee is unable to work. If an employee is injured on the job, you might be liable to pay for court and medical fees, lost wages, and a replacement worker's wages. Whether you are required by law to carry workers' compensation insurance or you simply want to protect your business, this coverage is a smart choice.
Choose the coverage that's right for you
The importance of understanding the basics of commercial insurance is critical to your financial well-being. Choosing the coverage that's right for you is essential. This guide is not offered as a legal interpretation or explanation of any coverage limits you may have under your current policy, and the terms, conditions and exclusions of your policy will determine your coverage limits. In the final analysis, you owe it to yourself to learn enough about commercial insurance to cover your small business needs and select the best coverages for yourself.

At Auto Club Services, we know that keeping operating costs low is important to you, so we help you find options that meet your needs. Our business team provides excellent service and specializes in small business insurance, so you'll get the attention you deserve from our dedicated agents.
What is the best way to compare small business insurance coverage?
If you're shopping around for small business insurance, it's important to compare the same coverage, insurance limits, and deductibles.
First, find out exactly what your small business insurance does and does not cover.
Compare policy limits and deductibles.
Ask your agent for guidance deciphering industry jargon and assessing your needs.

Work with your AAA insurance agent to review all your insurance coverage needs.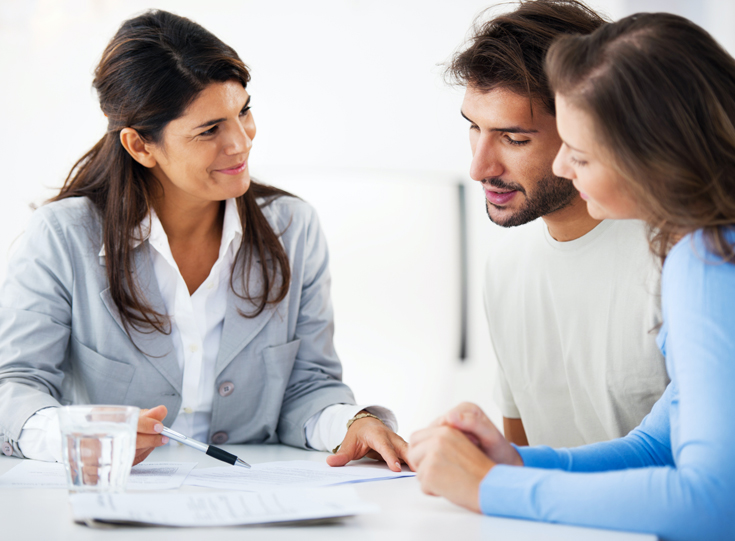 A history of quality & service
For nearly 100 years, we've offered quality insurance coverage our members can rely on. Our insurance products are backed by financial stability rated "A+ Superior" by A.M. Best. With over 500 AAA representatives looking out for your insurance needs, you can always depend on personalized service.
Small business insurance FAQ
Does AAA write small business insurance?
+
AAA does not write small business insurance, but our team offers the coverage from several leading commercial insurance carriers.
How financially stable are the carriers that Auto Club Services uses?
+
All carriers are rated A- or better by AM Best.
Does the small business team charge brokerage fees?
+
As a member benefit, no broker fees are assessed.
Are payment plans available?        
+
Yes, we offer payment plans.
How long does it take to get a small business insurance policy?
+
With many qualifying risks, we can issue a policy within 24 hours.