AAA membership services
Visit a AAA branch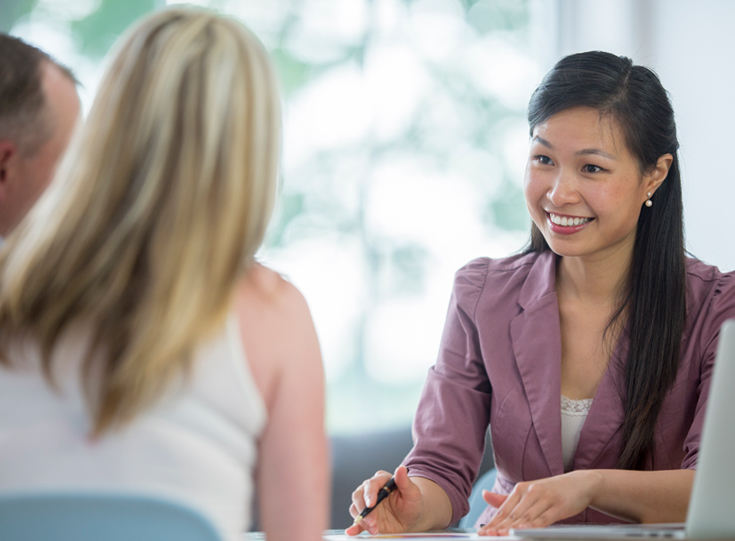 What you can do at a AAA branch
Find a AAA branch today and experience our legendary service. You'll have exclusive access to in-branch benefits such as vacation planning, discounted movie and attraction tickets, and much more.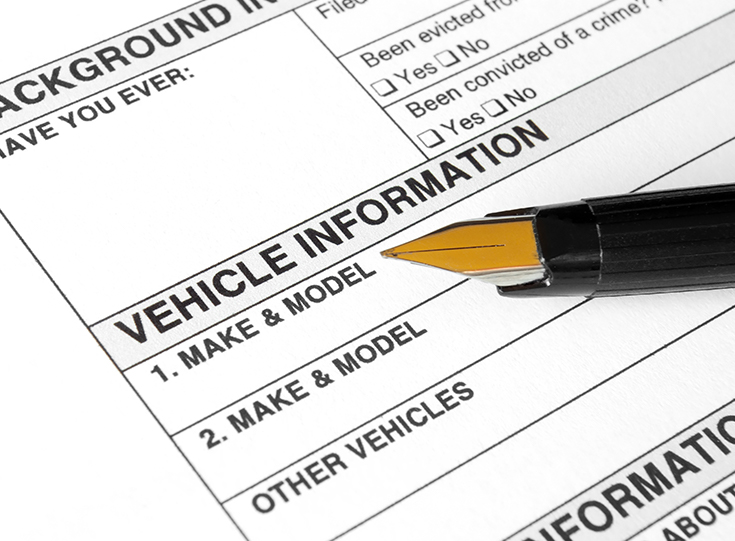 Take advantage of vehicle registration renewals or licensing services
Save time by renewing your vehicle registration or taking care of your licensing needs at select AAA branches in California, Maine, New Mexico, and Texas instead of going to a local agency office. No appointment needed.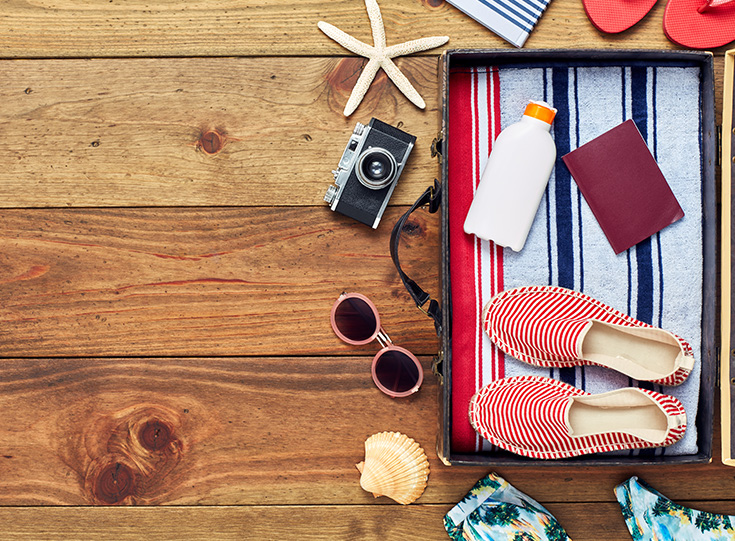 Plan your vacation with the help of a AAA travel agent
AAA travel agents can customize a vacation that's right for you. As one of the nation's largest full-service travel agencies, we are committed to value, service, and quality. We can help book cruises or tours, as well as flights, hotels, rental cars, and more. Contact us to take advantage of AAA travel planning services.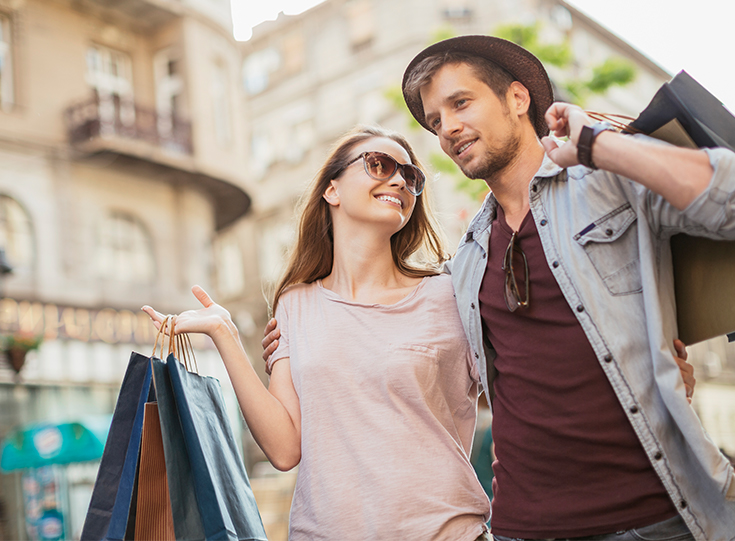 Save money doing what you love
Your AAA membership unlocks thousands of discounts on everyday purchases online, in-store, and at AAA branches. Visit a AAA branch today to buy movie tickets, theme park admission, and more at member-discounted prices.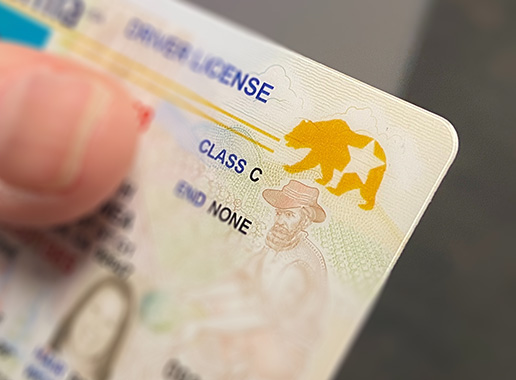 The REAL ID Act of 2005 established new standards for state-issued driver's licenses and identification cards. Starting May 7, 2025, travelers 18 and older need a REAL ID card or other federally approved document such as a valid U.S. passport, passport card, or military ID to board domestic flights or enter military bases and most federal facilities.

A REAL ID is not required to continue driving, but can only be issued by your state's department of motor vehicles (or equivalent).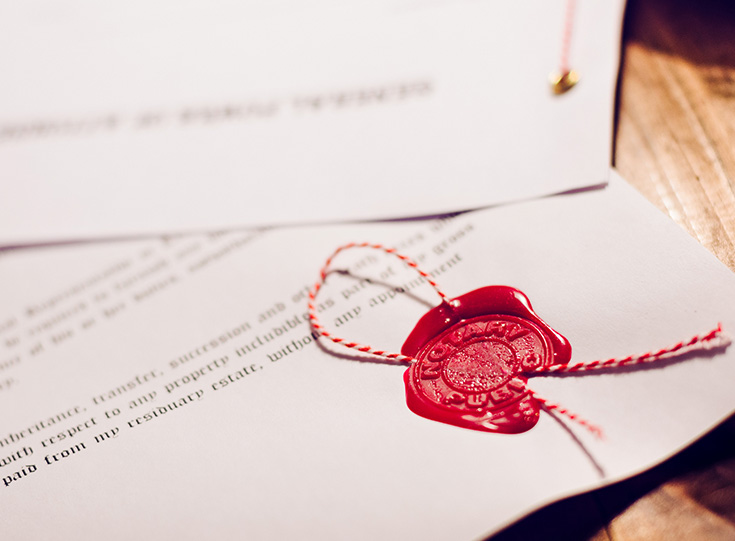 Get your documents notarized
AAA branches offer notary services1 for most of your personal documents. Please contact your branch for notary services pricing and hours. Appointments are available at Auto Club of Southern California branches.
All signers must be present with current, government-issued identification. Please only sign your documents in the presence of the notary. Ask the party requiring the notarization to provide the notarial statement or to advise the type needed. For a gold medallion signature, contact a financial institution.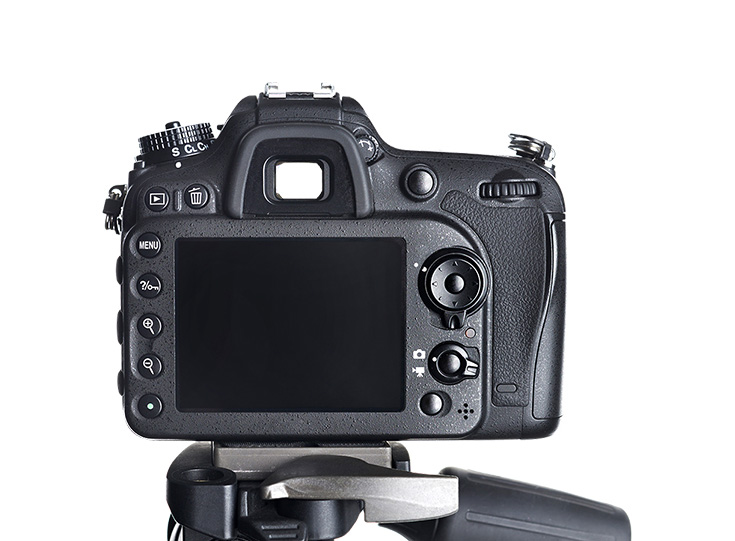 Get passport photos taken at a AAA branch
Prepare yourself before driving abroad
Certain countries don't recognize the U.S. driver's license as official identification, so consider getting an International Driving Permit (IDP) before traveling overseas. You can obtain an IDP at most AAA branches by providing:
 
A completed IDP application, which you can download or pick up at most AAA branches
2 original passport photos with your signature on the back of each
A check or money order to cover the $20 application fee, plus tax where applicable
A current U.S. driver's license; you must be at least 18 years old

An IDP is valid only when accompanied by your U.S. issued driver's license. IDPs are valid for 1 year and are not renewable. To apply by mail, send your completed application, fee, and a photocopy of your driver's license to any full-service AAA branch. Please allow 15 days for delivery. If you are in Hawai'i, please mail directly to:
AAA/IDP
1130 N. Nimitz Hwy. A170 
Honolulu, HI 96817
If you're currently overseas, please send them to:
AAA/IDP
Attn: Mailstop #28 
1000 AAA Drive
Heathrow, FL 32746