AAA membership benefits
Welcome to the AAA family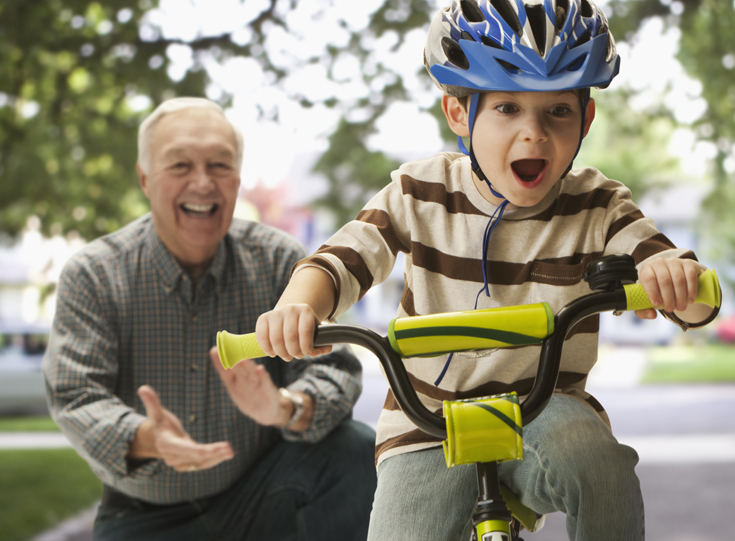 We'll be by your side wherever the road of life takes you
With insurance, Roadside Assistance, discounts, travel planning, and more, your AAA membership never stops working for you. We offer a variety of benefits that can help pay for the cost of your membership. And you'll be able to manage your account information, add family members, access online discounts, and more by registering online. 

AAA benefits can more than pay for the cost of a membership
Learn more about your membership

We can be there for your family, too
Add family members as associates for a fraction of the price of your primary membership. Get peace of mind knowing they'll have great AAA services. Like you, they'll be covered as a driver or passenger no matter what car they're in.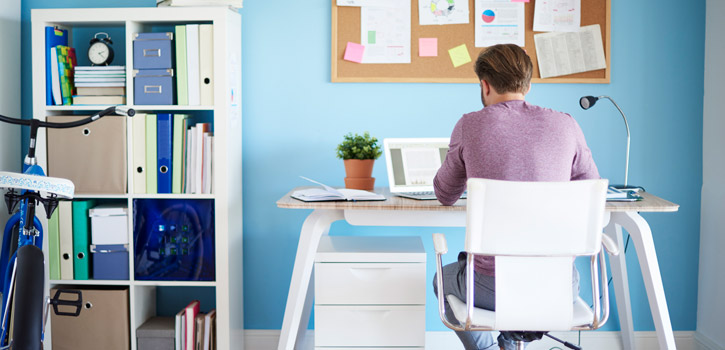 Sign up for automatic renewal
Enroll today and you won't have to worry about losing a day of benefits. We will charge your credit card, debit card, or checking account automatically each year for your membership dues. Sign up today to save on membership dues.7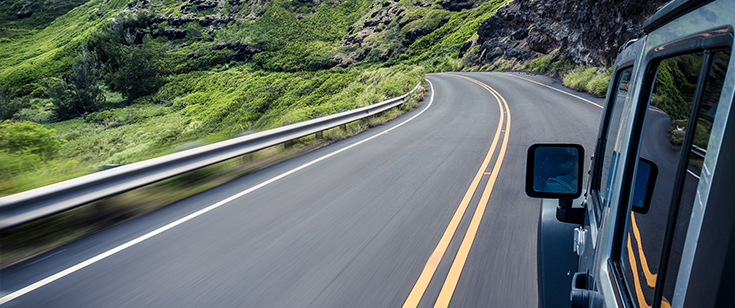 Our 24-hour Roadside Assistance is why most of members join and renew. If you lock your keys in your car, get a flat tire, need a jump start or a new battery, we'll be there day or night, whether you're the driver or a passenger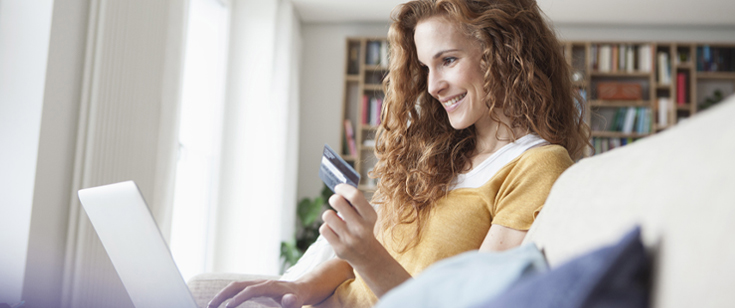 Your AAA membership unlocks thousands of discounts on everyday purchases. We've got you covered whether you're taking the family out for dinner and a movie, looking for the latest gadgets, or hunting for the perfect birthday gift.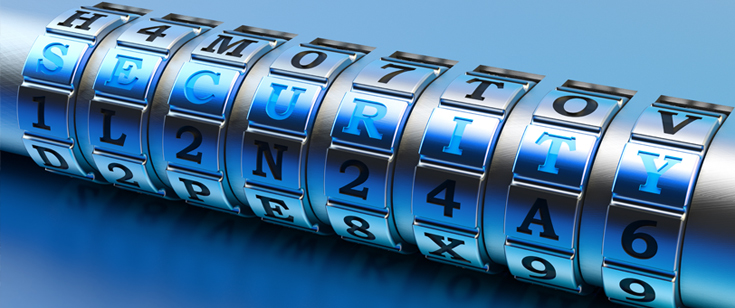 Identity theft protection
Reclaiming your identity can be costly, time consuming, and stressful. With identity theft protection, you can enjoy peace of mind knowing your personal information is safeguarded by daily credit monitoring and email alerts.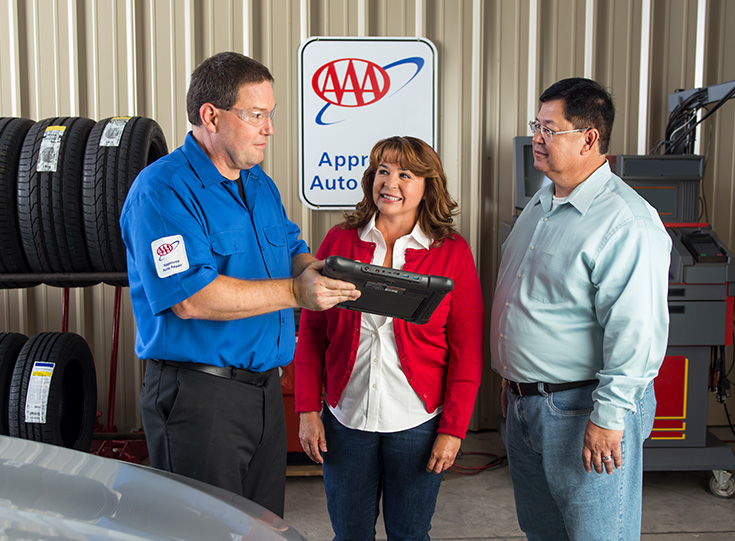 Vehicle repairs & maintenance
Take your car to a AAA Approved Auto Repair facility or a AAA Car Care Center to make sure everything is running smoothly. Plus, you'll get 10% off regularly-priced parts and labor, and repairs are backed by a 24-month/24,000-mile parts and labor warranty.5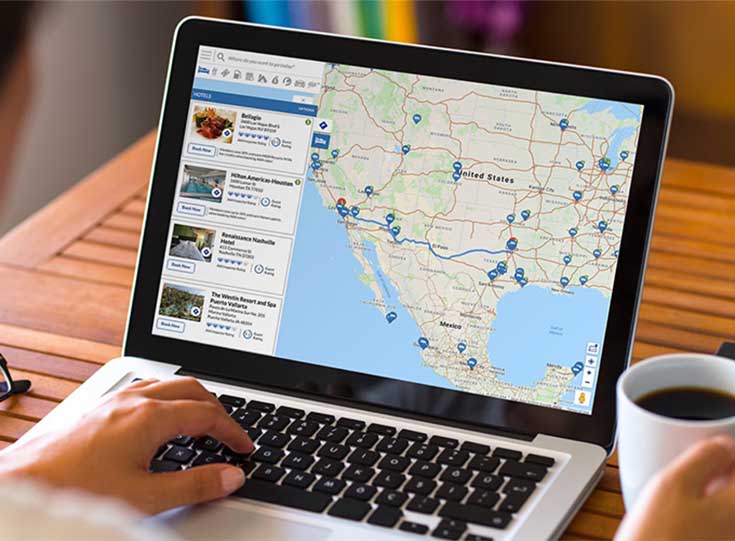 Our travel agents can help you plan and book a trip. You'll have access to resources including TourBook® guides, AAA Travel Guides, and free domestic maps. Once you have decided on your destination, we can assist you with travel insurance for a worry-free adventure.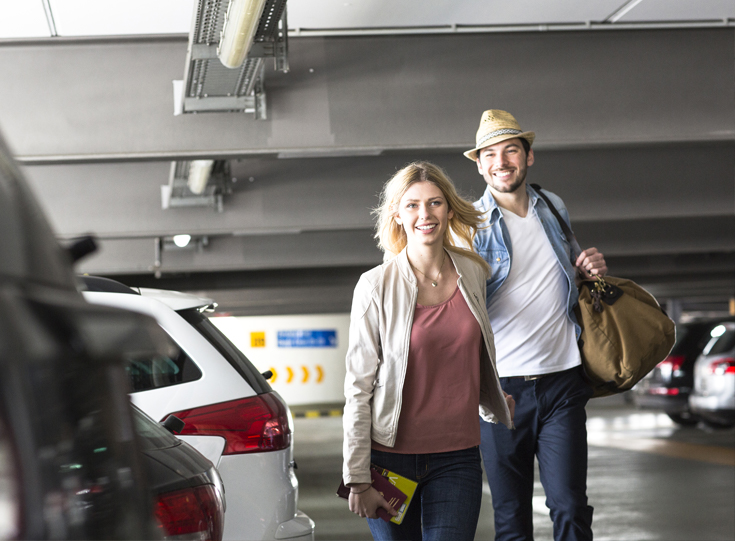 Get on the road with exclusive member savings with Hertz
Enjoy these benefits just for AAA members when you book a Hertz car rental4:
Save up to 20% on base rate rentals
Free additional qualified AAA drivers – $13.50 savings per day
Waived young renter fee (ages 20-24) – $29.95 savings per day
Free use of a child safety seat – $13.99 savings per day
Receive exclusive offers throughout the year as a Hertz Gold Plus Rewards member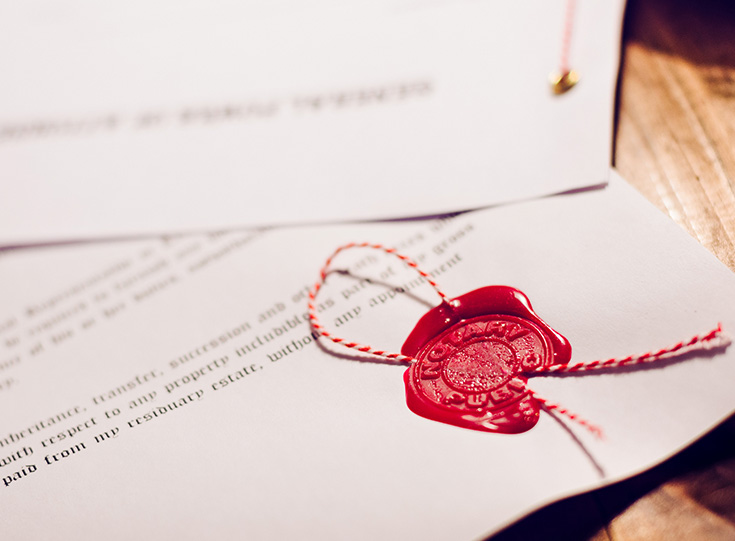 Get your documents notarized
AAA branches offer notary services for most of your personal documents. Please contact your branch for notary services pricing and hours. Appointments are available at Auto Club of Southern California branches.
All signers must be present with current, government-issued identification. Please only sign your documents in the presence of the notary. Ask the party requiring the notarization to provide the notarial statement or to advise the type needed. For a gold medallion signature, contact a financial institution.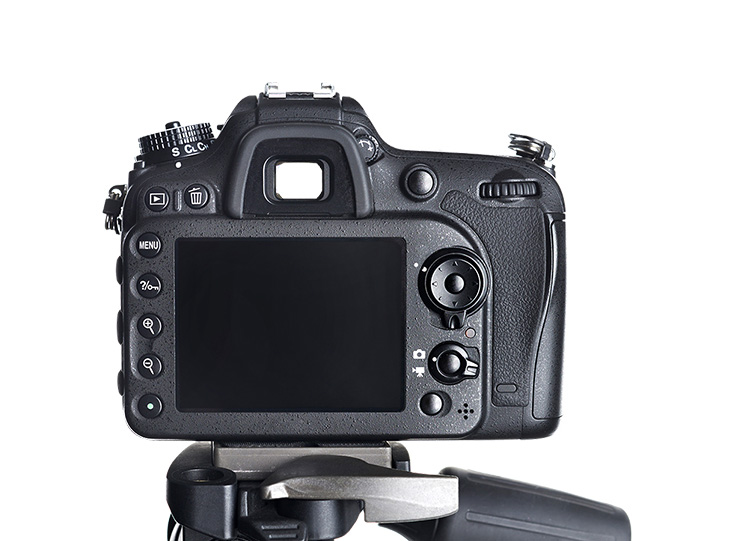 Get passport photos taken at a AAA branch
Prepare yourself before driving abroad
Certain countries don't recognize the U.S. driver's license, so consider getting an International Driving Permit when traveling abroad. While an IDP is not required by most governments, it can be handy since it includes your photo and driver information in 10 languages. AAA is an authorized IDP provider.
Get an IDP at most AAA branches by providing:
 
A completed application, which you can download or pick up at most AAA branches
2 original passport photos with your signature on the back of each
A check or money order for the $20 application fee, plus tax where applicable
A current U.S. driver's license; you must be at least 18 years old
 
To apply by mail, send your application, payment, and a photocopy of your license to any full-service AAA branch. Allow 15 days for delivery. If you're currently overseas, please send them to:

AAA/IDP
Attn: Mailstop #28 
1000 AAA Drive
Heathrow, FL 32746

An IDP must be accompanied by your U.S. driver's license. IDPs are valid for 1 year and are not renewable.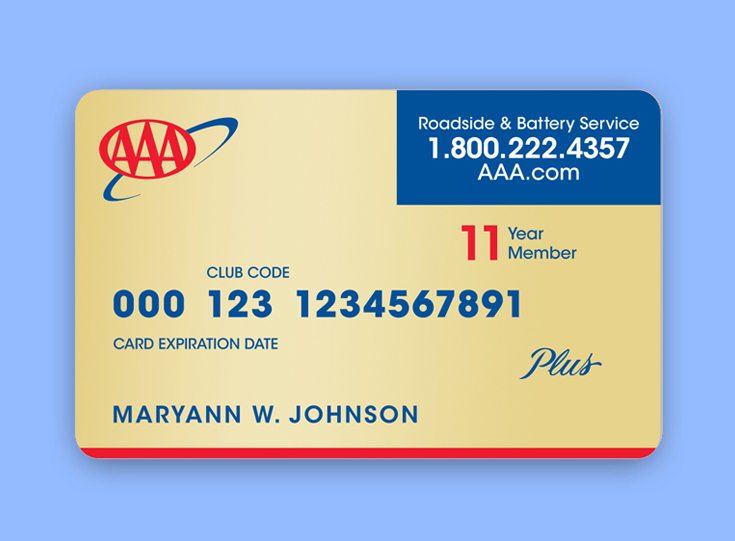 Plus members get the Classic level of benefits in addition to enhanced benefits including:
Extended towing (up to 100 miles)8
Free 1 car-class upgrade for discounted rental with tow9
Free emergency fuel 
Additional locksmith coverage
Expanded extrication and winching service
Free international maps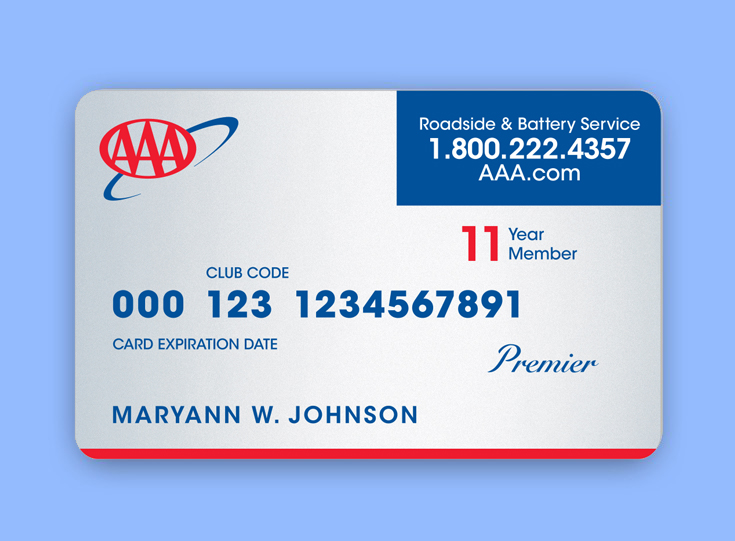 Premier members get the Classic and Plus® levels of benefits in addition to enhanced benefits including:

1 free tow up to 200 miles, plus up to 100 miles on remaining service calls8
Free rental car with tow9
24-hour travel assistance and concierge services10
Home lockout service11
$10,000 ID theft insurance and 10% discount on paid products12
1 free CARFAX vehicle history report13

Members automatically receive a AAA publication at no cost. Our publications aim to inspire members to experience their regions and the world, and to discover the everyday value of a AAA membership. 
Whether you need Roadside Assistance, gas prices, bill notifications, or something else, our app is always looking for the best way to make your membership work for you.