Discounts & Rewards
Spot Pet Insurance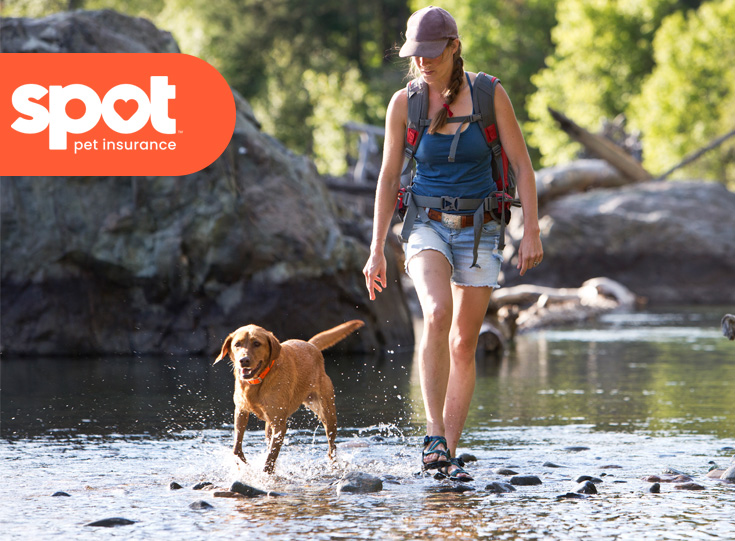 Help protect your pet & save up to 20%
Give your pets the care they deserve and help save yourself from expensive vet bills with Spot Pet Insurance. AAA members can get up to 20% off Spot plans—a special 10% group discount on every policy, plus a 10% multi-pet discount on all additional pets.1
Help protect your best friend in case of accidents, illnesses, behavioral issues, and more.
Protect your fur babies with confidence
We know that your pets are part of your family, and that's why AAA has partnered with Spot Pet Insurance to offer members a cost-effective way to help protect their family pets. Additional benefits of using Spot Pet Insurance include:
Get help from a vet when you need it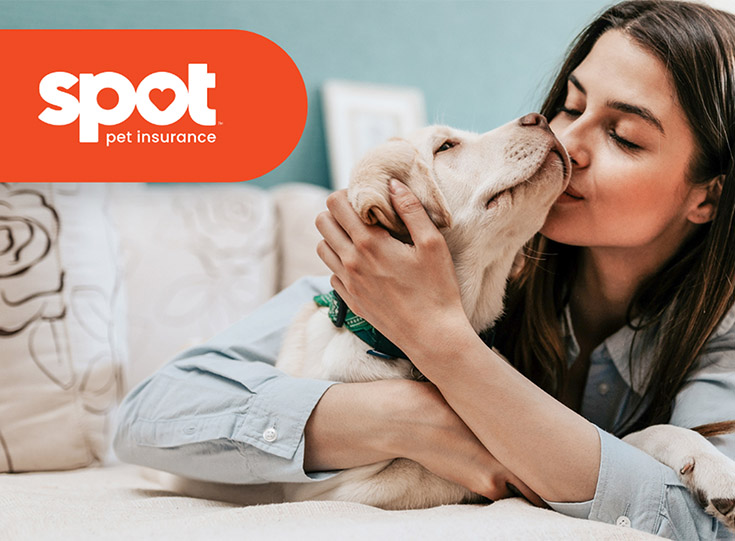 Spot offers a unique, convenient way to help you get your pet the treatment they need to stay healthy. The VetAccess™ 24/7 helpline gives you:
24/7 access to veterinary specialists
Get answers and reduce unnecessary vet visits during uncertain times 
Ask questions about pet health, behavior and wellness
Pet insurance & safety articles

How pet insurance works & why to consider getting it
With a solid understanding of what pet insurance is and how it works, you can confidently decide whether this type of coverage is right for you and your pet.

How to keep your pet safe in the car
As pet ownership and pet travel continue to rise, understanding how to keep your pets safe while traveling is more important than ever. 
Frequently asked questions