AAA Discounts & Rewards
Movie tickets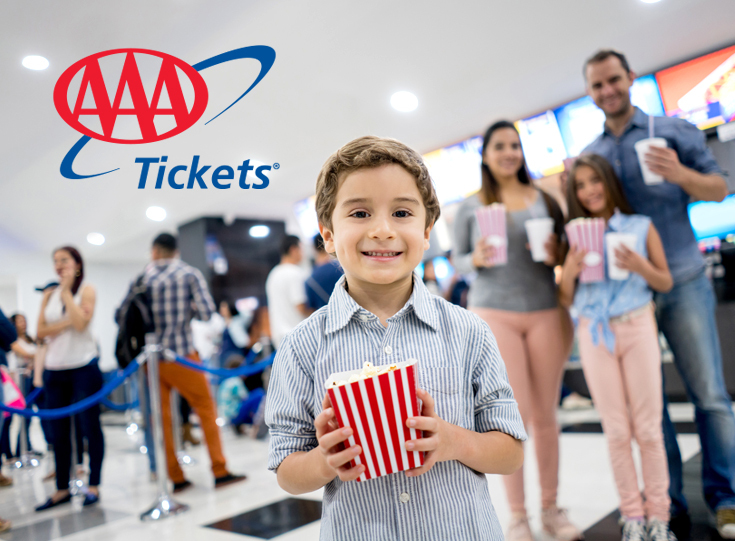 Save up to 30% on movie tickets. Enjoy the latest blockbuster with your family at a popular movie theater near you.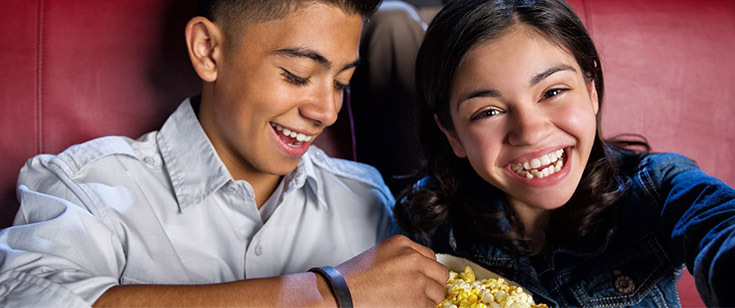 Save up to 40% on movie tickets valid at any AMC Theatres® location in the United States.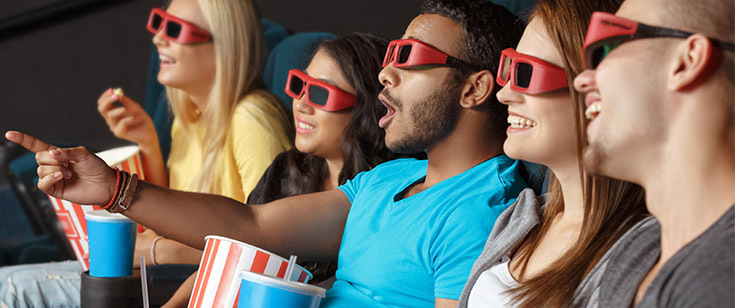 Save up to 35% on Regal tickets. There are over 520 Regal Cinemas, United Artists Theatres, and Edwards Theatres locations in 42 states.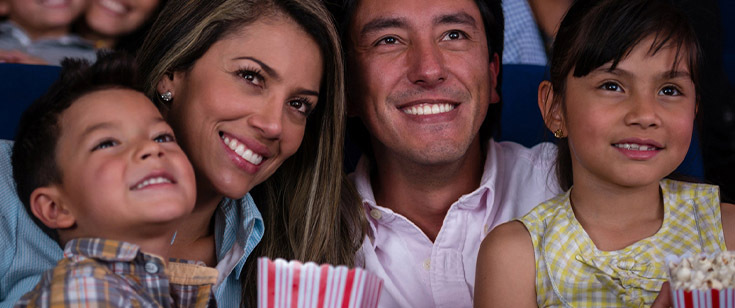 Save over 25% on Cinemark tickets. Cinemark brands include Cinemark, Century, Tinseltown, Rave, and CineArts.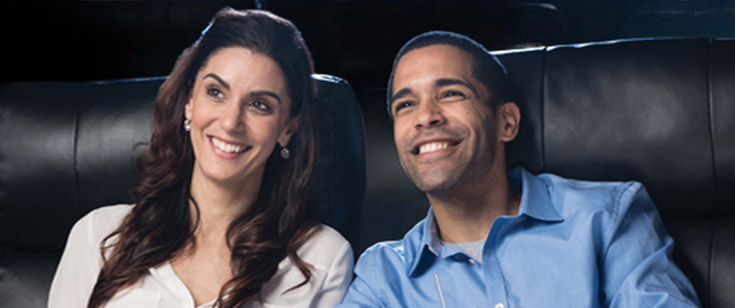 Save over 20% on Showcase Cinemas tickets. Prestige Tickets are good for 1 admission to a regularly scheduled performance at participating Showcase Cinemas and Multiplex Cinemas.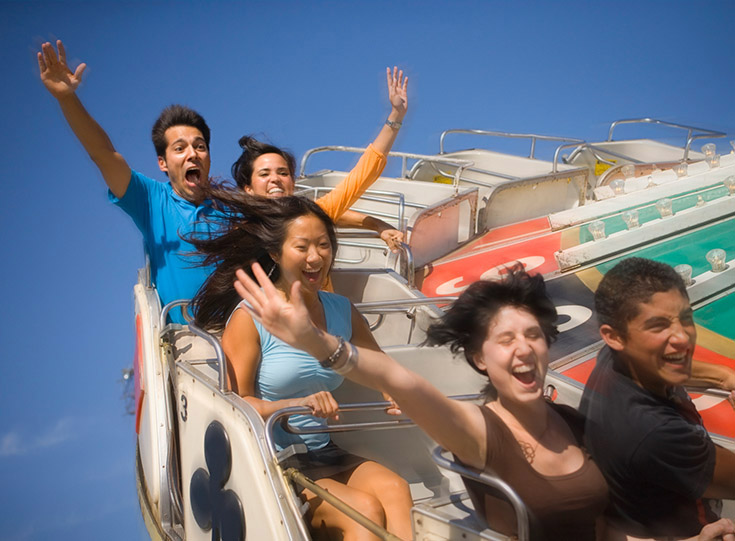 Theme park & attraction tickets
Save up to 30% on theme park and attraction tickets. AAA Tickets is your ultimate entertainment hub, offering AAA members exclusive discounts on popular tickets nationwide.

9 online AAA discounts you can use from home
Going to be around the house for the next few weeks? AAA can help you save money on the things you may need.

25 AAA discounts you're probably missing out on
You might know we offer travel discounts, but did you know we also have deals on dining, entertainment, and gym memberships?
Search for more discounts