AAA Insurance
Condo insurance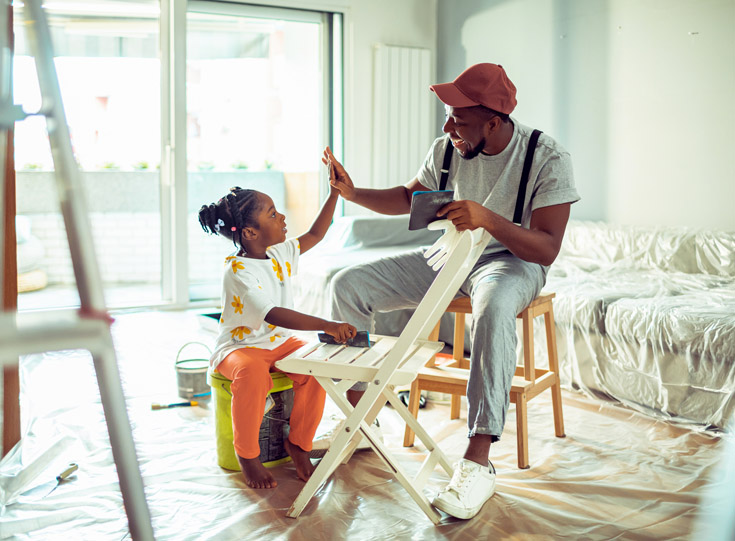 Condo insurance coverage for peace of mind
Condominium owners need different coverage than a standard homeowners insurance policy. Common areas and the outside of your condo are covered by the HOA's master policy, but you're responsible for the interior of your unit as well as your belongings. 
AAA condo insurance can help you protect these valuable assets.
Featured condo insurance discounts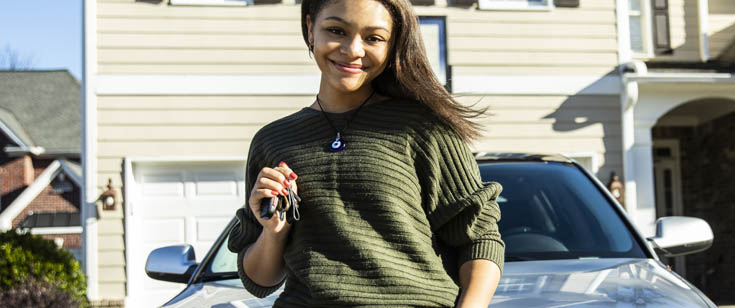 Auto + condo multi-policy discount
Save up to 11.2% on auto insurance and up to 20% on condo insurance when you combine those policies.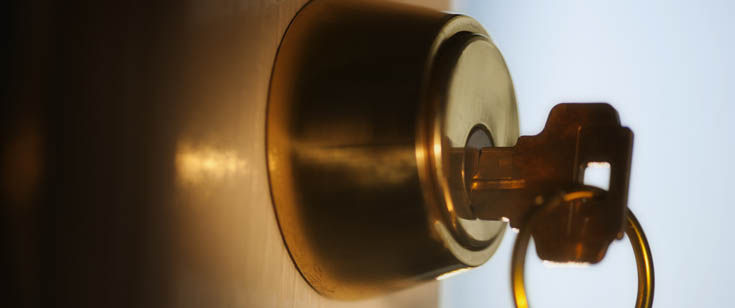 Protective devices discount
Save up to 9% with 1 or more approved and properly maintained device (burglar alarm, fire alarm, deadbolt).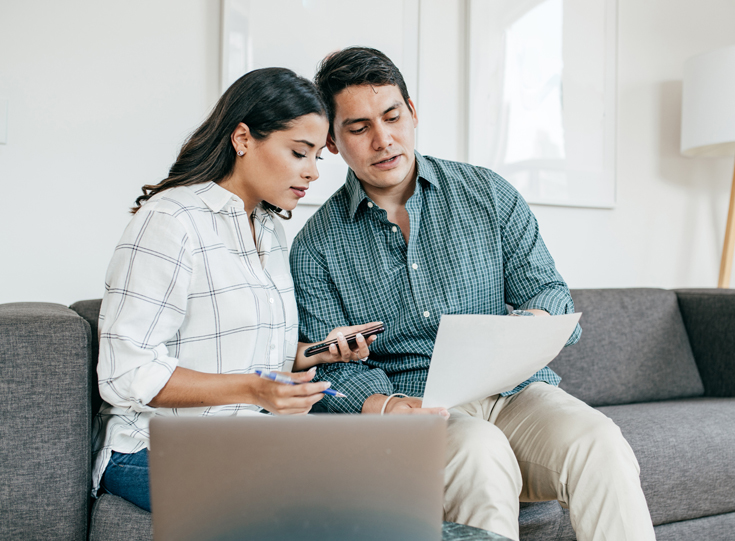 View all insurance discounts
By insuring your condo through us, you may be eligible for even more money-saving discounts. Take a look at all the AAA insurance discounts you could qualify for.
What is condo insurance?
Insuring a condo isn't the same as insuring a single-family home. Your HOA will usually have an insurance policy that covers the exterior structure of the building and common areas shared by multiple owners such as pools, elevators, and outside walls. 

As an individual condo owner, you're responsible for insuring your unit and belongings. Like a homeowners insurance policy, condo insurance would help repair or replace drywall, doors, cabinets, etc. in the event of a covered loss. It could also help cover personal belongings such as clothes and furniture.
 
What does condo insurance cover?
Condo insurance usually offers 4 types of protection to cover you and your belongings when you have suffered a loss:
Property protection
This covers your condo if it's damaged in a fire or other covered accident. Condo insurance will pay for items like walls, carpet, and cabinetry repairs.
Personal liability
This covers necessary medical expenses incurred by your guests if they're injured on your property due to a covered loss. It also covers damage to their property if applicable. Personal liability insurance may cover the legal liability of you and your household family members to others due to a covered loss up to the liability limits you choose. It also can provide you a defense if you're sued due to a covered loss. 
Personal property
This coverage replaces your personal belongings if they're stolen when your home is burglarized. This includes items such as furniture, appliances, clothing, computers, and electronics. An insurance rider may be required for art, jewelry, or other expensive belongings.
Loss of use
This covers hotel stays and restaurant meals if you suffer damage due to a covered loss and are unable to remain in your condo while repairs are made.
What does condo insurance cost?
The cost of insurance will depend on many factors such as the coverage options and limits that you choose. Your AAA agent can provide options so you can select the condominium coverage that fits your needs and take advantage of available discounts.
What is the best way to compare condo coverage?
If you're shopping around for condo insurance, it's important to compare the same coverage, limits, and deductibles when getting quotes. 
The following steps will help you make an informed decision:
Find out exactly what your condo association's insurance covers.
Estimate the amount you'll need to replace the interior features of your condo.
Estimate the value of your personal items. Taking a full inventory of your belongings is a good idea at this point.
Evaluate your net worth and consult your financial advisor if necessary. Consider what would it take to protect your assets if someone was injured on your property and decided to sue.
Work with your AAA insurance agent to review all your insurance coverage needs.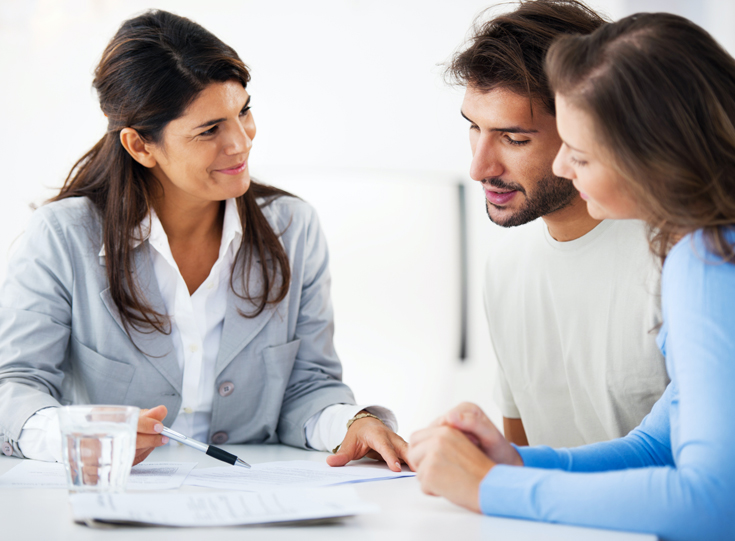 A history of quality & service
For nearly 100 years, we've offered quality insurance coverage our members can rely on. Our insurance products are backed by financial stability rated "A+ Superior" by A.M. Best. We have over 500 AAA representatives looking out for your insurance needs.
More AAA insurance products: