Senior driving
Resources for mature motorists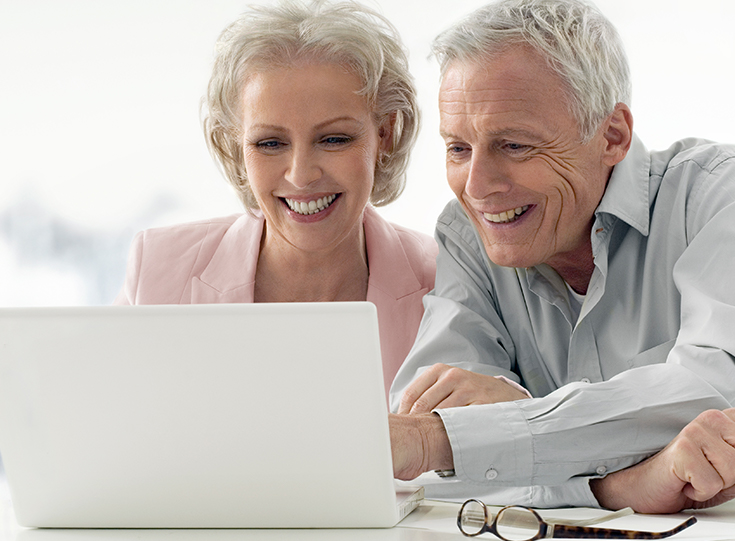 Empower yourself with tools that can help keep you driving safely
Traffic safety is vital for drivers of all ages, but adults 55 and older may experience physical changes that affect their ability to drive. Mature motorists can help prolong their driving years by learning to sharpen their reflexes and maintain mobility. AAA offers numerous traffic safety and educational programs that aim to help keep mature drivers safely behind the wheel.
Online senior driving resources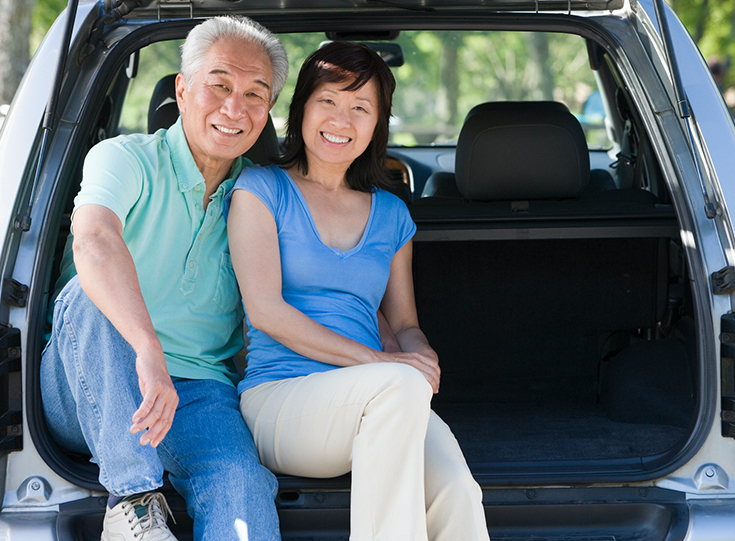 Roadwise Driver™ online course
The AAA Roadwise Driver online course is geared toward helping older drivers understand age-related changes they may experience and how to adjust their driving accordingly. Interactive exercises include brain training and assessments.
You may be eligible for a discount on your car insurance by taking this course. Check with your insurance provider for details.

Senior driving classroom courses are available in select areas
In-car mature driver programs are available in select areas

The adult skills audit is a 90-minute, one-on-one session with a state-licensed AAA driving instructor along a route that lets the instructor observe performance in various situations. Audits are available to members of the Automobile Club of Southern California and AAA Northern New England.

This program offers adults age 55 and older the opportunity to check how well their personal vehicles "fit" them. Technicians guide them through a 12-point checklist that includes mirror positions, the distance from their chest to the steering wheel, and other vehicle features.
AAA is dedicated to keeping mature drivers on the road for as long as safely possible. AAA Senior Driving offers a comprehensive collection of resources for seniors and their loved ones, including information on vehicle features that optimize comfort and safety, how medications can affect driving, and how to start a conversation with a maturing driver.
Taking the keys away from an elderly parent
How can you address the problem of an elderly parent's unsafe driving? This is how one family handled the situation.  
How to talk to elderly parents about driving
These basic steps might help pave the way for any needed changes in an older adult's driving routine.