Enjoy peace of mind with 24-hour Roadside Assistance, plus:
Battery service and vehicle lockout

Discounts at nearly 95,000 locations

Free identity theft protection

Free Hertz Gold® membership
See all member benefits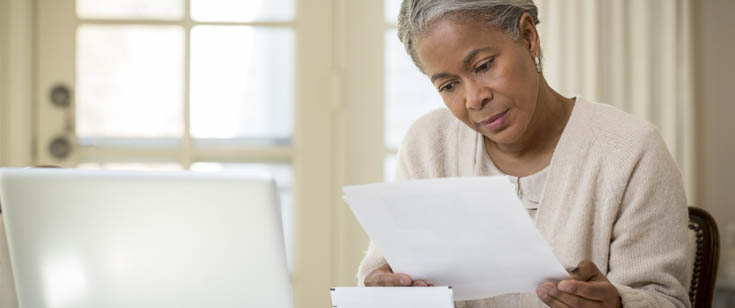 Log in to your account to view and manage your membership details and enroll in automatic renewal.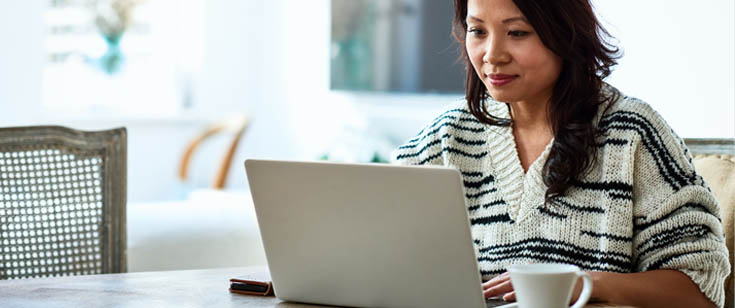 Understand AAA membership accounts and policies from Roadside assistance details to whom your membership covers.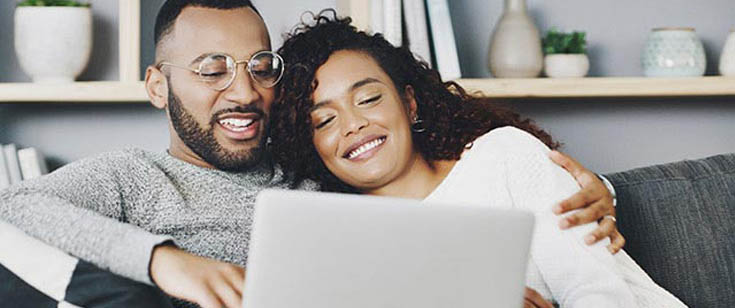 Find online membership self-service and automated tools to help you manage your account.
In-branch services
Get personalized service for vacation planning, insuranceand member services, discounted tickets, and much more.
Membership benefits
With 24/7 roadside assistance, discounts, travel planning, and more, your membership never stops working for you. 

AAA Insider
Read about travel inspiration, discounts, automotive research, tips, and stories curated exclusively for AAA members.
Gift membership
Give a full year of peace of mind on the road with a AAA gift membership.