AAA Insurance
Personal umbrella & excess liability insurance coverage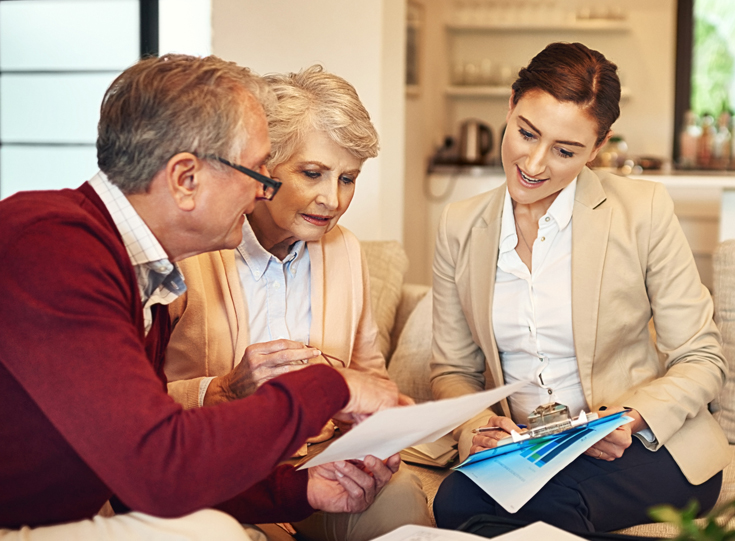 Protection for your future 
If you don't have high enough liability coverage limits to resolve a claim or lawsuit filed against you, someone might go after your assets. A personal umbrella policy can help cover some damage claims that exceed other insurance you may have. You don't have to be wealthy to need more protection than your existing auto, homeowners, or watercraft policies can provide. In fact, if you want to protect your family's assets, extra coverage could be a necessity.
AAA offers personal umbrella insurance in CA, TX, HI, NM, ME, NH, and VT.
Things you should consider

Is personal umbrella insurance right for me?
A personal umbrella policy can help protect you from covered claims that exceed the coverage of your auto, homeowners, or boat insurance. You may consider this extra coverage if you regularly host large parties; own a trampoline; have a pool or hot tub, all of which increase your risk. 

Personal umbrella insurance is affordable
You may think extra protection will cost a fortune, but personal umbrella insurance is reasonably priced. Since you have to have keep specific coverage limits with your auto and homeowners insurance to purchase umbrella insurance, the cost may surprise you.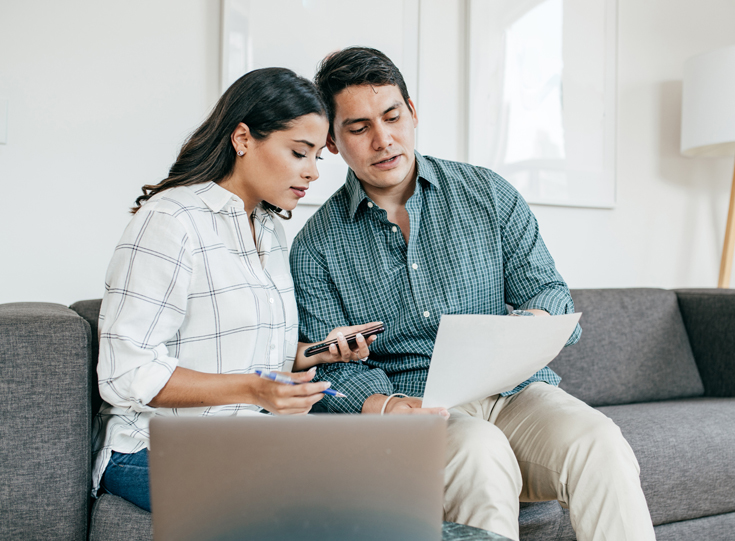 More peace of mind with personal umbrella coverage from AAA
Umbrella insurance is a type of personal liability insurance that can help protect you if you're found legally liable for a covered claim that exceeds the liability coverage limits on your homeowners, boat, or auto insurance policy. A personal umbrella policy through the Auto Club can offer $1 million to $3 million of excess liability coverage. 
Do I need personal umbrella insurance?

While personal umbrella insurance can be right for anyone, it's great for high net worth individuals and anyone regularly involved in activities that would put them at risk of being found responsible for excess liabilities such as hosting large parties.
A personal umbrella policy gives members the chance to obtain high liability coverage amounts for surprisingly low premiums. If you currently have a minimum $500,000 liability coverage on your automobile, homeowners, and watercraft policies through the Auto Club's affiliated insurer, the Interinsurance Exchange of the Automobile Club, you could obtain additional protection at competitive rates.
If you're not currently insured through AAA, you can still obtain this important protection by switching your policies now. Our convenient 1-stop shopping will allow you to consolidate your insurance needs through 1 company you can rely on.
Personal Umbrella Insurance
What does personal umbrella insurance cover?
Personal umbrella insurance policies aren't one-size-fits-all. A typical policy comes with some standard protections, including settling claims in excess of the limits of your homeowners, boat, or auto insurance. You can also customize your policy by increasing your coverage limits or purchasing optional coverage for your rental properties and protection against libel and slander claims.
What does excess liability insurance cover?
An excess liability policy can cover damage claims that exceed other insurance you may have. Available in Alabama, Arkansas, Illinois, Indiana, Kansas, Louisiana, Mississippi, and Missouri.
For more information on excess liability insurance call 1-866-222-2380.
AAA insurance agents are ready to help review all your insurance coverage needs.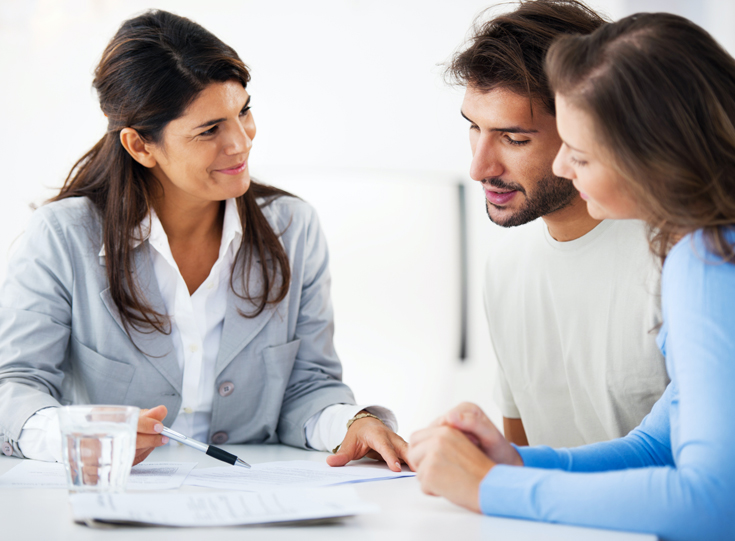 A history of quality & service
For nearly 100 years, AAA has offered quality insurance coverage members can rely on. Our insurance products are backed by financial stability rated "A+ Superior" by A.M. Best. With over 500 AAA representatives looking out for your insurance needs, you can always depend on personalized service.
Personal umbrella & excess liability insurance FAQ
Will my personal umbrella policy protect me if my teenage son who lives in my household gets into a car accident with my car and is found liable?
+
Yes, your teenage son and other family members who live in your household are typically covered in instances like these.  If an accident occurs in one of your insured vehicles and causes injuries with a claim that exceeds your auto insurance coverage, your personal umbrella policy would help to settle this amount up to the limits of your coverage.
Am I covered if my dog runs out of the house and injures a pedestrian?
+
Yes, a typical homeowners policy provides coverage when an animal owned or in the care of the insured causes injury.  However, there are certain animals that are excluded so you should check your policy. In this instance, if you're sued and found at fault with a judgement that exceeds the coverage of your homeowners insurance, your personal umbrella policy could help pay the claim up to the limit of your coverage, as long as your dog is not an excluded breed.