Group membership
Offer AAA membership to your employees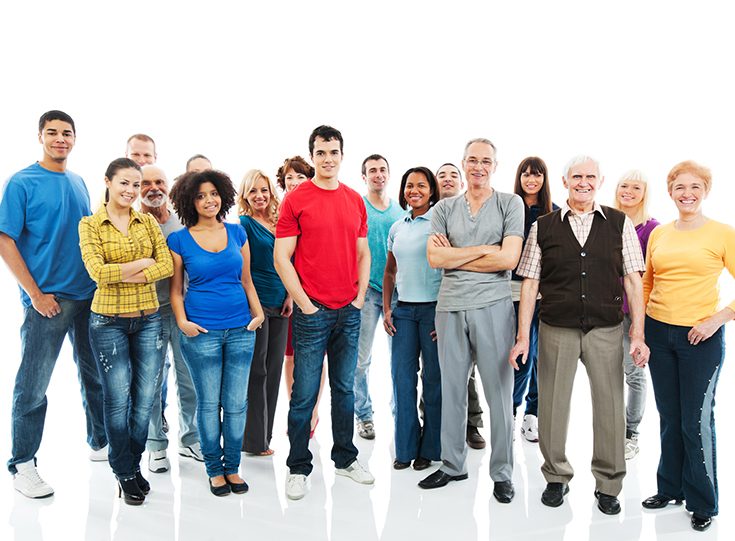 Boost the value of your organization's benefits package
Share an unbeatable AAA membership offer with your employees. Whether you have 15 or 15,000 employees, our group membership discount delivers legendary AAA membership benefits to your company. 

AAA members can take advantage of these services and benefits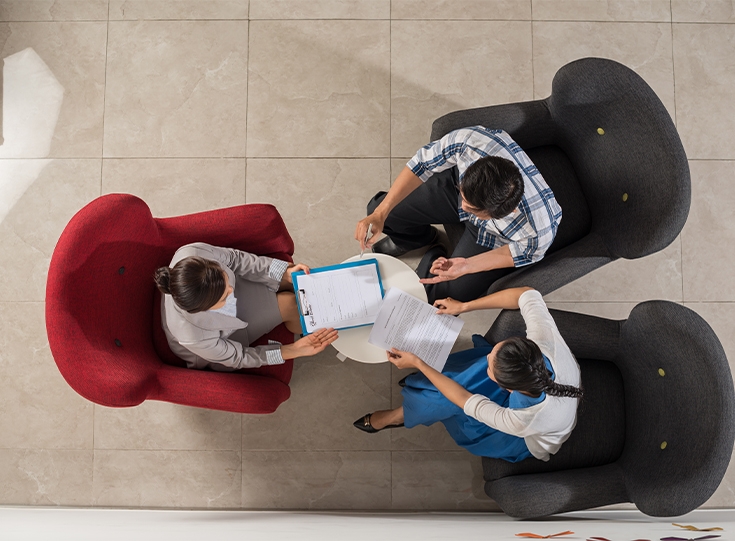 Contact us to get started today
Simply provide us with:


First name

Last name 

Job title     
Phone number        

Number of location

Address

Best time to contact
Frequently Asked Questions
How does AAA group membership benefit my company?
+
Offering a discounted new AAA membership helps boost the perceived value of your company's benefits package. It also promotes good will and shows you are committed to offering quality benefits that can help make employees' lives easier.
How do I enroll my company?
+
Email us. A group membership agent will contact you to review your company's needs, and identify how we can best customize a Group Membership package for your company.
Who pays for the memberships?
+
We offer several options to set up billing plans that allow the company or the employee to pay for the membership.