AAA Travel
Travel resources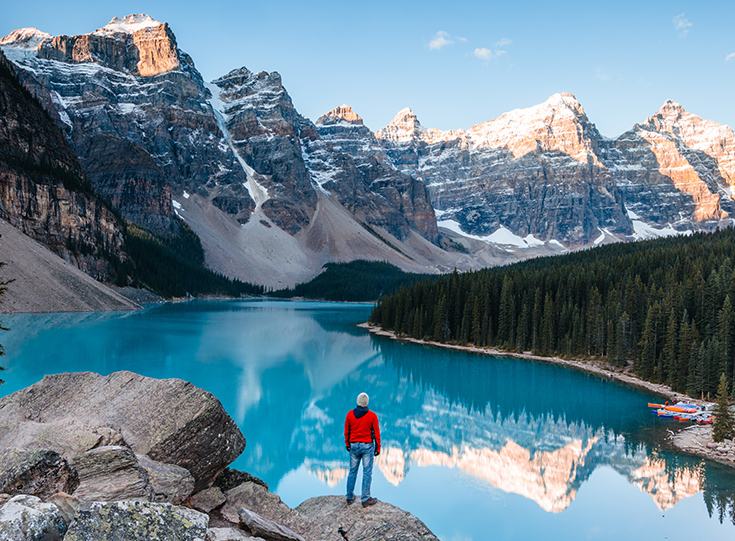 Leave the planning to someone you trust: AAA Travel
Whether you prefer self-service, online resources, or personalized service with a AAA Travel Advisor, we make travel planning easy. As a AAA member, you get exclusive access to travel services, discounts, and amenities with the peace of mind of knowing your trip is in good hands.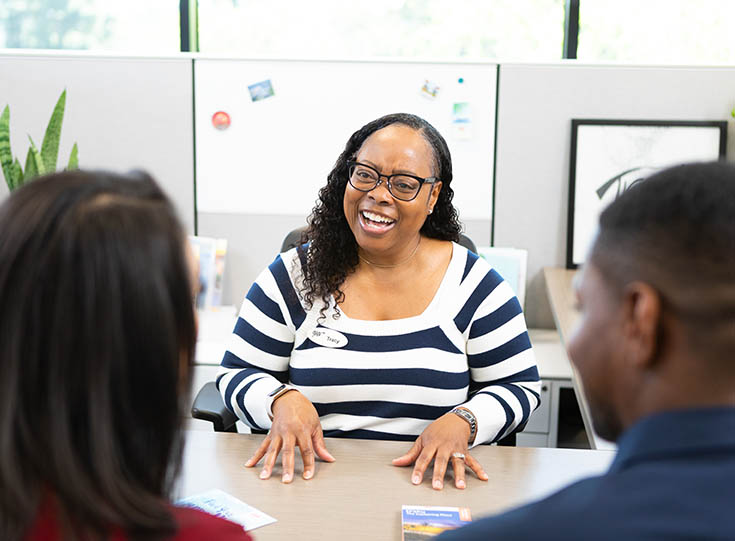 Travel with someone you trust: AAA Travel Advisors
Whether you're dreaming of a bucket-list adventure, romantic getaway, family trip, or anything in between, AAA Travel Advisors can customize and curate a vacation that's right for you.
AAA Travel Advisors are also available to help by phone at 1-800-453-9604.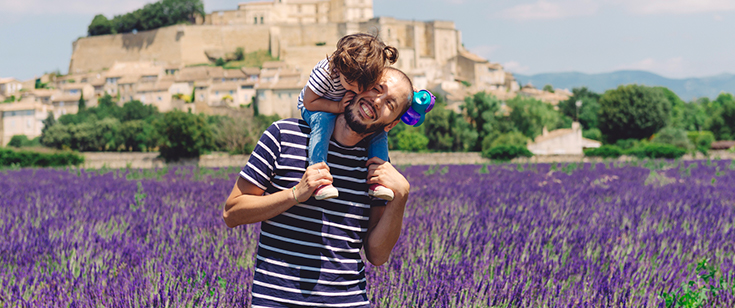 Essential travel information
Read up on travel advisories, visas, vaccinations, customs, and more.

International COVID-19 travel information
As of June 12, 2022, the CDC no longer requires air passengers traveling from a foreign county to the U.S. to show a negative COVID-19 test before boarding their flight. 
International travel resources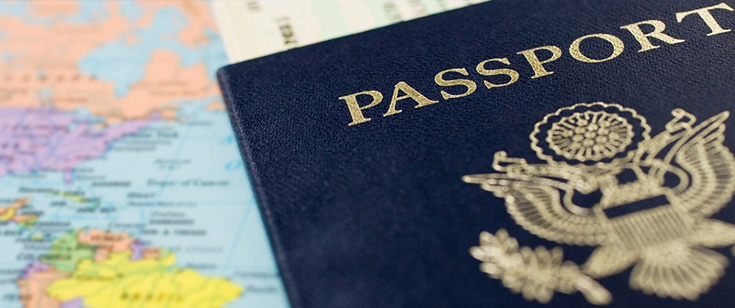 Passport photos & information
Get information on first-time applicants, renewals, and expedited requests. You can have your passport photos taken at a AAA branch.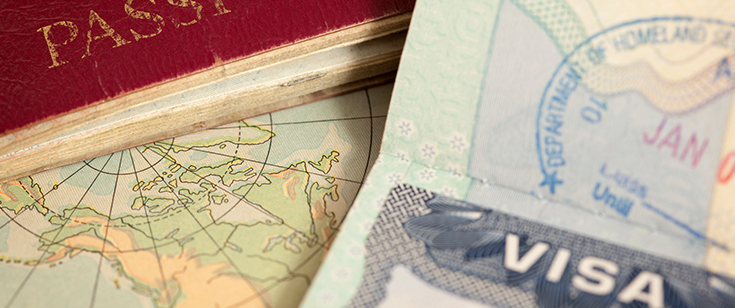 AAA members receive exclusive rates with RushMyPassport, an industry leader in online visa expediting services.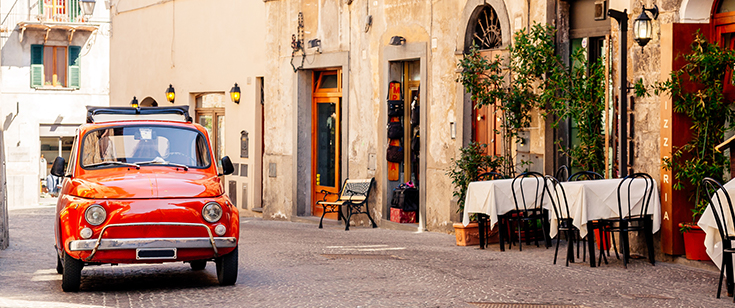 International Driving Permit
An IDP will be vital if you're planning to drive in a country that doesn't recognize U.S. licenses. AAA is one of the only entities that issues IDPs.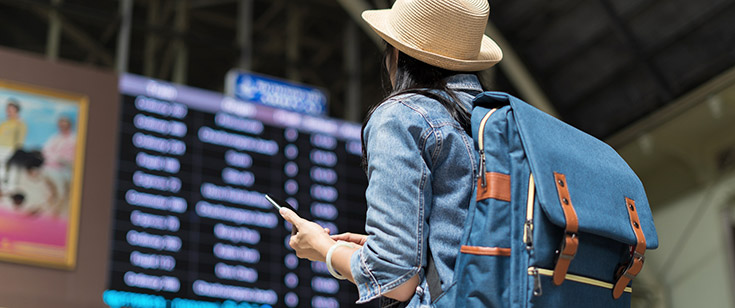 Travel insurance through Allianz Global Assistance can help you protect your vacation investment.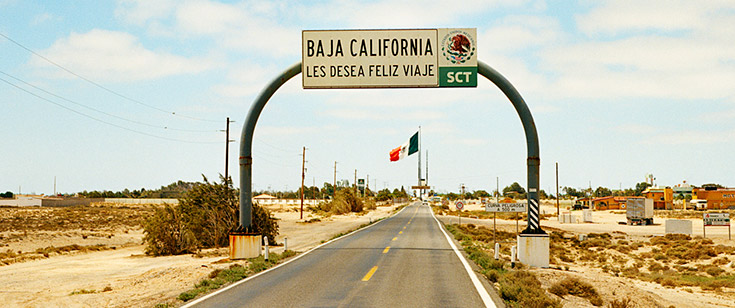 U.S. liability insurance is invalid in Mexico; AAA can help you get the necessary proof of auto insurance.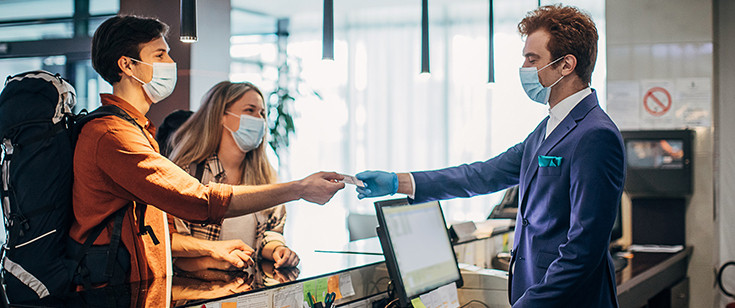 AAA MemberPay Visa® Prepaid Card
Make purchases without worrying about a credit card, exchanging cash, or counting change.
Road trips, guides, & maps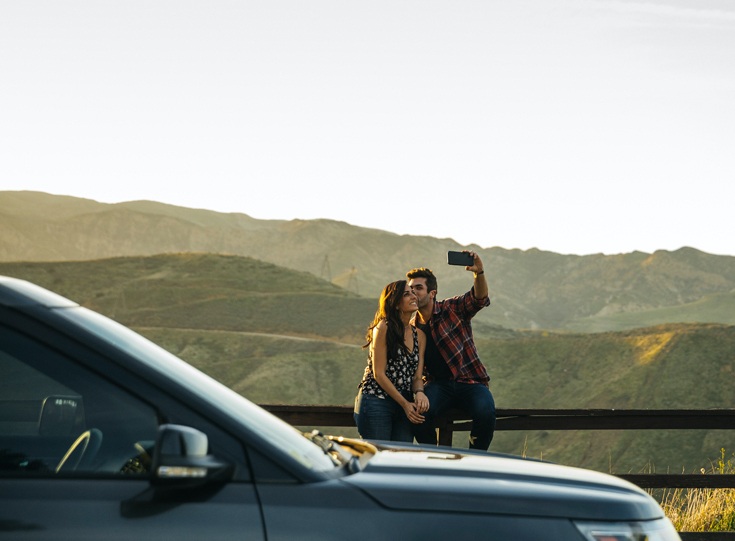 For more than 100 years, AAA Travel has been helping members get to where they want to go. From weekend getaways to cross-country road trips, we have tools and resources to help you plan your next adventure.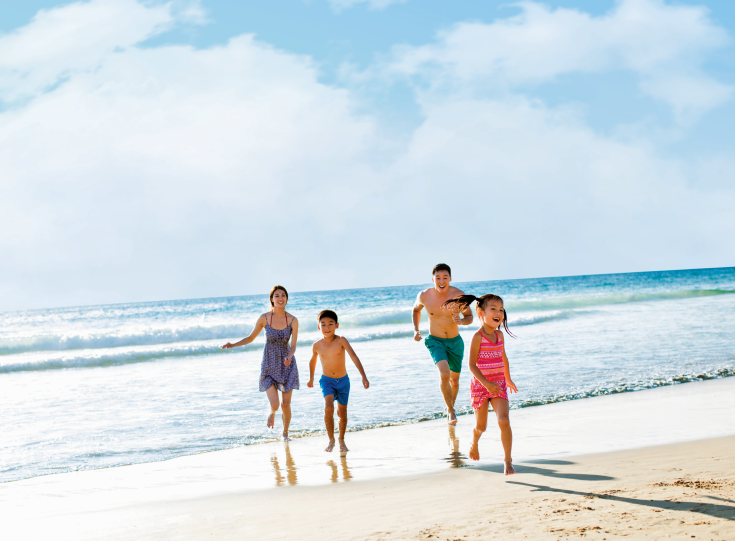 Whether you want to get away to the sandy beaches of a tropical paradise, cruise to an exotic port of call, or plan a family road trip, travel with confidence knowing AAA Travel is with you every step of the way.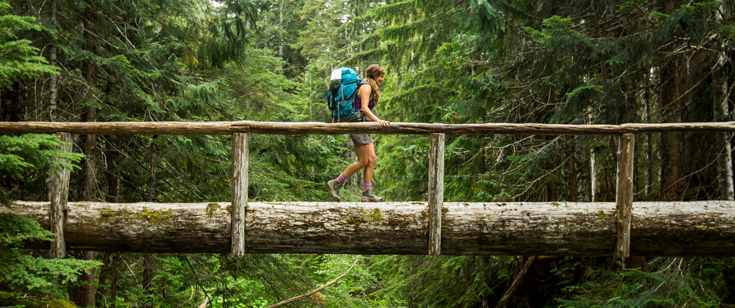 Read AAA's top travel stories
Find inspiration for where to go, what to do, and how to do it with travel tips and stories.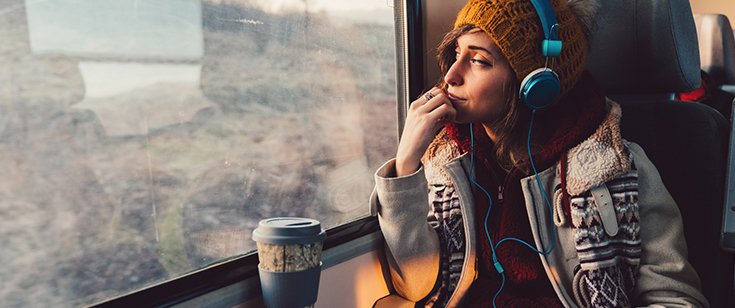 Traveling With AAA podcast
Find hidden gems, get tips from knowledgeable travel advisors, and listen to interesting guests tell stories about their adventures.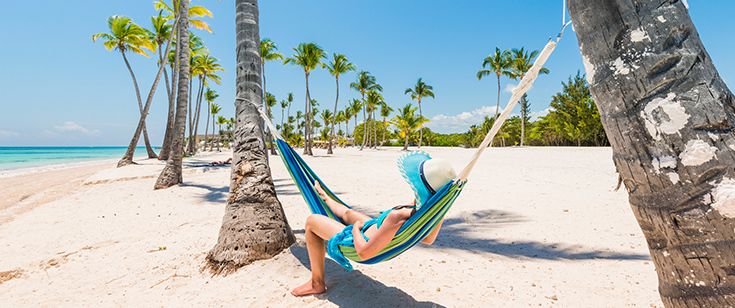 Research vacation destinations
Get information on things to see and do at popular destinations with articles, podcasts, and more.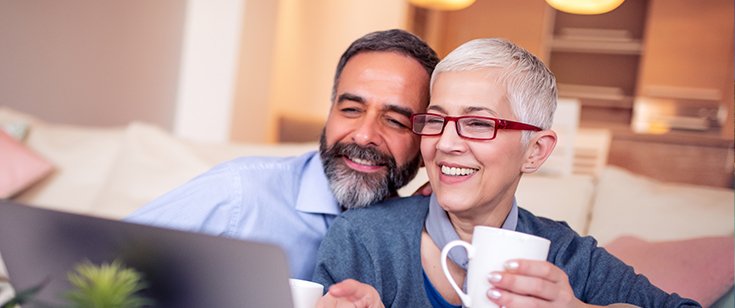 Explore the world with virtual shows
Journey across the U.S. or experience Europe during virtual travel shows featuring preferred partners.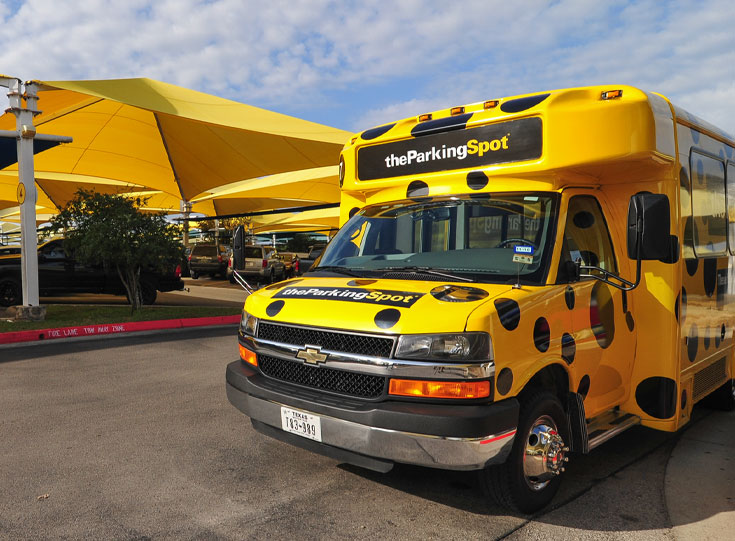 AAA member benefits at The Parking Spot
AAA members get exclusive offers and discounts at The Parking Spot. 
Get 2 free days of airport parking when you join Spot Club
Save 10% or more
Member-only AAA promotional offers throughout the year
In addition to these special member benefits, you can earn points and redeem them for free parking.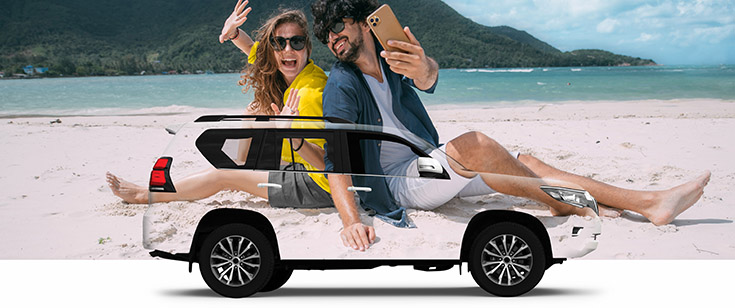 Free day for AAA members
Get exclusive offers throughout the year
Skip the counter for pick-up and drop-off at more than 50 airports
Use points for free rentals, experiences, and rewards
Ultimate choice—pick your car and go

Save on every fuel fill-up at Shell
Join the Shell Fuel Rewards® program and save at least 5 cents per gallon on fill-ups through 2023.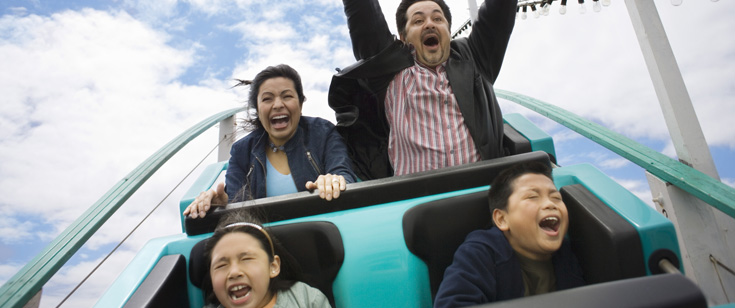 Save up to 30% on attraction tickets nationwide.