Westways | Winter 2023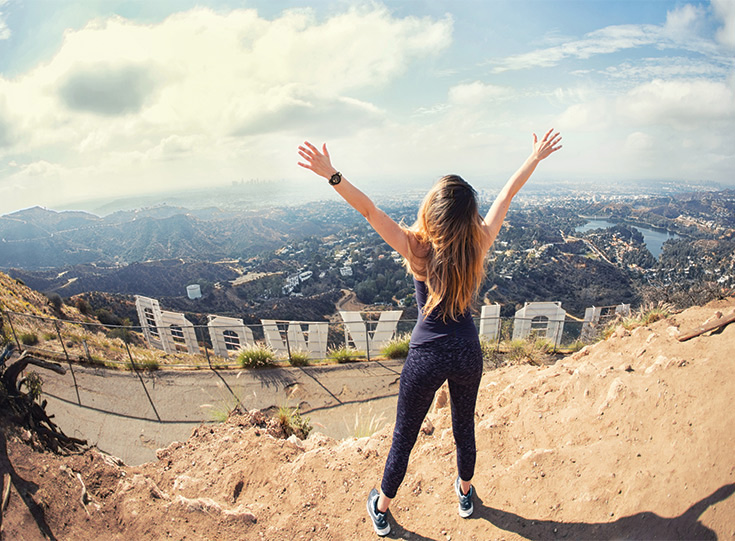 Best ways to see the Hollywood Sign
Tinseltown's iconic hillside sign turns 100 years old this December, having endured decades of ups and downs to become an international star in its own right.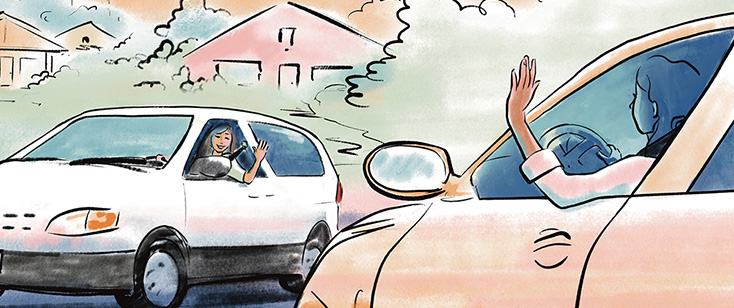 My SoCal Life: You wave, I wave
Navigating the social side of Southern California's car-centered communities.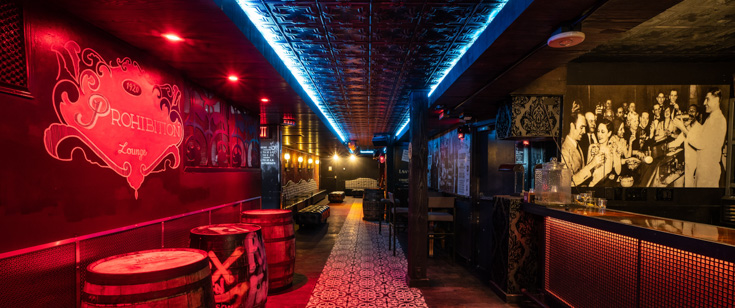 9 speakeasies in Southern California
Although today's speakeasies are perfectly legal, they still bring a sense of nostalgia and mystery.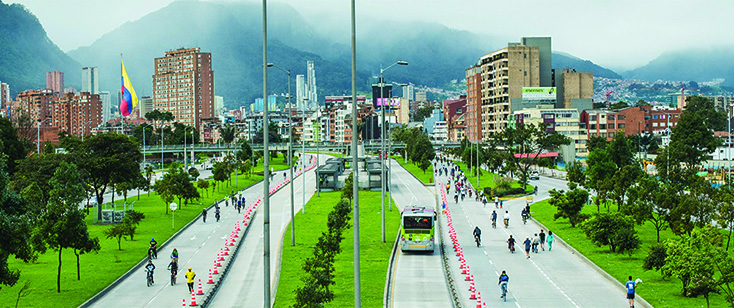 Along for the ride in Bogotá's Ciclovía
The open-streets event brings family-friendly festivity to Colombia's bustling capital every Sunday.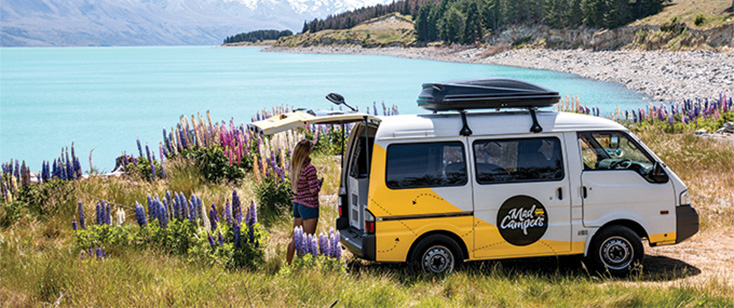 Exploring New Zealand by camper van
A road trip around the rugged and remote South Island includes pristine rainforests, towering alps, and dramatic fiords.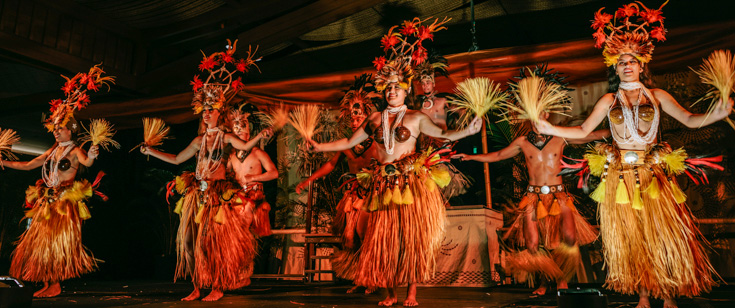 8 reasons to visit Maui now
Lāhainā remains closed, but the rest of Maui is welcoming guests who care for the island in return.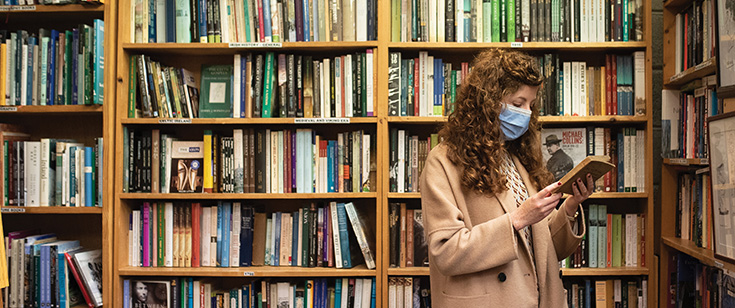 A literary pub crawl in Dublin
Ireland's pubs and bookstores offer a gateway to explore the best of the country's culture.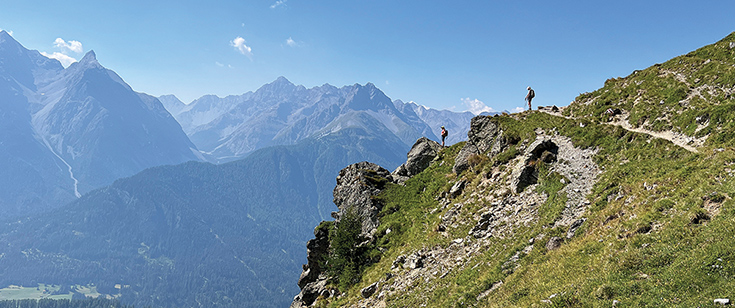 Five women set out to fulfill a decades-long dream of trekking in the Swiss Alps.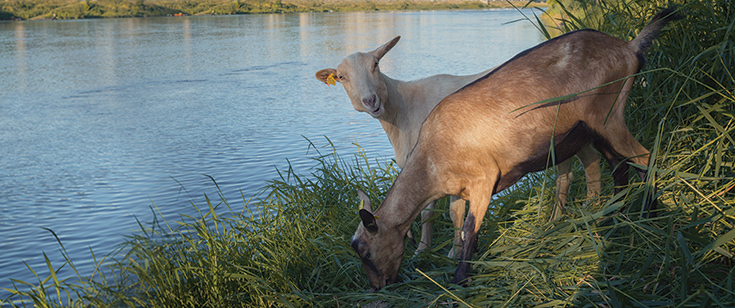 Loire Valley's goat cheese trail
France's pastoral Loire Valley, dotted with vineyards and châteaus, is the world capital of chèvre.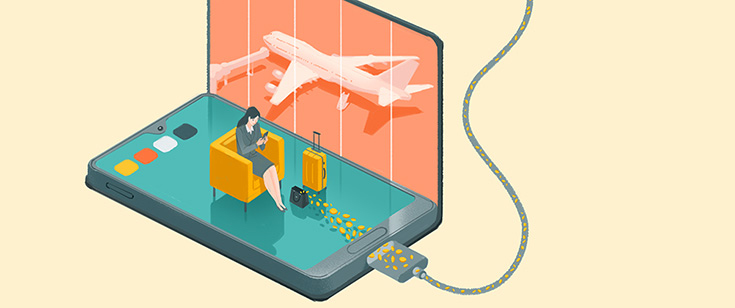 How can I protect my data while traveling?
Travelers are frequent targets for hackers. An internet security expert shares tips on safeguarding sensitive info like passwords and emails.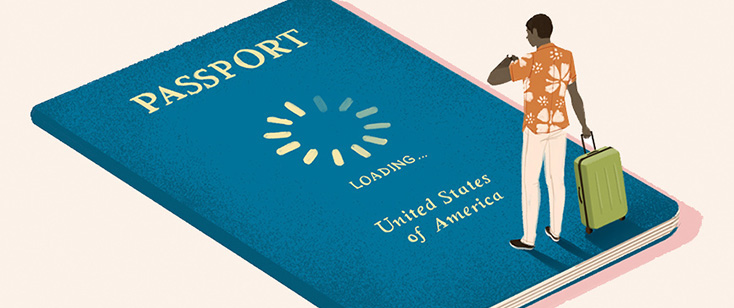 Any tips for renewing my passport?
These days, renewing your passport takes time, money, flexibility, and even a little luck.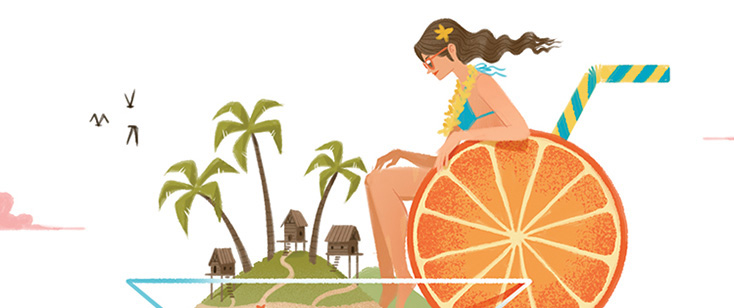 Any advice for travelers with disabilities?
If you or someone you're traveling with has a physical disability, here's advice on planning accordingly.
Bon Appétit Restaurant Reviews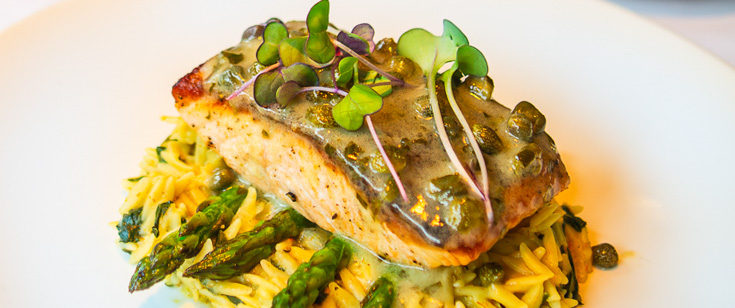 Nate's on Marsh, San Luis Obispo
This homey restaurant run by SLO native Nate Long serves excellent renditions of classic Italian dishes.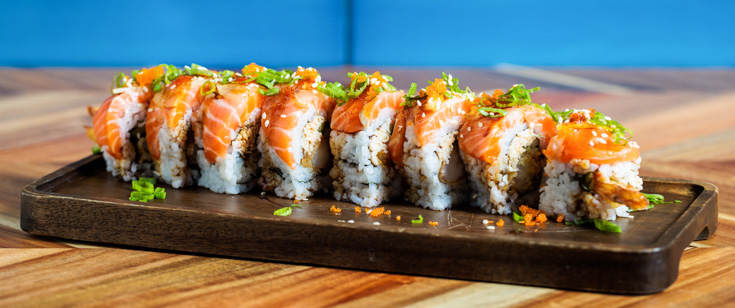 Modern Kitchen, Westlake Village
Traditional steakhouse elements combine with eclectic cultural influences and a contemporary attitude.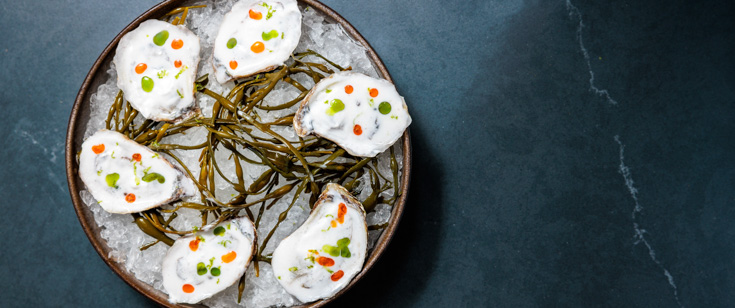 Husband-and-wife chefs Ray Hayashi and Cynthia Hetlinger draw from their Japanese and Taiwanese roots.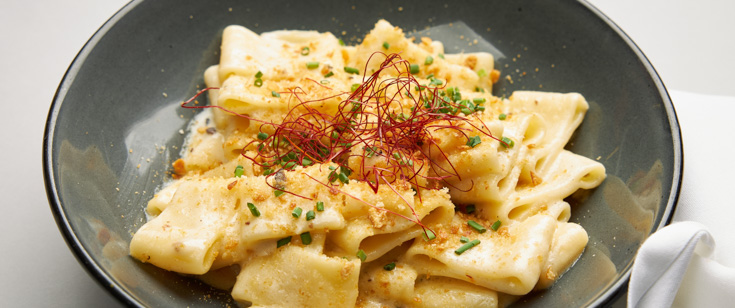 The resort-like atmosphere has retro design, plus a patio with stunning views of the San Jacinto Mountains.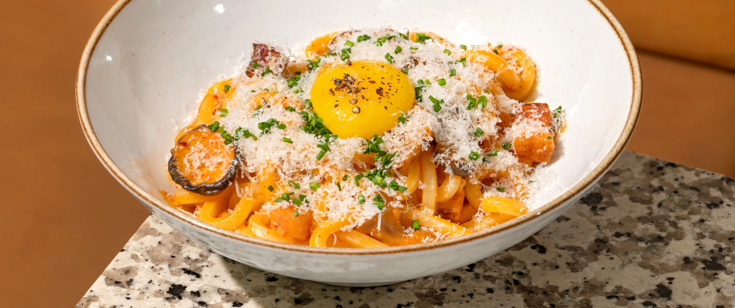 Ini Ristorante, Fountain Valley
Japanese and Italian influences and flavors cross over at this Orange County restaurant.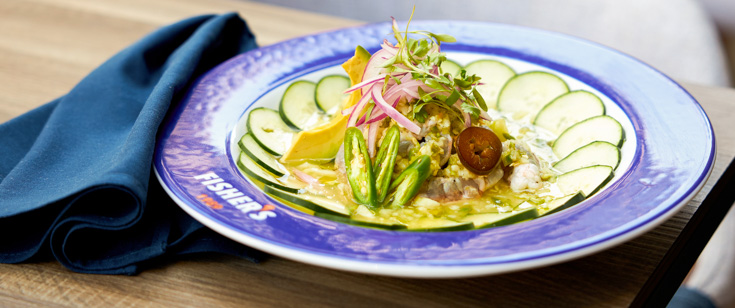 A high-energy atmosphere backs this San Diego eatery's eclectic menu of mostly regional Mexican cuisine.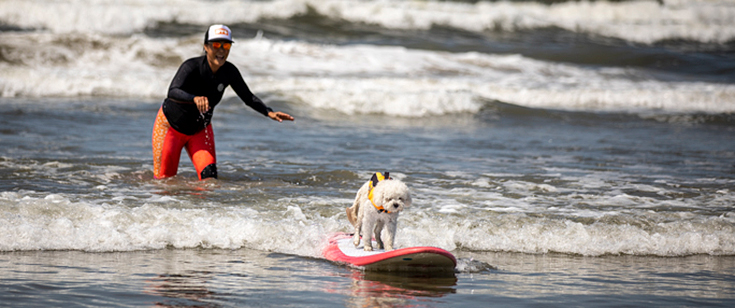 These destinations offer plenty of reasons to visit. Here's a guide for what to do and where to eat.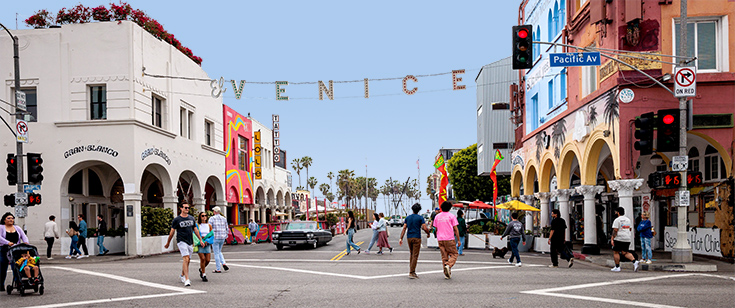 Funky cafés, street performers, and bodybuilders coexist with designer boutiques and celebrity chefs.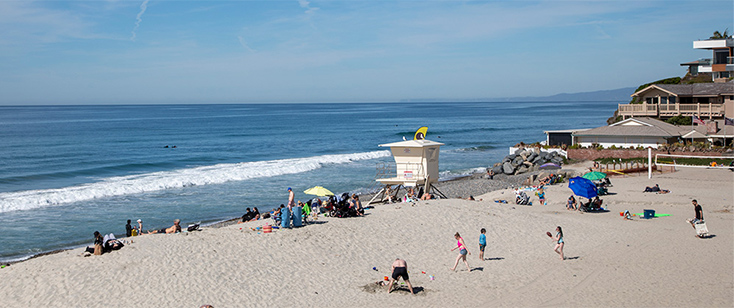 Visitors will find delicious food, breathtaking views, and a perfect beachy vibe all year long.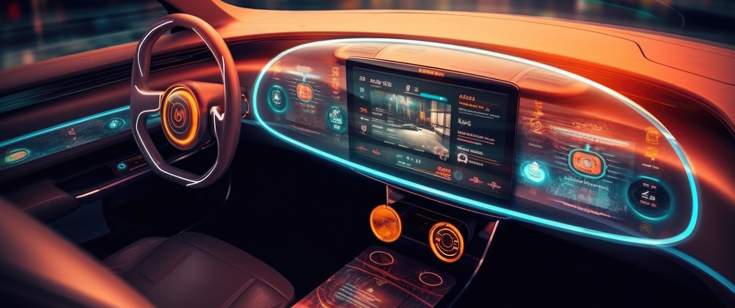 Navigating high-tech cars
If you're a perplexed owner of a newer car, here are suggestions for figuring out all those high-tech features.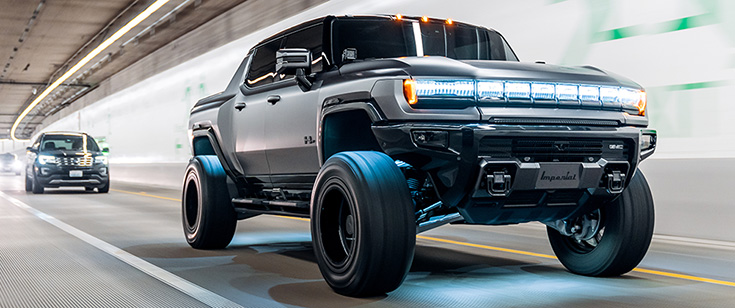 The not-so-hidden downsides of large EVs
There are a few safety and environmental factors you should consider before buying a large EV.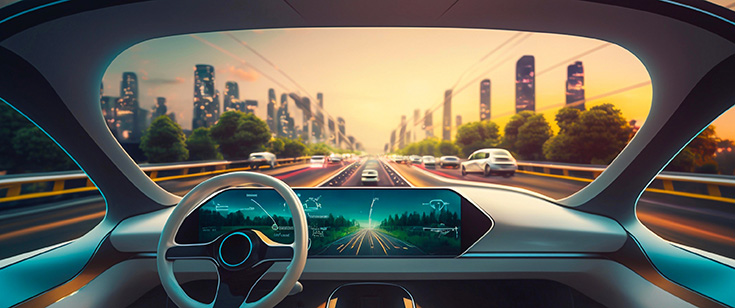 The true price of automotive subscription fees
Many cars can send and receive data over the internet. What are the ramifications of this technology?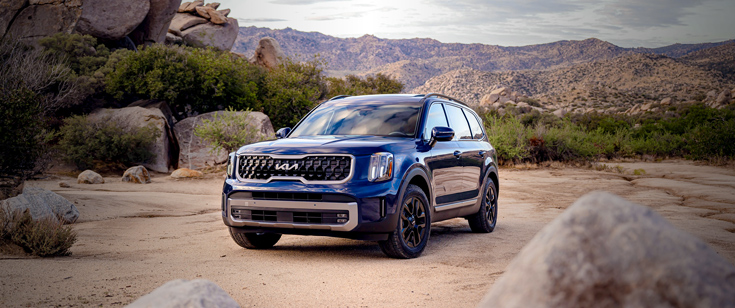 Kia Telluride SX Prestige X-Line AWD
A standout among the extensive selection of crossover SUVs on the market.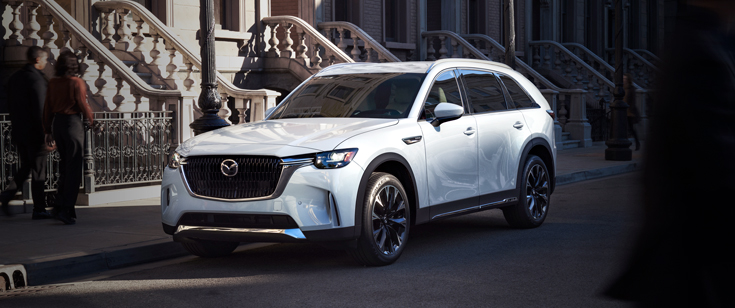 A sporty midsize crossover with good looks and overall strong performance.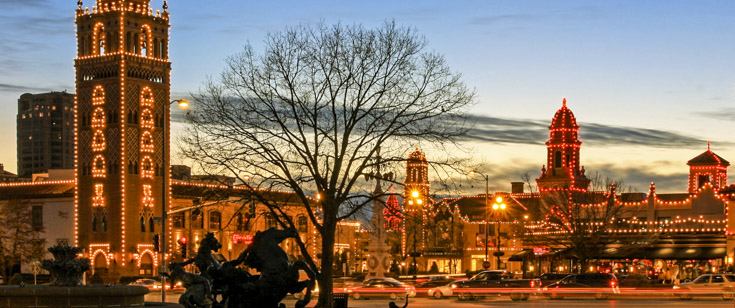 Cruising the California coast
7 reasons to consider this relaxing way to explore the Golden State's vibrant port towns.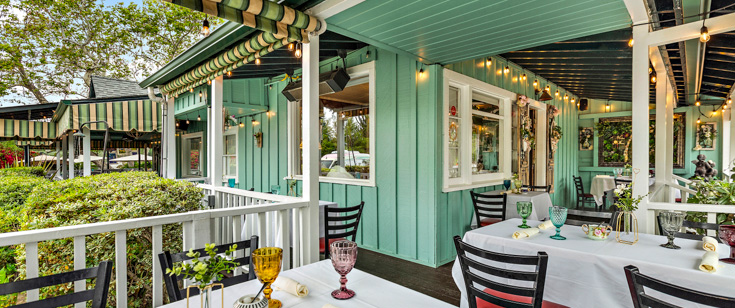 3 under-the-radar wine regions in Northern California
For budget-friendly alternatives to Napa and Sonoma, try these down-home destinations and must-visit wineries.
10 things to keep in mind while shopping for a new car, plus recommended models.
Contact Westways
Email us your questions, story ideas, or information about upcoming events.