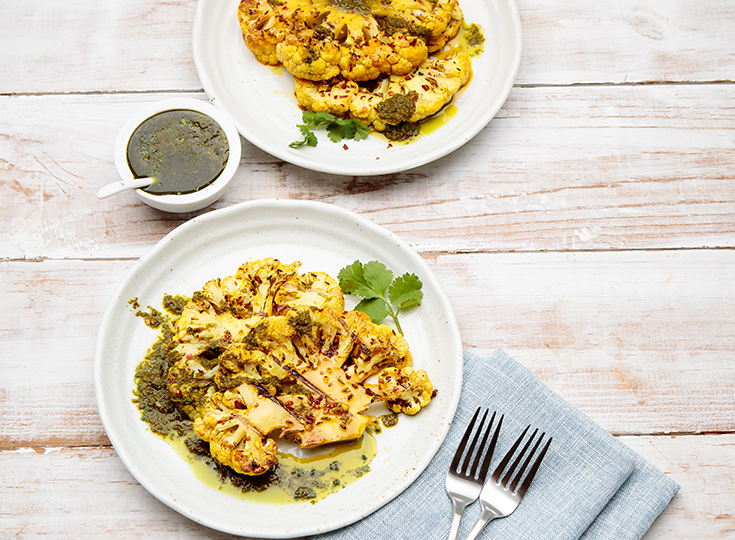 6 restaurant recipes you can re-create at home
AAA's Southern California restaurant critics share easy-to-follow recipes from their favorite restaurants: Pizzeria Mozza in Los Angeles, Otoño in Highland Park, Via Maestra 42 in Santa Barbara, The Quarter Creole Cuisine in Claremont, Adya in Anaheim, and Golden Chopsticks in National City.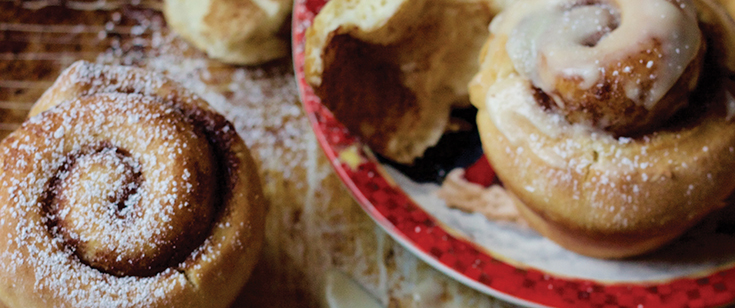 Start your day right with a New Hampshire food blogger's gooey cinnamon rolls.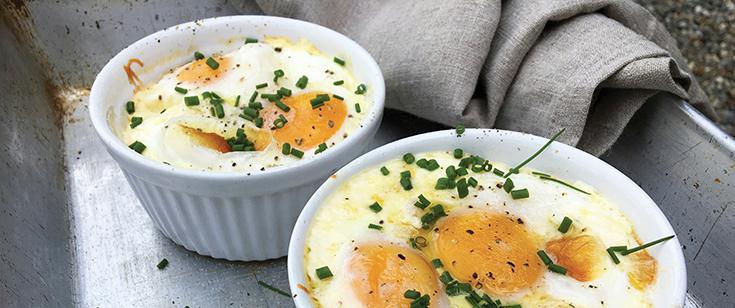 Also known as baked eggs, shirred eggs is a classic dish that originated in France.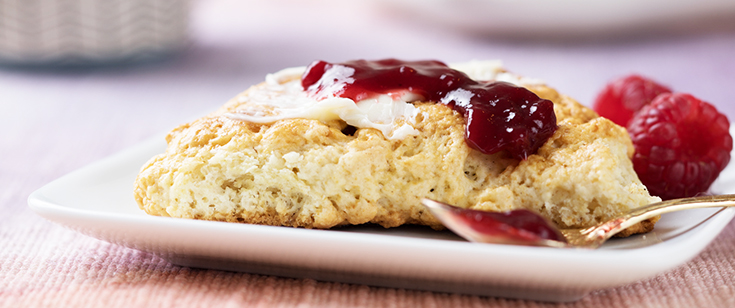 Jane Austenite Debbie Rice was inspired to perfect her scones recipe after a trip to England.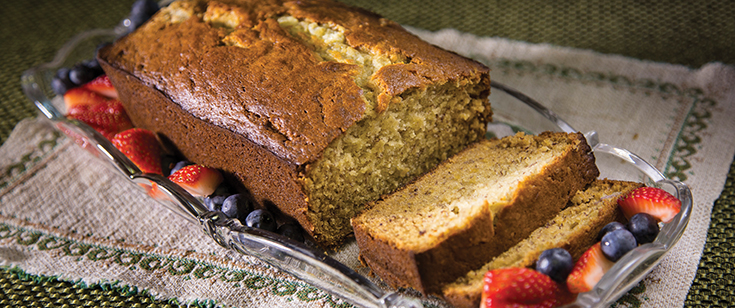 AAA member Melodie Smith shares her grandmother's signature crowd-pleasing dish.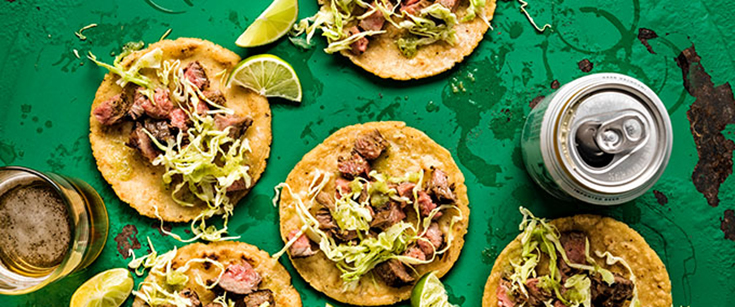 Talking tacos with Danny Trejo
The SoCal native, tough-guy actor, and taco titan shares stories and tasty recipes that you'll love.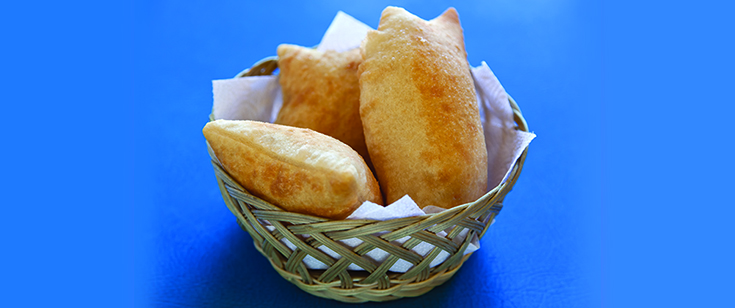 The warm sopaipilla from Santa Fe's Rancho de Chimayó is best eaten with butter or a drizzle of honey.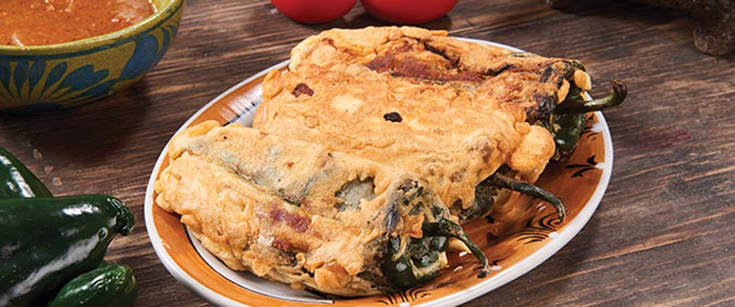 3 Tex-Mex recipes from AAA
Texans share their favorite recipes: jalapeño cornbread dressing, Texas chili, and chiles rellenos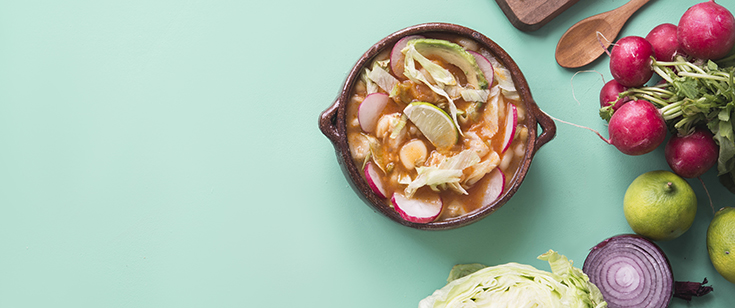 Aunt Lucie Yeaman's posole
The late New Mexican writer Richard Mahler's family recipe tastes even better when laced with Hatch green chiles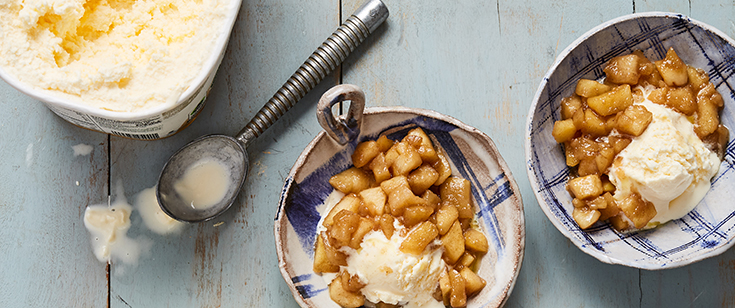 Duck-fat caramelized apples
These fruit filling can be folded into rice pudding or served with pancakes and waffles or ice cream.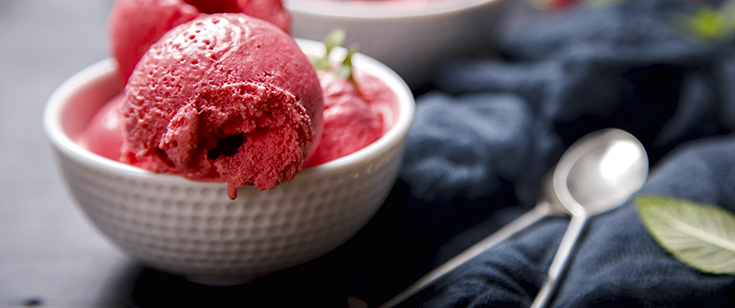 This easy-to-make light and fruity frozen treat is a summer crowd-pleaser.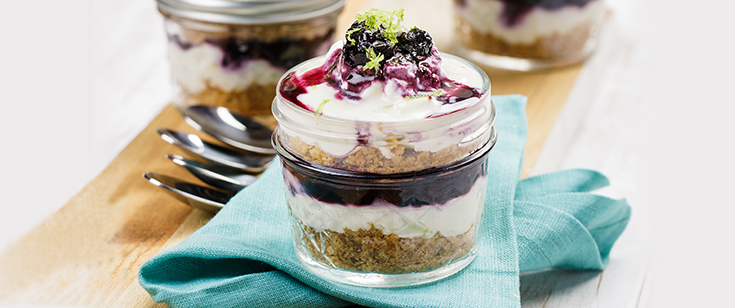 Layered into 8-ounce canning jars, these parfaits are the perfect portable desserts for picnics.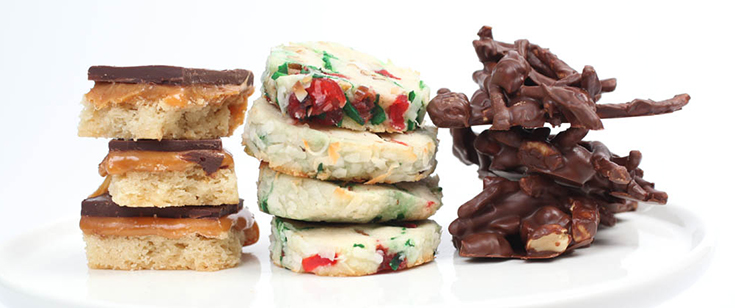 4 fantastic holiday cookie recipes
Freshen up your holiday baking routine with homemade treats shared by New Hampshire inns.