AAA Explorer | October/November/December 2023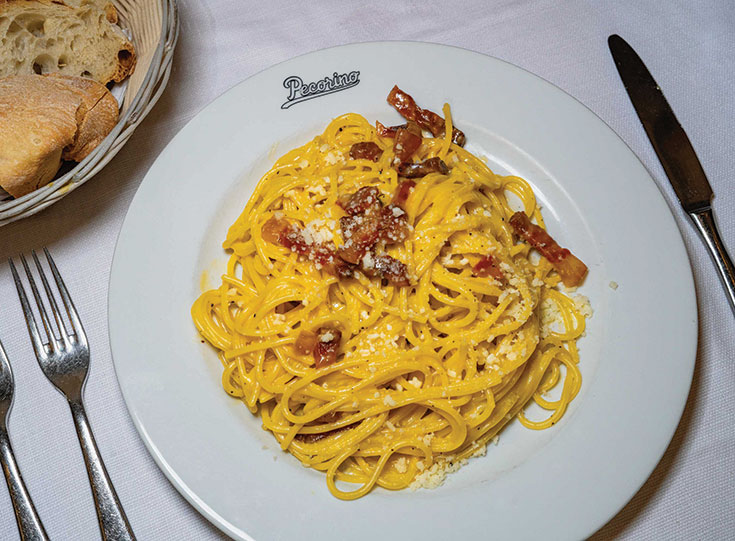 The surprising history of carbonara
A writer turns detective to untangle the controversial history of this classic pasta dish. Can Italians handle the truth?

Urban farms focus on cultivating crops and community
Many U.S. urban farms aim to grow more than fresh produce; they also educate people about farming and serve as social hubs.

This centuries-old Mexican dish is booming in the U.S.
Birria, a marinated meat dish that's iconic in the Mexican state of Jalisco, has been growing in popularity north of the border.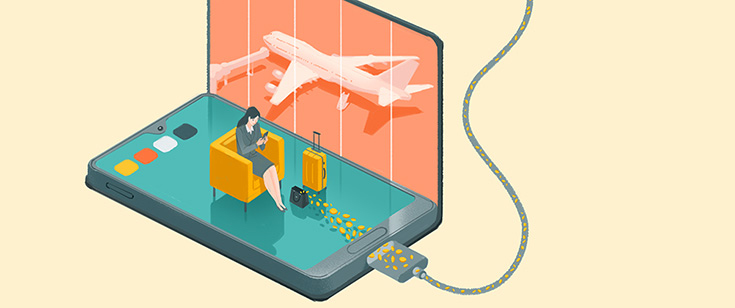 How can I protect my data while traveling?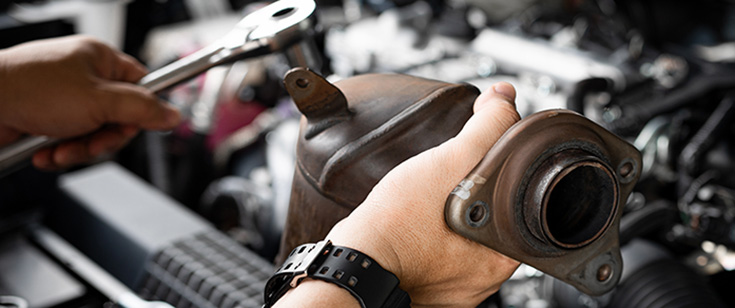 Here's how you can prevent catalytic converter theft, plus which cars are targeted the most by thieves.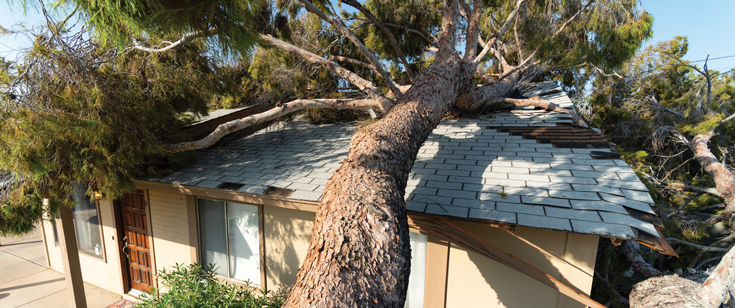 Find out what to do if your home is in a high-risk area and deemed uninsurable by some companies.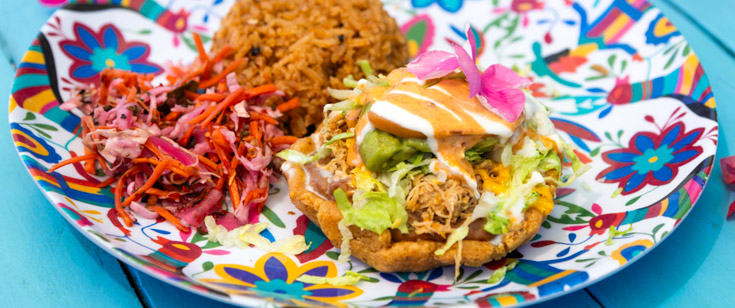 7 of the best Mexican restaurants in Texas
Seven culinary experts share their favorite spots for Mexican food across the Lone Star State.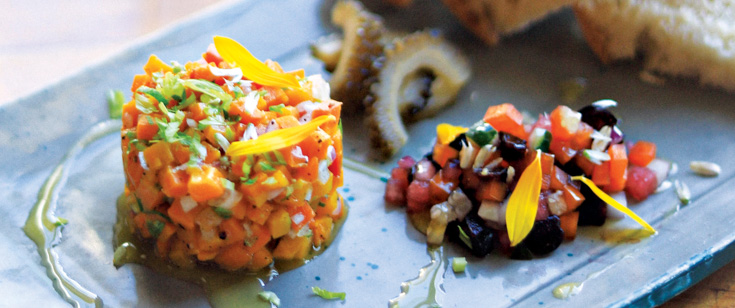 Texas Kitchen: Carrot tartare
Brian Light, executive chef at Ronin, gets ingredients and inspiration from the family farm.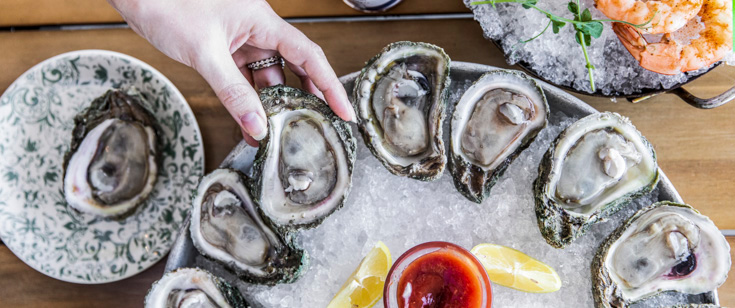 8 of the best small-town Texas restaurants
Find delicious eats at a tiny taqueria, a French bistro, a barbecue joint, and more eateries.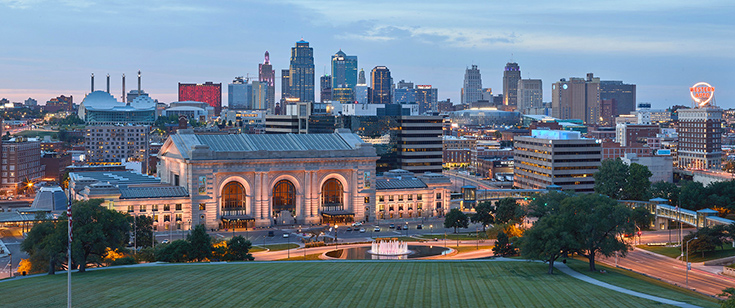 Vineyards and wine trails in the Midwest
A bounty of inviting wineries await in Missouri, Illinois, and Indiana.
Tank Trip: Weston, Missouri
This community extends hospitality with inviting boutiques, a historic distillery, and more.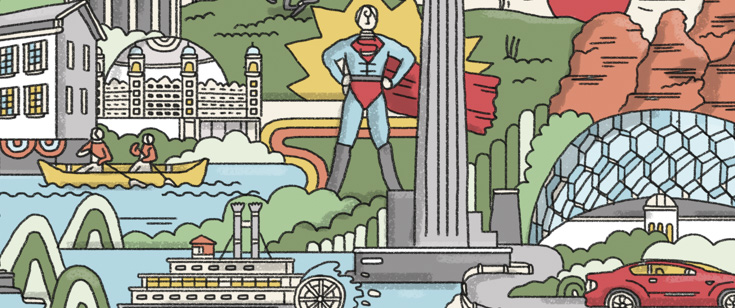 Find cheap eats at these 10 restaurants
These inexpensive, delicious foods include barbecue, jambalaya, and even brain sandwiches.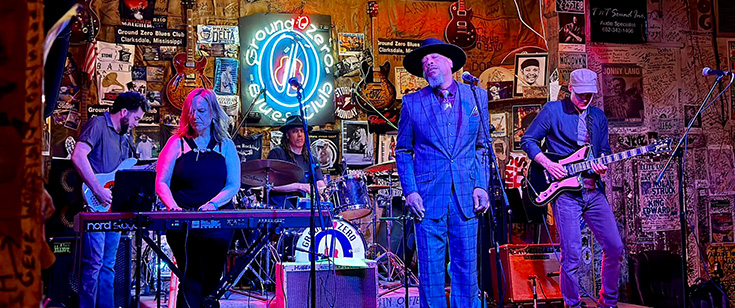 A road trip along Mississippi's Blues Trail
A traveler feasts on memorable music and distinctive cuisine during a trip across the Delta.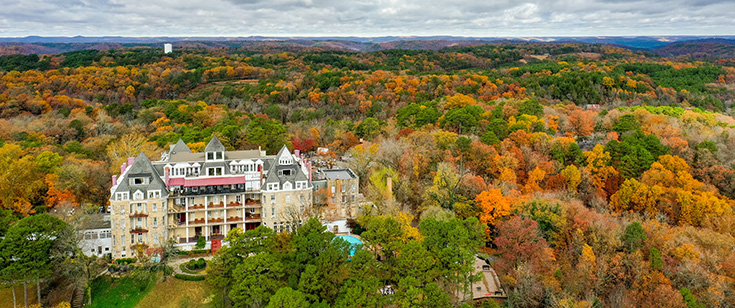 Tank Trip: Eureka Springs, Arkansas
This eclectic Victorian town has vibrant arts, historic hotels, outdoor adventures, and more.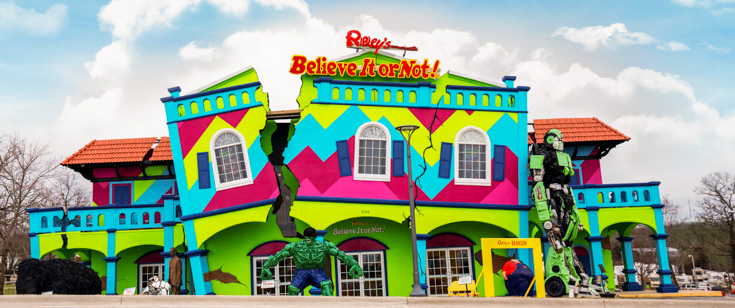 11 unique attractions you have to visit
From a massive mailbox to a collection of shrunken heads, these unusual sites are worth a trip.
6 farm-to-table restaurants in New England
Choose any of these locations to savor the bounty of the land at its peak quality and freshness.
6 diverse, delicious chowders
Slurp and savor these outstanding versions of New England's quintessential soup.
9 scenic drives in Northern New England
Soak in beautiful landscapes and stop for interesting activities on these road trips.
Here's your guide to Alabama's dizzying array of flavors, sauces, and can't-miss institutions.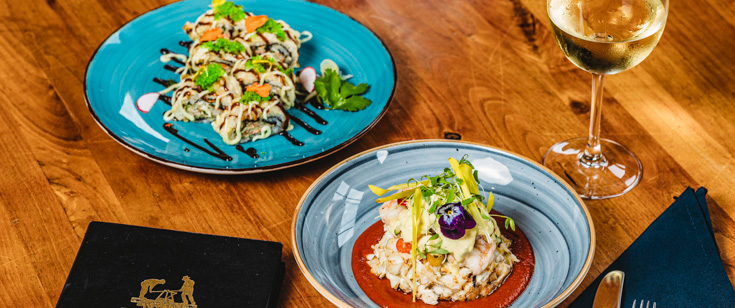 3 Alabama cities for foodies
This trio of delicious destinations are perfect for a weekend getaway in the Yellowhammer State.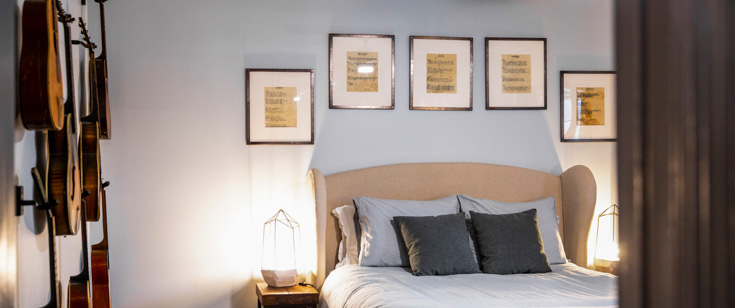 8 unique places to stay in Alabama
Who wouldn't enjoy a night at a hidden cabin, a storybook castle, or a luxury treehouse?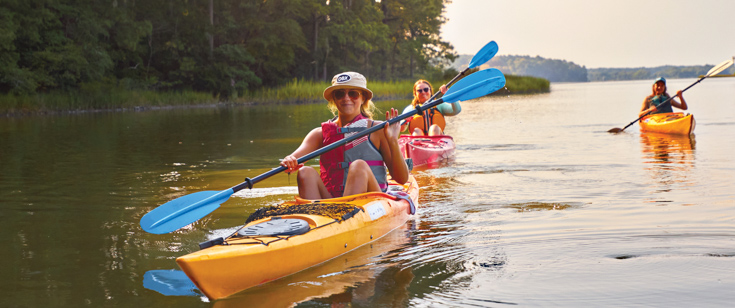 Beauty awaits aboard the Virginia Scenic Railway
Soak in Blue Ridge landscapes during a 3-hour round-trip tour in a restored vintage railcar.
Say "Prost!" at these Oktoberfests in Virginia
These 5 celebrations throughout the state boast beer, food, music, games, and community.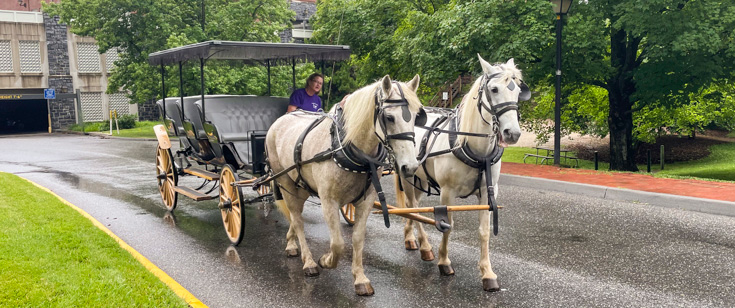 A curated list of the best upcoming events in Tidewater Virginia.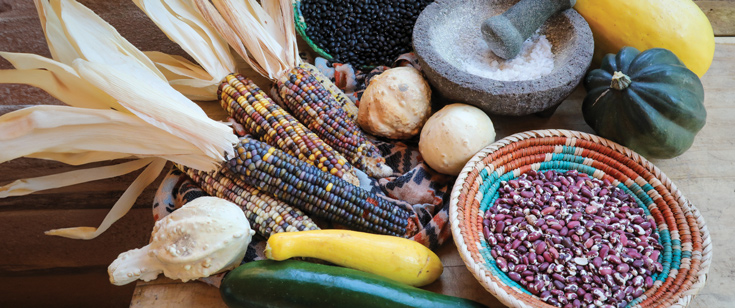 6 restaurants that honor Indigenous culture
Learn about the foods and agricultural techniques that define New Mexican cuisine at these spots.
10 interesting green chile treats
Taste your way along the Walk of Flame with foods that incorporate this iconic ingredient.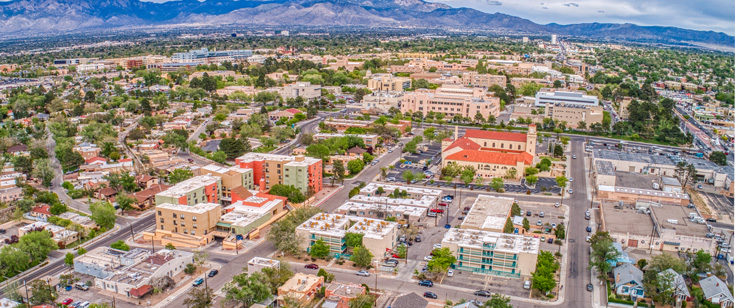 UNM students share their favorite spots
Looking for a bargain in Duke City? Check out these restaurants, thrift stores, and more.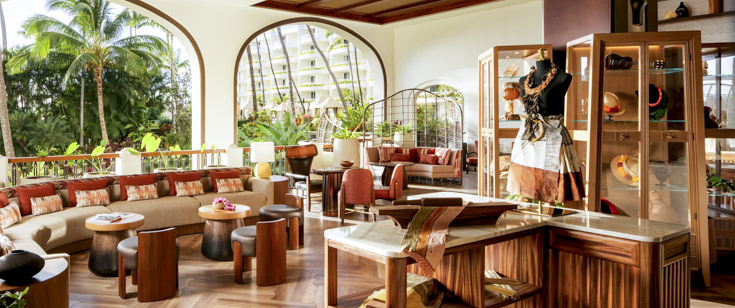 The stoke is real at this wave pool
A longtime surfer tests Hawai'i's first artificial wave pool, The LineUp at Wai Kai on O'ahu.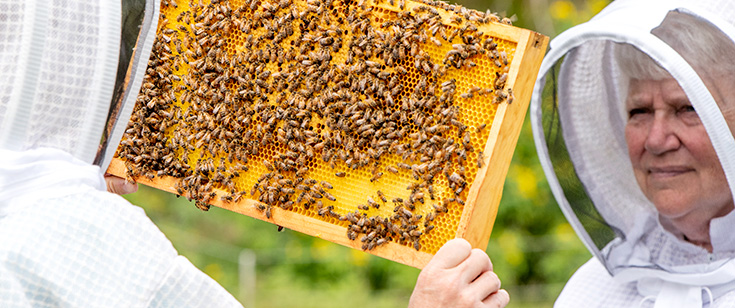 Essay: Lāhainā is in the heart
In the aftermath of wildfires in Maui, grief permeates the Aloha State. And yet, hope remains.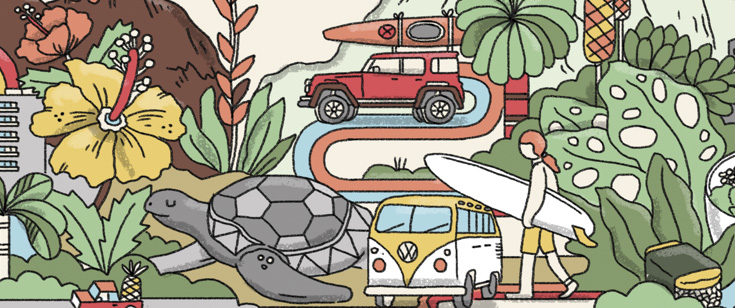 7 farmers markets in Hawai'i
Shop local at these markets throughout the Islands. You might even find a great deal.
Contact AAA Explorer
Email us your questions, story ideas, or information about upcoming events.