Enjoy peace of mind with 24-hour Roadside Assistance, plus:
Battery service and vehicle lockout

Discounts at nearly 95,000 locations

Free identity theft protection

Free Hertz Gold® membership
See all member benefits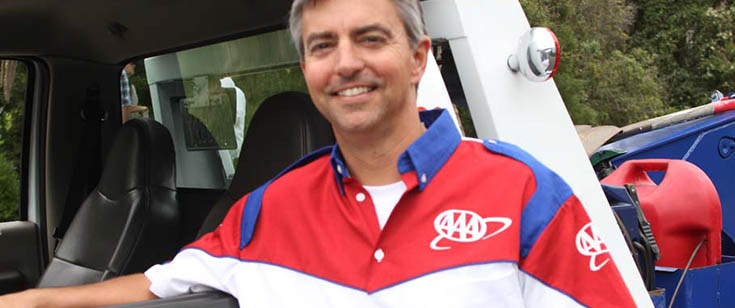 We'll help if you lock your keys in the car, get a flat tire, or break down, whether you're the driver or a passenger.
You'll be able to save at nearly 95,000 locations including movie theaters, restaurants, and theme parks.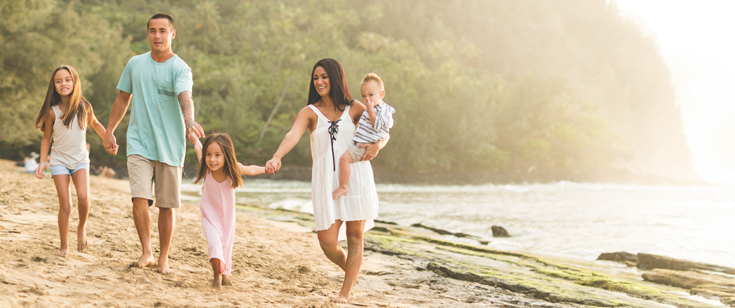 AAA members get exclusive access to a wealth of travel benefits such as competitive pricing, exclusive discounts, and insight from our travel advisors. 
Your membership could pay for itself with these featured offers
When you're getting discounts on everyday purchases all year, the savings can really add up.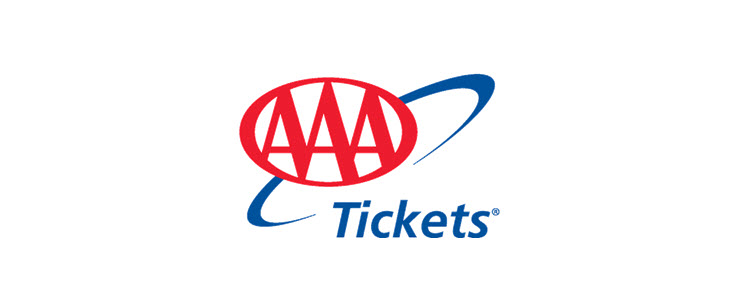 Exclusive AAA savings on entertainment nationwide
Save an additional 10% on Dell-branded products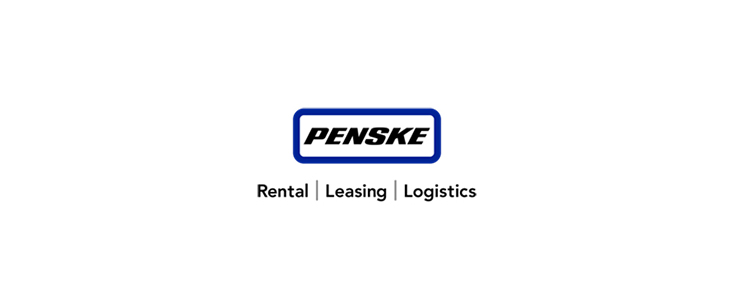 Save 12% on the daily one-way and local rentals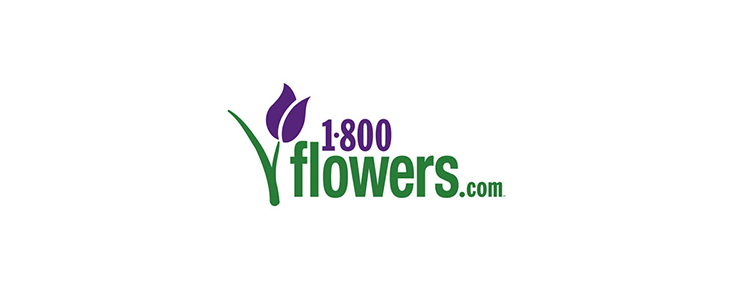 Get 20% off flowers and keepsake gifts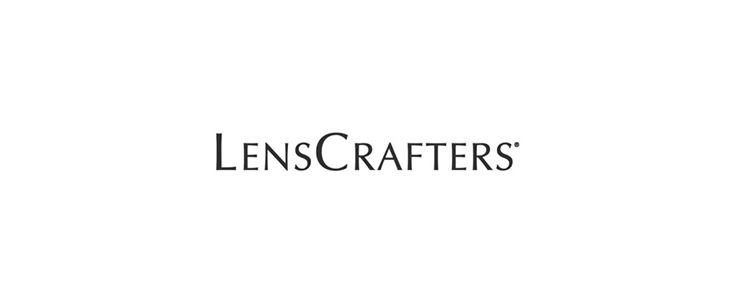 Save 50% on lenses with a frame purchase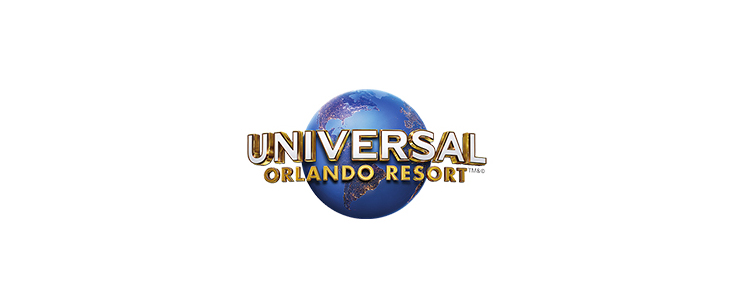 Universal Orlando® Resort
Pre-purchase tickets to get member discounts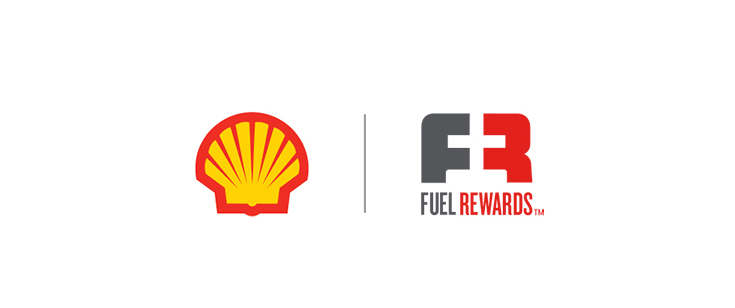 Save 5 cents per gallon on every fill-up at Shell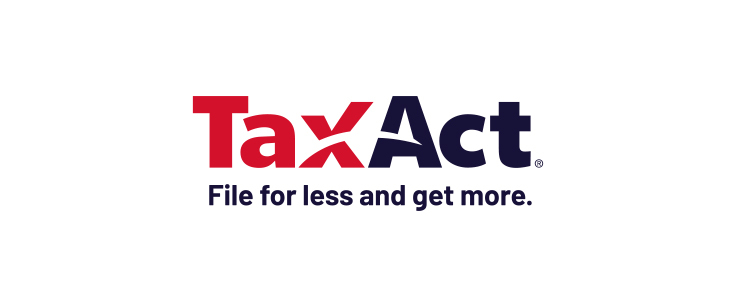 Get 25% off State and Federal filing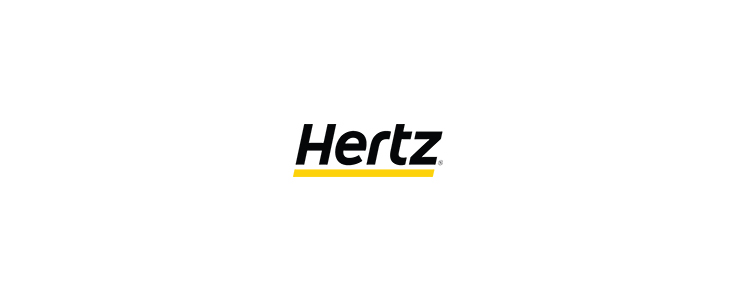 Get on the road with member-exclusive savings from Hertz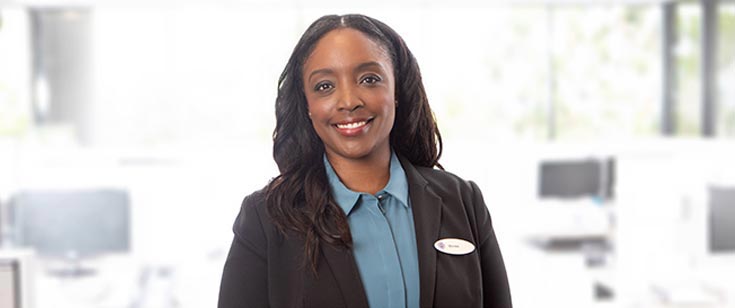 Our experienced travel advisors can help you customize and book a trip that's perfect for you. Members can also access a variety of travel resources including guides and free domestic maps. 

Identity theft protection
Enroll in identity theft protection to enjoy peace of mind knowing your personal information is safeguarded by features including daily credit monitoring, email alerts, and more. 

AAA offers comprehensive coverage for your car, home, life, and more, allowing you to save while getting the insurance you need and the legendary service that we're known for. 

Approved Auto Repair & Car Buying Service
Trust the thousands of AAA Approved Auto Repair facilities throughout the U.S. and Canada. If you're looking to buy a car, members get pre-negotiated pricing on new and used cars.
Maximize the full potential of your AAA membership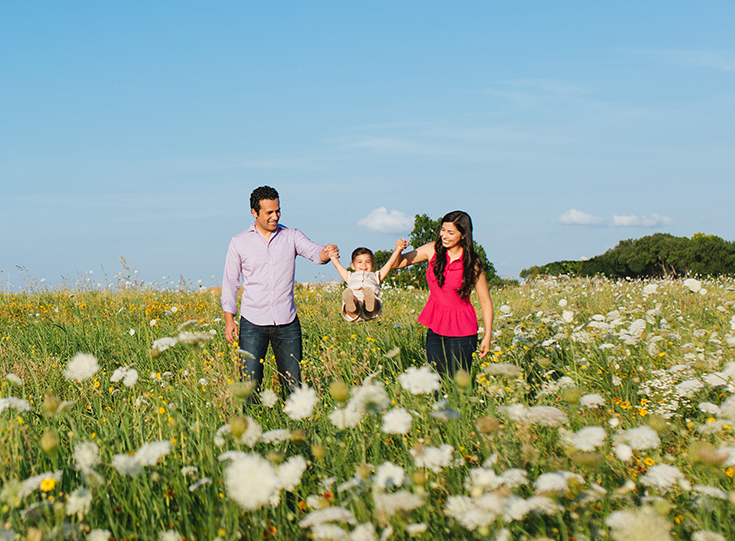 Join today to make AAA part of your everyday life and start experiencing the many advantages and benefits of being a member.
Frequently asked questions
How many Roadside Assistance calls do I receive each year?

+
Each cardholder is entitled to four (4) Roadside Assistance service calls or reimbursements per membership year, provided the calls meet the conditions described in the member guide, for:  Towing serviceFlat tire serviceBattery jump start & AAA Battery ServiceEmergency fuel deliveryVehicle lockout and locksmith serviceMinor mechanical first aidExtrication/winching service
There will be a service charge of $100 for each additional service call after the fourth call or reimbursement. If a cardholder has an unpaid service charge balance and contacts AAA for Roadside Assistance service, AAA may require immediate payment of both the unpaid balance and the charge for the current service call before providing service.
What distance can I be towed under my benefits?

+
If you're a Classic member, you can be towed up to 7 miles to any destination, or unlimited miles back to the service provider's location. 
If you're a member with AAA Plus® benefits, you can be towed up to 100 miles to any destination.
If you're a member with AAA Premier® benefits, you can use one of your tows one time per cardholder per membership year for up to 200 miles, and up to 100 driving miles for any remaining service calls.

How do I get a digital membership card or request replacement of a lost or stolen card?
+
To have your digital membership card handy 24/7, text APP 10 to 86792 to download the Auto Club App.1 Once you log in to the app, tap the membership card icon in the top right corner to see your membership card. You can also add your membership card to your Apple Wallet for iOS.
To replace a lost or stolen membership card, log in to print a paper version or request a plastic card to be mailed to you.
How can I cancel my membership?

+
You can cancel your membership by visiting a branch, where a specialist will be happy to assist you. Branch hours vary by location. You can also call membership services at 1-800-222-8794 from 8 a.m. to 7 p.m. Monday–Friday, and 8 a.m. to 5 p.m. on Saturday.

You will receive a pro-rata refund of the dues you paid, excluding any new member admission fee and any discounts received.

Can I call for Roadside Assistance even if I'm not the driver or if I'm in someone else's car?

+
Yes, your AAA membership covers you in any vehicle, whether you're the driver or passenger.

Does my membership cover my whole family/household?

+
Coverage applies to you and anyone who resides in your household who is added as an associate to the membership. The first membership in your household is the primary member. You may add 1 adult associate, who must be at least 21 years old and reside in your household. You may also add dependent associates, who must be under 21 years old and either reside in your household or be full-time students away from home. Birthdates must be provided for dependent associates. Primary members are responsible for the conduct and the service demands of their associates.
Photo ID is required at the time of service.
May my friend use my AAA benefits?
+
No. A friend cannot use your membership to obtain AAA benefits. However, if you are riding in a friend's car or a rental car as the driver or passenger and have a breakdown, you may use your membership for Roadside Assistance at that time.
Photo ID is required at time of service.
I just upgraded to Plus or Premier, or added optional RV and motorcycle services to my membership. How long do I have to wait before I can start utilizing these benefits?
+
Extended Roadside Assistance services for Plus, Premier, or optional RV and motorcycle services are effective 7 calendar days after processing and receipt of the full payment due. The following benefits are available immediately after processing and receipt of full payment due: 
Premier: Free personal notary services, complimentary travel books, and discounted pricing on passport photos
Plus: Discounted pricing on notary services, passport photos, and maps and books
What is a family upgrade fee?

+
For the Classic level of benefits, dues are charged for each member. For AAA Plus® and AAA Premier® benefit levels, dues are charged for the primary member, and to add 1 or more associates, family dues are charged.
I currently need Roadside Assistance, and want to join the Auto Club. Will my new membership cover this roadside service?

+
No, if your vehicle needs Roadside Assistance before you join the Auto Club, that service will not be covered under your 4 allowable service calls per membership year after you join. If you need Roadside Assistance for your vehicle before you become an Auto Club member, you may request service for an additional $100 nonrefundable service fee.
How do I add/remove associate members or change member benefit levels?
+
Primary members can add an associate or upgrade to AAA Plus® or AAA Premier® any time during the year. Upon receipt of your annual renewal notice, you may remove an associate or change your member benefit level online by following these steps: 

Select Manage my membership
Make edits under Membership type and/or Household members

When you remove an associate or downgrade your member benefit level at this time, your changes will take effect on your renewal date
At all other times, or if you want changes to become effective immediately, visit a AAA branch or call membership services at 1-800-222-8794 from 8 a.m. to 7 p.m. Monday–Friday, and 8 a.m. to 5 p.m. on Saturday.
Eligibility requirements may apply.
What fees are charged for a returned dues payment?

+
Returned check and electronic check payments may be re-presented for payment and will be subject to a returned payment fee of $15, which may be debited electronically. 

I've moved, how do I find my new club?

+
AAA/CAA is a federation of regional motor clubs throughout North America. Membership and insurance benefits may vary by club. If you've moved or are planning to move, find your new club. You can get information on how to transfer your membership and insurance (if applicable) by calling your new local branch.