New Mexico MVD registration services
Visit your local AAA branch for select New Mexico MVD services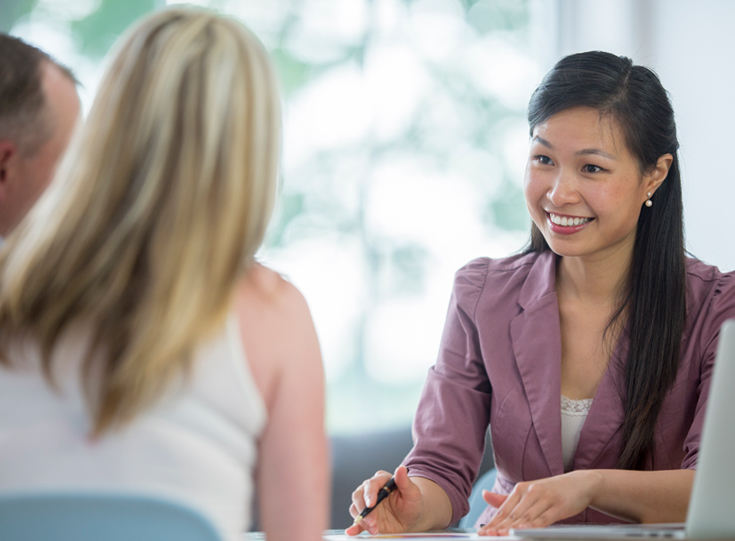 AAA can help with select MVD services
Save time by taking care of several kinds of MVD transactions at a AAA New Mexico branch.1 You don't need to make an appointment, and you'll save up to 90% off administrative fees versus private MVD providers.
Need a license to hunt or fish? You can also purchase New Mexico hunting and fishing licenses at AAA branches.
AAA New Mexico branches offer the following MVD services: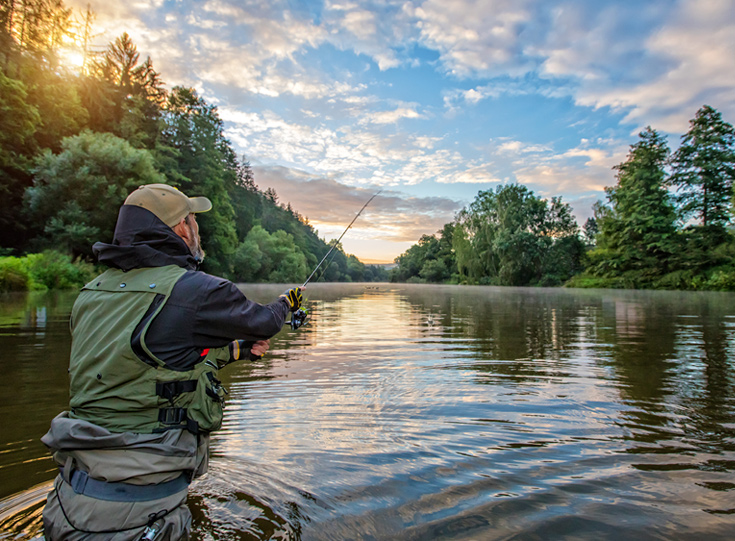 Hunting & fishing licenses are available at AAA New Mexico branches
Enjoy nature, wildlife, and fresh air by purchasing a hunting and fishing license2 at a AAA branch. There's no need to make an appointment, and Saturday hours are available for your convenience. Save time and visit a branch to learn more about the variety of license types available to you.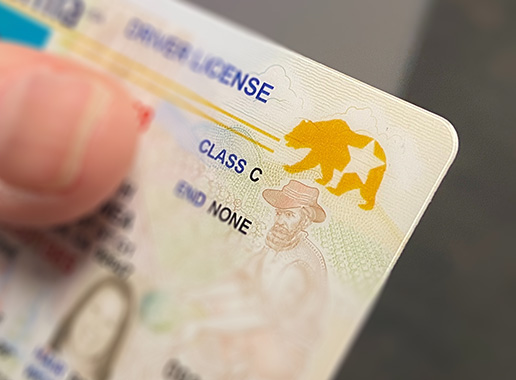 The REAL ID Act of 2005 established new standards for state-issued driver's licenses and identification cards. Starting May 3, 2023, travelers 18 and older need a REAL ID card or other federally approved document such as a valid U.S. passport, passport card, or military ID to board domestic flights or enter military bases and most federal facilities.

A REAL ID is not required to continue driving, but can only be issued by your state's department of motor vehicles (or equivalent).
Other helpful online resources