AAA Texas history
AAA Texas has been serving members since 1904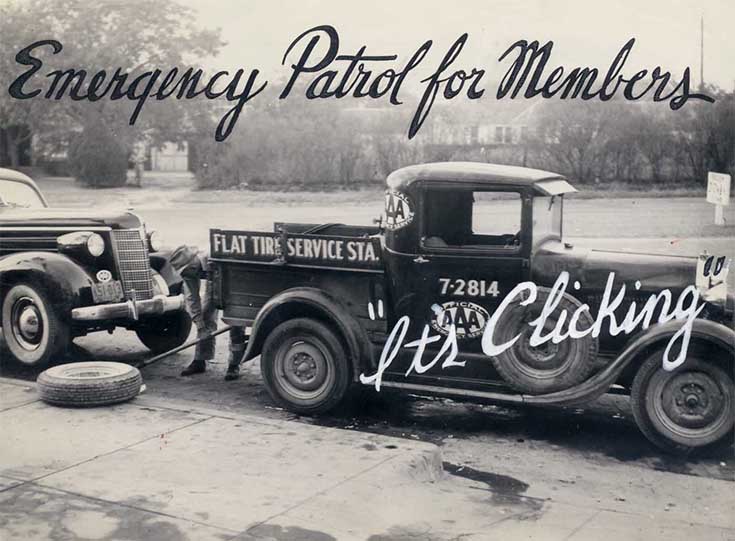 For more than 100 years, AAA has been a part of the American motoring scene. Commitment to public safety and freedom of mobility guided AAA's involvement in transportation-related issues. Today, AAA members enjoy a full spectrum of benefits including Roadside Assistance, travel planning, member discounts, insurance services, and more.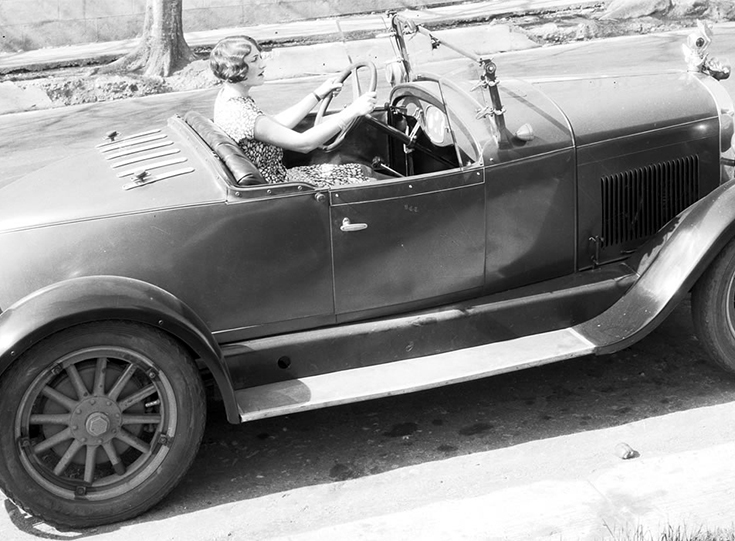 The earliest forerunner of AAA Texas was the Dallas Automobile Club, which organized and affiliated with AAA in 1904. For 20 years, motor clubs formed throughout the state in major cities, most of which joined the national federation. Smaller clubs formed in places like Ennis, Lufkin, and Eastland County, but most perished during the Depression. The regional clubs made significant accomplishments within their spheres of operation. In 1926, the Dallas club erected 1,200 highway signs within 100 miles of the city. The Fort Worth club was active in safety education.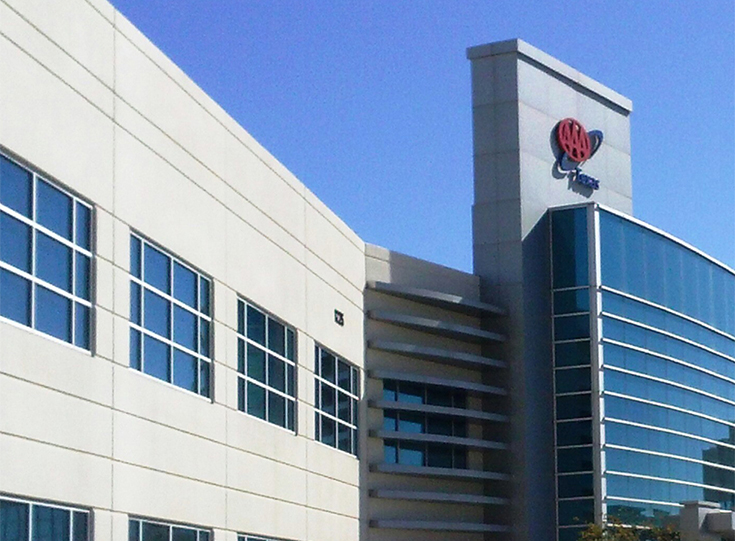 AAA set up its Texas Division in 1950 to provide motor club services throughout the state. The division, initially based in Austin then relocated to Houston, began the first advocacy program on behalf of state motorists. The division pushed for the 1952 Texas Safety Responsibility Law, which included the state's first insurance requirements and established traffic law enforcement as a responsibility of state government. Most regional clubs merged into the AAA Texas Division in the 1950s and 1960s, and formal statewide consolidation was achieved in 1970.