AAA in the community
In-person & virtual workshops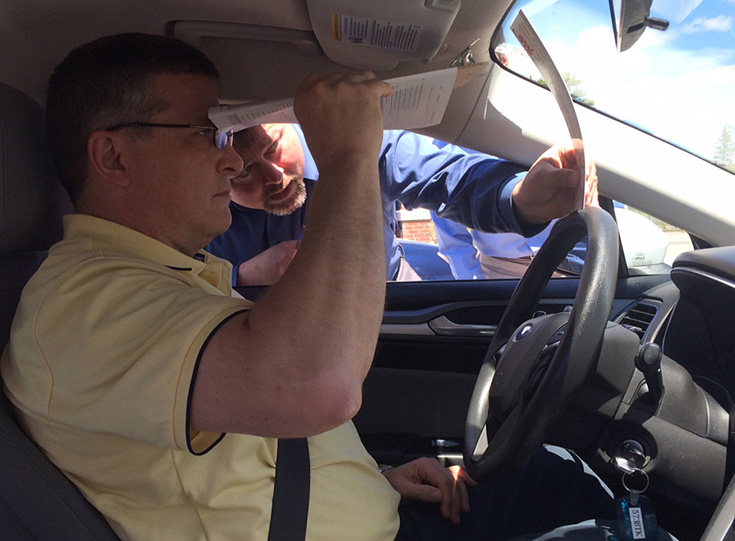 AAA offers a wide range of workshops
With a variety of options to choose from, in-person and virtual AAA workshops provide detailed instruction on topics like child passenger safety and senior driving, among others. The focus and how the workshop is taught varies by topic and location.
Automotive & driver workshops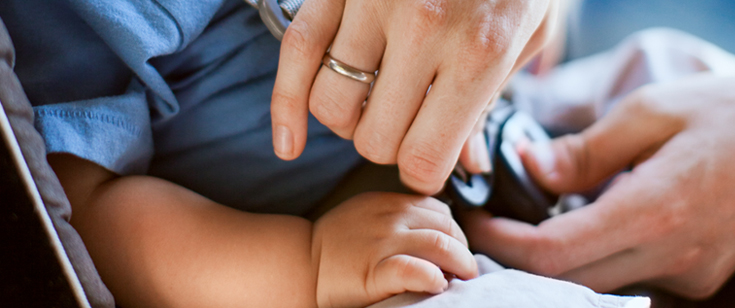 In-person or online AAA-hosted workshops include information on how to choose the right child safety seat, safety seat installation tips, and more.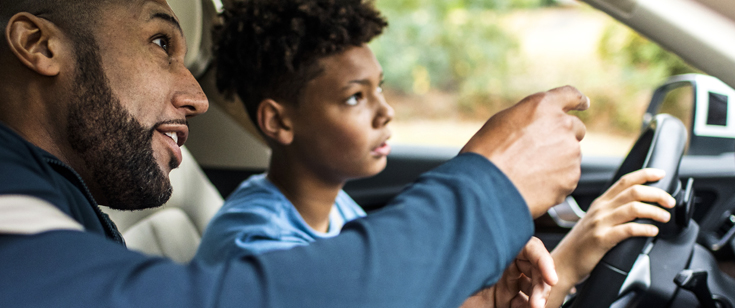 Dare to Prepare for teens
A free workshop with information everyone should know before teens take the wheel, such as driving roles and responsibilities, how to pick a safe car, and what to look for in a good driving school.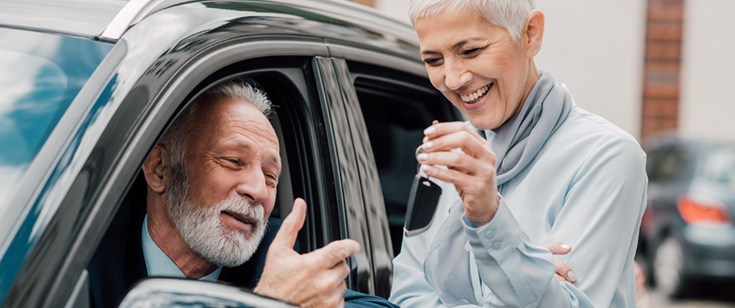 Keeping the Keys for seniors
A workshop designed to help keep senior drivers on the road for as long as safely possible. This free, hour-long presentation includes tips and resources for mature drivers and their families.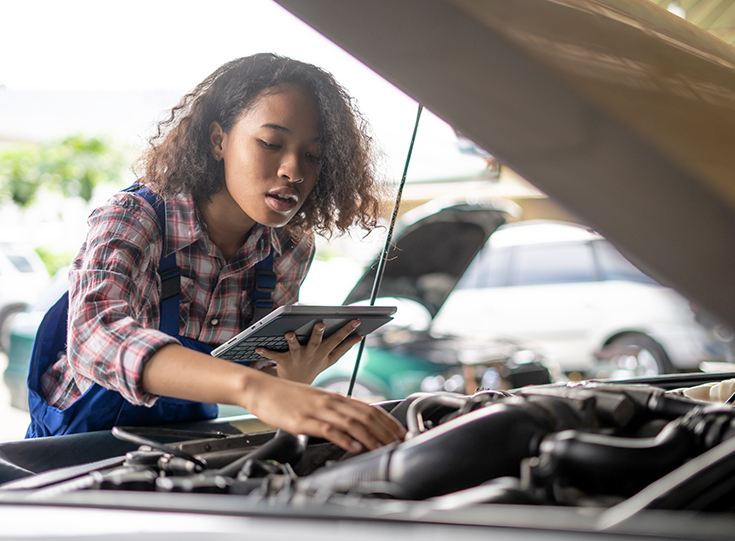 This is interactive presentation covers the basics of automotive repair and simple vehicle maintenance that is designed to help women, but great for all drivers who want to become more self-reliant and knowledgeable about their vehicle.

This workshop will help you better understand home owners' policy and coverages and provide tips on a variety of topics, from policy coverages and limits, to how to avoid losses, and more. 

The ID theft workshop is interactive and are designed to provide education on identity theft, fraud prevention tips and the Dark Web. This workshop is good for all ages.