AAA Universal Orlando Resort tickets
Three parks. Endless Awesome.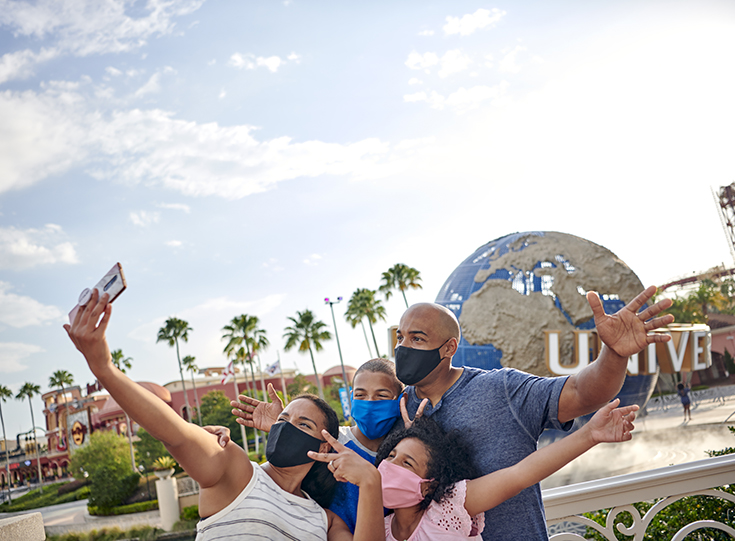 Take a vacation beyond anything you've experienced at Universal Orlando Resort. Three amazing theme parks let you immerse yourself in the next generation of blockbuster entertainment, journey through the legendary worlds of incredible heroes, and enjoy the thrills and relaxation of a tropical paradise. Members can save when they buy their tickets in advance.1
This page has a redirect option enabled. In production the page will redirect to: https://www.ace.aaa.com/discounts/category/universal-tickets.html
Universal Orlando is working to keep you safe with things like social distancing, health screenings, and sanitizing. Learn more about Universal Orlando's safety guidelines.
Attractions, movie theatres, and other entertainment venues are reopening in accordance with local government guidelines. New ticket sales may not be available at this time; please check their websites for current information and safety requirements.