AAA Automotive
Request Roadside Assistance online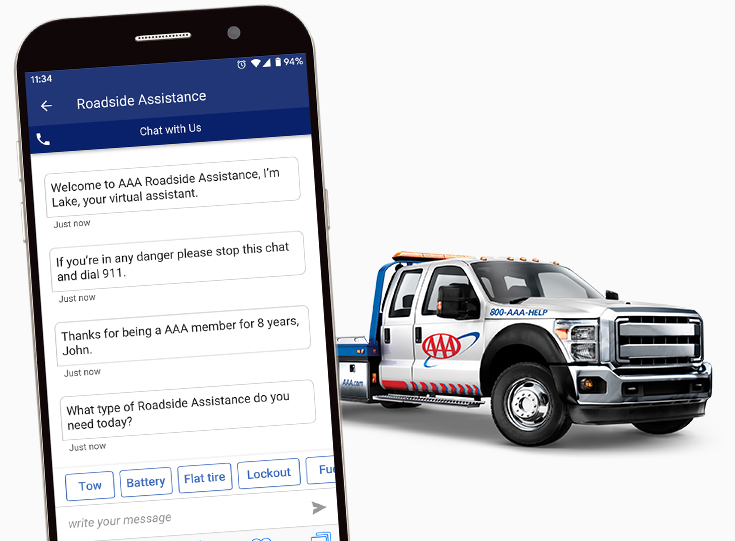 Skip the phone lines, and chat with our virtual assistant. Members can usually submit a request in less than 4 minutes, and assistance is available any time day or night.
Advantages of virtual assistance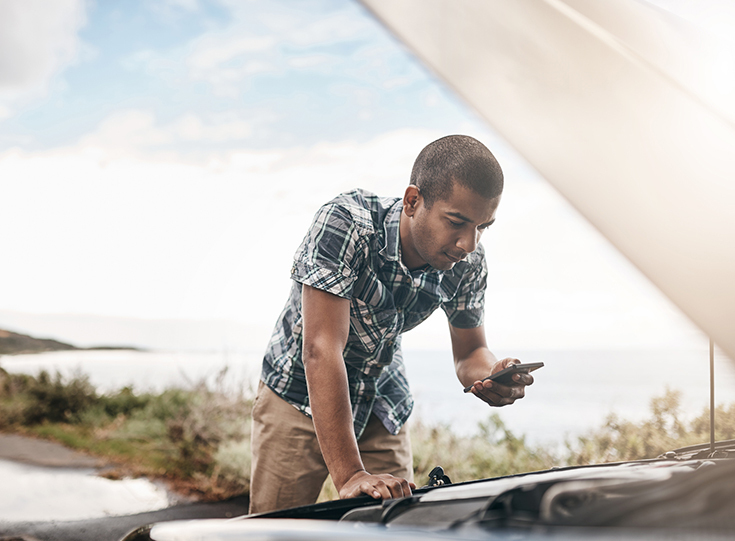 How to request help with our virtual assistant
Step 1: Start a chat in the Auto Club App2 or on the website
Step 2: Answer a few simple questions, and our virtual assistant will guide you through the process to get help
Step 3: See where your service technician is in real time using the tracker in the chat
Frequently asked questions
How long does it take to request service?
+
Members are usually able to submit a request in less than 4 minutes.
How do I track my service vehicle?
+
You can select Track technician on the confirmation card, or start a new conversation and provide your first and last name with your ZIP Code or 16-digit membership number.
You can enter your address, or select the map button to let your phone's GPS help us locate you.
How do I become a service provider?
+
You can apply to become an independent service provider and team up with AAA to serve members across the U.S. and Canada.

Can I request Roadside Assistance service through a call?
+
Please call 1-800-400-4222 to request service.

What to do if your car breaks down
No matter how reliable a vehicle is, breakdowns while driving are always a possibility.

How often should you change your engine oil?
You may be wasting money and damaging the environment by following the old schedule for oil changes. 
Automotive offers and deals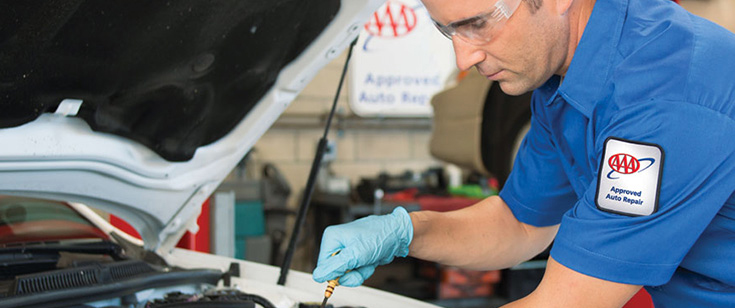 Search approximately 7,000 AAA approved facilities throughout the U.S. and Canada.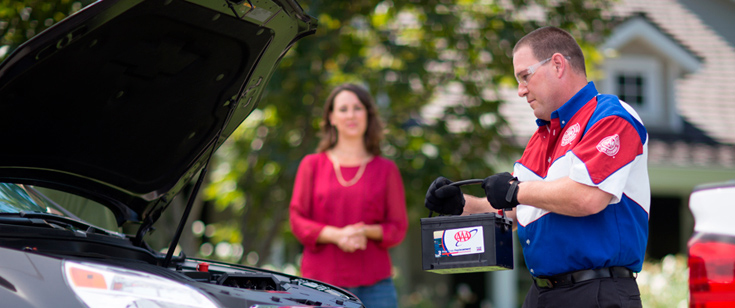 AAA Mobile Battery Service
AAA provides a convenient testing and replacement service that comes to you.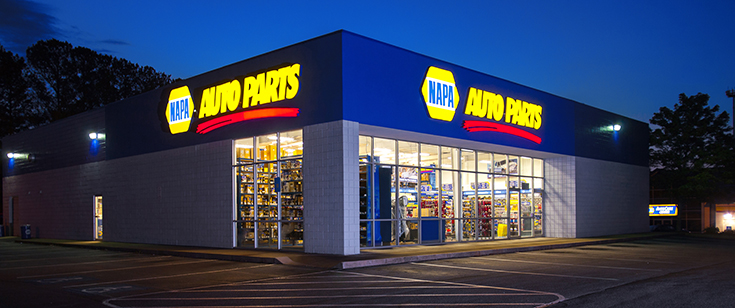 Use your AAA membership to unlock do-it-yourself car care discounts.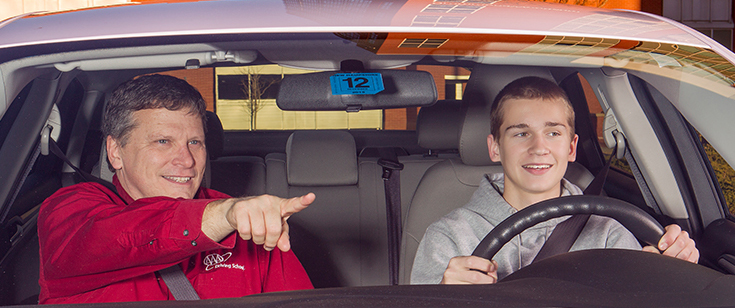 AAA cares about your teen's safety and wants to help them develop safe driving habits.