AAA Automotive
RV Buying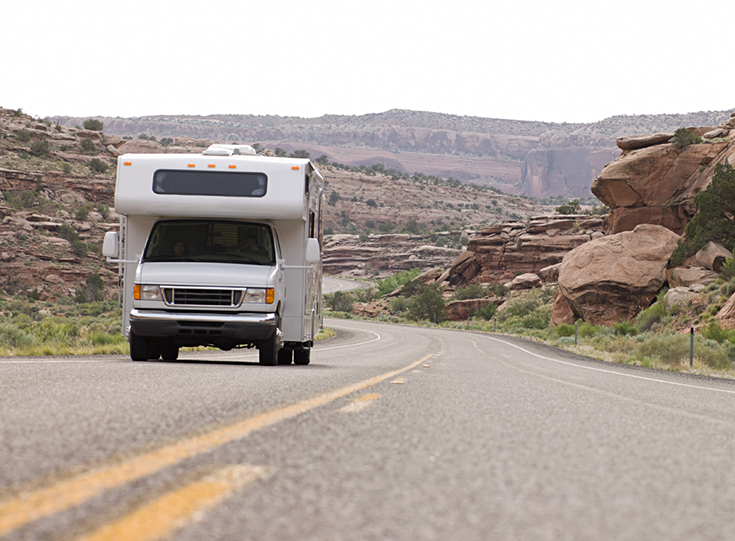 Are you planning to buy an RV?
Find your best fit with our guide to different types of RVs, plus see how to check your RV's value before trading in or selling.
We've teamed up with Giant RV to offer members in Southern California up to 20% off MSRP, plus 10% off parts and service.
Need help determining which RV is right for your needs?
Class A
Bus-like vehicles up to 42 feet long; a challenge to maneuver, but capable of towing a small car 
Class B
Smaller van campers that can be used as primary transport; can be configured to tow boats or ATVs
Class C
Built on a truck chassis with sleeping quarters over the cab, more affordable, and easier to navigate
Fifth wheel
A trailer with a gooseneck hitch that attaches to a pickup; able to disconnect from the tow vehicle
Travel trailer
Smaller trailer with a standard hitch; can easily be disconnected from the tow vehicle
Camping trailer
Light, inexpensive, tent-like folding units that offer ample sleeping room; small and easy to tow
Truck camper
Loads into the back of a pickup; a range of styles is available; very affordable and removable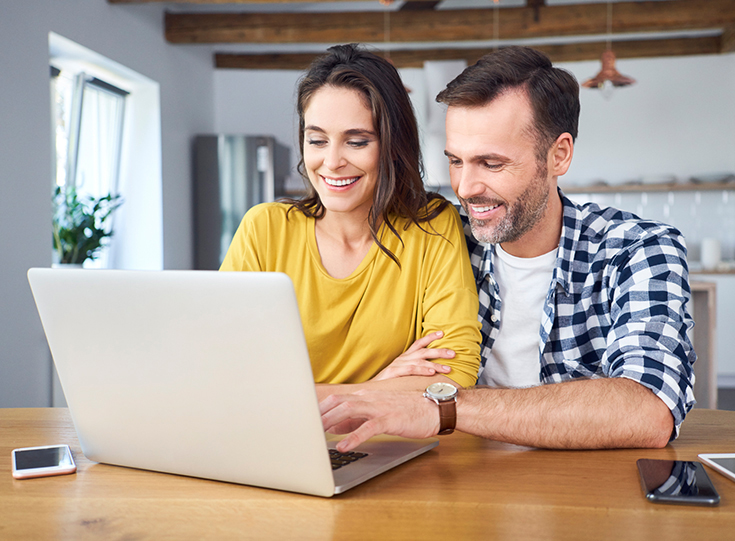 Looking for the value of your RV?
Whether you plan to trade in or sell to a private party, the National Automobile Dealers Association can help calculate the value of your RV.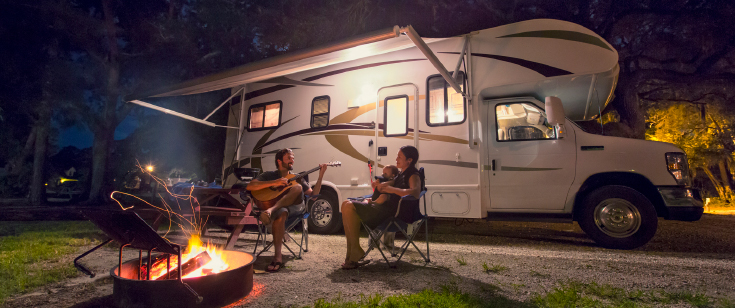 Last minute campground getaways
You might be disappointed to find many popular California campgrounds are booked months in advance, but don't pack away your camping dreams just yet.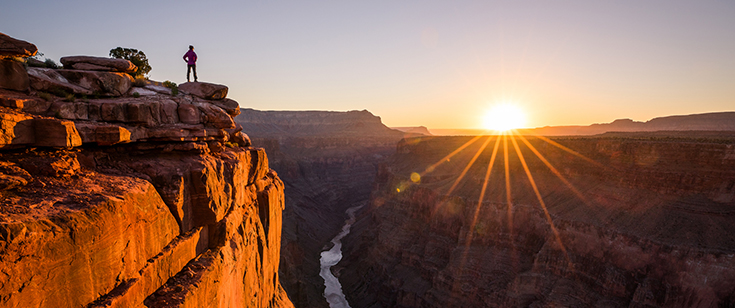 An American Southwest vacation should be like seeing your favorite band: You want the greatest hits, but also rarities to please even die-hard fans.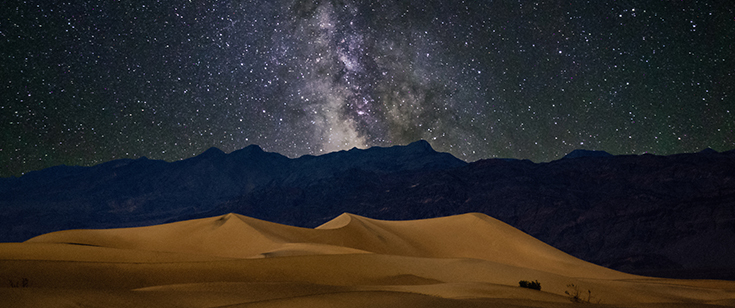 Exotic road trip destinations
Want to feel like you're on a faraway escape? Fantastical landscapes exist across America, from Death Valley's towering sand dunes to the tropical Everglades.